Foo Fighters drummer Taylor Hawkins was found dead late last week with Colombian authorities now revealing that he had multiple psychoactive substances in his body.
The 50-year-old was found dead in a Bogota hotel where Colombian police revealed the alleged circumstances of his death. According to the press release 10 psychoactive substances were found in a urine toxicology test including marijuana (THC), tricyclic antidepressants, benzodiazepines, and opioids with an ambulance been sent to the hotel after the drummer was complaining of chest pains.
Paramedics attempted resuscitation but were unsuccessful with Colombian health officials set to undertake a thorough investigation into the exact cause of death. The Foo Fighters were set to perform at the Festival Estereo Picnic however the concert was cancelled with fans at the concert finding out the news through social media.
The official Foo Fighters twitter account released a message confirming the news to fans around the world.
"The Foo Fighters family is devastated by the tragic and untimely loss of our beloved Taylor Hawkins," the statement said.
"His musical spirit and infectious laughter will live on with all of us forever,
"Our hearts go out to his wife, children, and family, and we ask that their privacy be treated with the utmost respect in this unimaginably difficult time."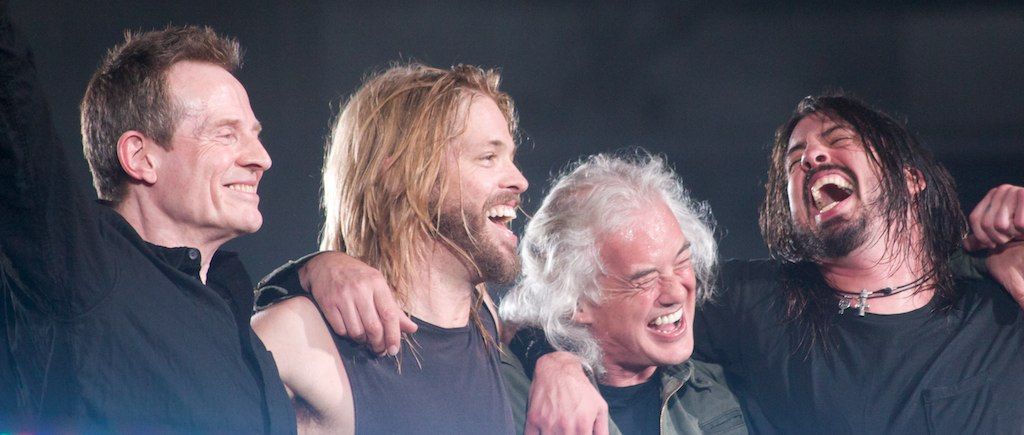 Several notable musicians have already paid tribute to the famed drummer including Miley Cyrus who dedicated her performance at Lollapalooza in Brazil saying that she "would have done anything to hang out with him one more time". Slash, Mick jagger as well as US First Lady Jill Biden also paid homage.
Hawkins leaves behind his wife Alison as well as his three children Oliver, Annabelle, and Everleigh. He had previously suffered from a heroin overdose in 2001 after excessive partying with local Colombian reports revealing that at the time of his death his heart was twice the size of a normal man.