Australian activist Grace Tame has commented on a statement by the Prime Minister about the Will Smith and Chris Rock slapping incident by calling the response a "sympathy for acts of violence".
In a response tweet to the statement she said, "Show[ing] sympathy for acts of violence using love as the excuse, sure that's a great message from a Prime Minister". Ms tame  commented further that the Prime Minister's remarks were "deliberate" as he is "speaking directly to a specific audience" and "trying to outrage women" which she said was a "mission accomplished".
Ms Tame also said that that people who look up to Morrison, could see these comments and think violence is okay.
"Perpetrators of paedophilia, sexual assault, domestic violence and other forms of abuse — who are already empowered— see this and are encouraged," she said.
"Survivors —who are disempowered— see it and are discouraged,
"Messages like this are dangerous,
"They reinforce a stark imbalance of power."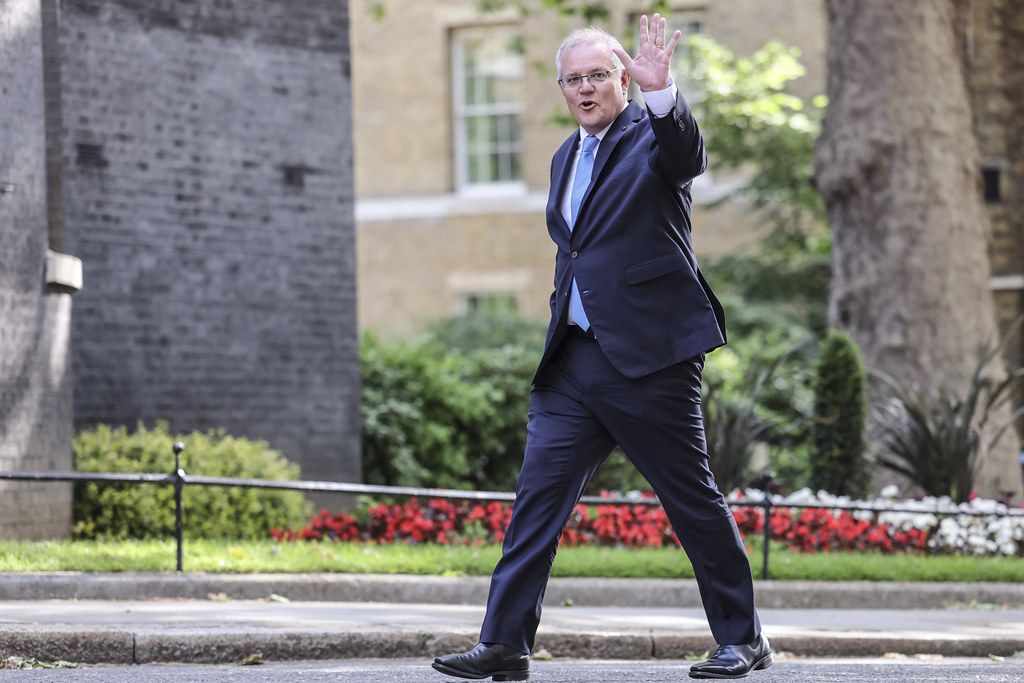 Morrison was asked his opinion on Brisbane radio station B105 about the incident involving Will Smith slapping Chris Rock after he made a joke about his wife Jada Pinkett Smith's bald head.
"I'm also fiercely defensive of anybody who would say anything ever about Jenny too," he said.
"So I can understand it, but as I think, as everybody understands, that's not how you roll."
People online have weighed in on the controversy with Twitter users having a mixed view with @wedemandareply saying, "What an absolute failure @ScottMorrisonMP is a leader and a human being. His response to Will Smith actions is giving all men the go ahead to hit anyone if someone makes a joke about your family". While @HartWexford said "Finding it hard to imagine an adult human giving a s**t what Scott Morrison thinks about Will Smith".