Technology company Dyson has just revealed its first pair of headphones with the manufacturers including an air-purification system that's aimed at battling air pollution.
When most people think of Dyson it usually involves a vacuum or a hairdryer but now they have branched out into the world of sound. For the past six years engineers have been working on a set of noise-cancelling headphones that also doubles as a wearable purifier with the Dyson Zone able to "capture city pollution including gas, allergens and particulate matter".
It also features high-fidelity audio with developers going through over 500 prototypes before they were happy with the final product. Chief Engineer and heir to the Dyson company Jake Dyson said that air pollution is something people have to deal with on a daily basis but this new product could provide relief.
"Air pollution is a global problem- it affects us everywhere we go," he said.
"In our homes, at school, at work and as we travel, whether on foot, on a bike or by public or private transport,
"The Dyson Zone purifies the air you breathe on the move [and] it delivers a plume of fresh air without touching your face, using high performance filters and two miniaturized air pumps."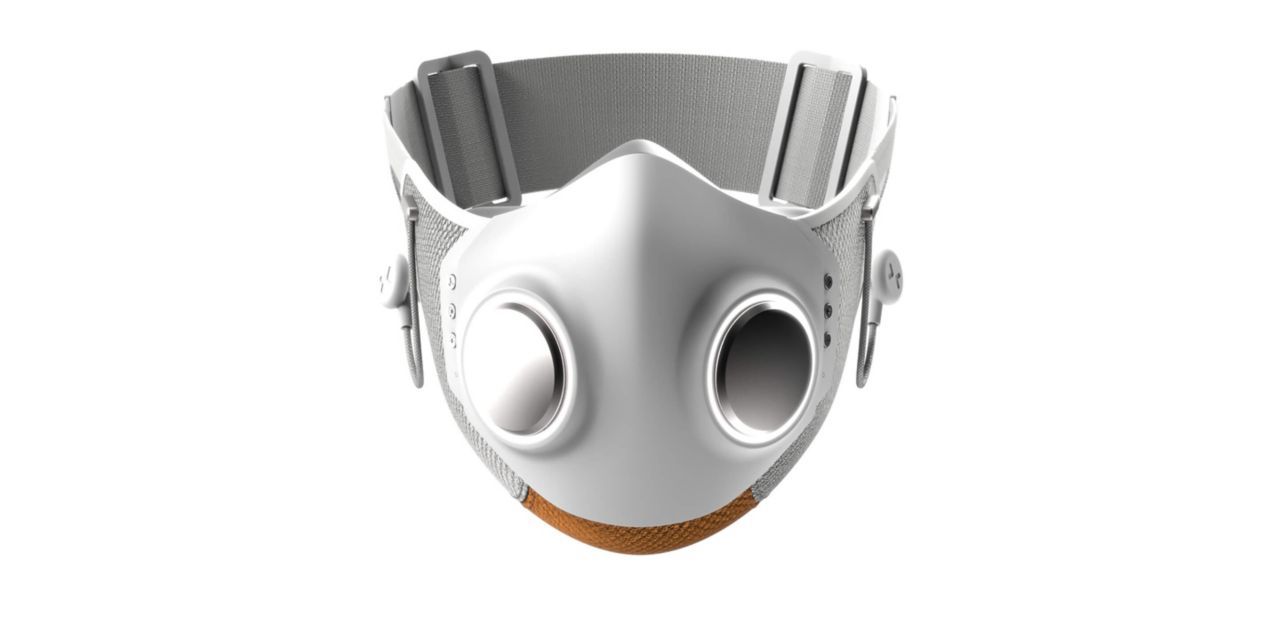 Although this may provide a high-spec alternative to a typical mask, it's not the first of its kind on the market. Will.i.am collaborated with conglomerate corporation Honeywell to create the XUPERMASK which offers similar features to the Dyson Zone including active ventilation and HEPA filtration. In addition, Bluetooth audio is on offer as well as phone connectivity and active noise-cancellation with the price set at approximately AUD $600.
Online, the reaction to the headphones has been met with mixed feelings as one Twitter user @guyshrubsole said "I mean, we could just clean up air pollution in cities, but no, let's all just cosplay Blade Runner instead". @rabid_leroy mentioned the possibility of an April fools joke but said "We shall see until April 2… but nonetheless this is a game changer for headphones and personal clean air. Who knows if this would help fight allergies too."
The Dyson Zone is expected to be released later this year however a price is not yet known.
A video of the headphones can be seen here: https://www.youtube.com/watch?v=KW0nyPCQbjY