Jazz musician Jon Batiste has continued his golden run at awards ceremonies, after winning Album of the Year for We Are at the 64th Annual Grammy Awards in Las Vegas.
R&B supergroup Silk Sonic (consisting of singer Bruno Mars and rapper Anderson .Paak) collected two of the other three major categories, winning Record of the Year and Song of the Year for their US Billboard Hot 100 No. 1 hit "Leave the Door Open".
19-year-old singer-songwriter Olivia Rodrigo won the final "big four" award as Best New Artist, after two number one hits in "Drivers License" and "Good 4 U", with her debut studio album Sour also topping the charts in 2021.
Batiste won four other Grammys (from 11 nominations) to go along with an Academy Award and Golden Globe for his work scoring the Pixar animated film Soul.
The 35-year-old is also the music director and bandleader for Stay Human, the house band on CBS late-night talk show The Late Show with Stephen Colbert.
"The creative arts are subjective," he said during his acceptance speech for Album of the Year.
"I just put my head down and I work on the craft every day. I love music."
For Mars and Paak, their critically acclaimed hit single scooped them four awards from as many nominations.
"We are really trying our hardest to remain humble at this point … but in the industry, we call that a 'clean sweep'", Paak said.
"To all the other nominees, the drinks [are] on Silk Sonic tonight."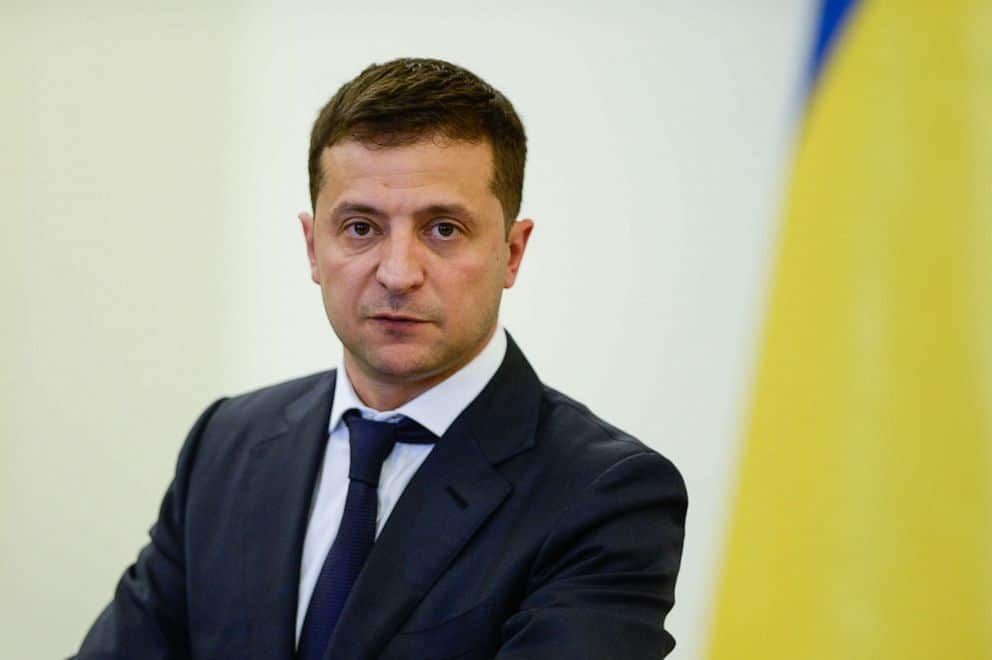 Ukrainian President Volodymyr Zelensky also appeared via a pre-recorded video message, urging musicians to support his country's ongoing war with Russia.
"Our musicians wear body armour instead of tuxedos," he said.
"They sing to the wounded in hospitals, even to those that can't hear them. But the music will break through.
"Support us in any way you can, but not with your silence.
"Fill the silence with music."
The short speech received a standing ovation from the crowd at the MGM Grand Garden Arena, before segueing into a John Legend performance of "Free", with Ukrainian exiles Mika Newton and Lyuba Yakimchuk.