Although the Brisbane Olympic Games are a solid decade away people are already debating on what iconic Australian figure should be the official mascot.
For the 2000 Olympic Games in Sydney the mascots were most appropriately a kookaburra, platypus, and echidna however a new set of Aussie animals have been put forward to represent the Australian spirit. Coming in as red-hot favourites are none other than the Koala and Ibis, or more commonly known as the 'bin chicken'.
Queensland Koala Advisory Council board member Cameron Costello mentioned that the Koala should be the clear choice because of the importance in Australian culture.
"It's an opportunity for us to look at how we can use the momentum of the Olympics to actually get our endangered species back to the right place they should be," he said.
Although the Koala has been previously used as a mascot for the Commonwealth Games it has yet to be used for an Olympic Games. Queensland Tourism Minister Stirling Hinchliffe put forward the idea of the Ibis which would no doubt also be a fine choice.
"As the member for Sandgate, I've got quite a soft touch for the idea that the ibis might play a role" he said.
"I know there's plenty of Queenslanders who think that might be appropriate as well."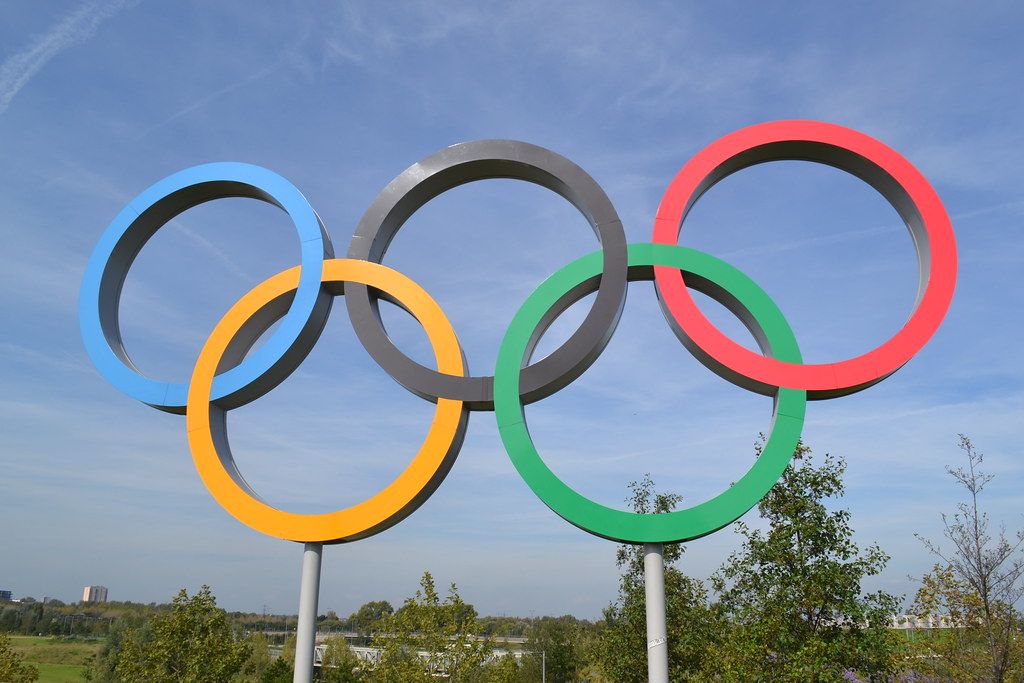 There has been a mixed reaction to the frontrunners for the mascot with people debating which one would be a better choice. Twitter user @DJShackson said "The White Ibis AKA Bin Chicken is the perfect choice of mascot".
While @glover_billie pointed out "Yes, far better to have a mascot that people can see, rather than commemorate an animal that has just been driven to extinction like Koala or Platypus".
Let NewsCop know your thoughts and what iconic Australian figure you'd like to see as the Olympic mascot.