Brisbane Broncos stars Payne Haas and Albert Kelly look set for a date with the NRL Integrity Unit, after a video emerged on social media showing an alleged physical altercation between the pair.
The video was highly circulated on Instagram and TikTok following the Broncos' 20-6 loss on Saturday to the New Zealand Warriors, with both players appearing to be intoxicated in the short clip.
In the video, Haas is heard clearly swearing at Kelly, before contacting the halfback's face using a clenched fist.
It's not the first time the Australian and NSW representative has been in trouble with the game's governing body, after being suspended for four matches and being fined $20,000 in 2019 for failing to cooperate with a similar matter.
Haas, 22, was also suspended and fined $50,000 last year for intimidating a police officer in Tweed Heads.
After being made aware of the alleged incident, the Broncos have started an internal investigation, as well as passing on the matter to the NRL.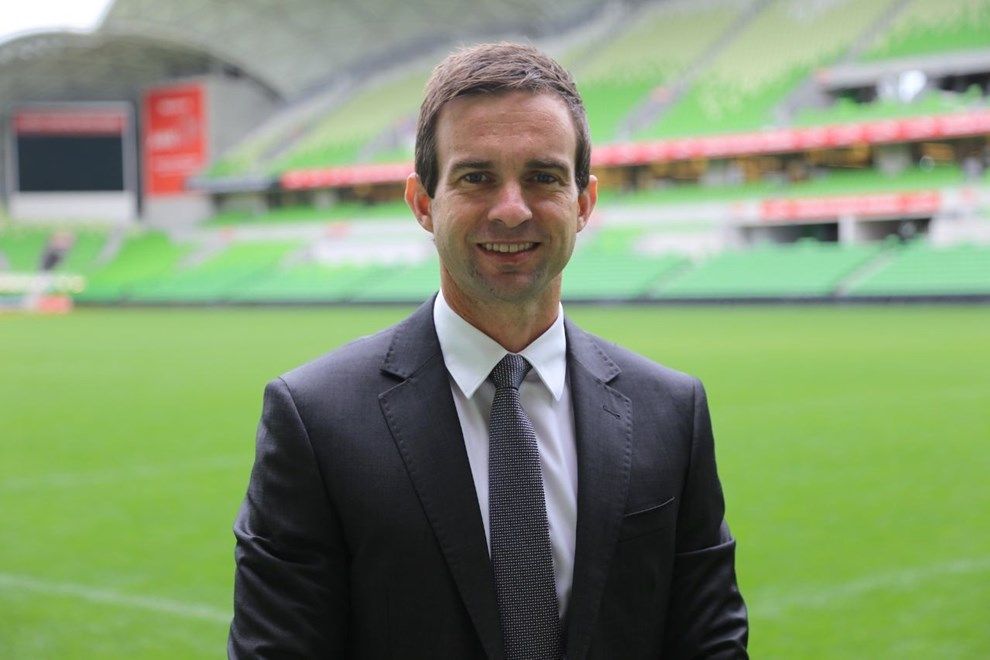 The alleged incident is the second physical altercation between Broncos players since September, after forwards Tom Flegler and Jordan Riki engaged in "wrestling" in a public setting.
"If we are fair dinkum about being a world-class sporting organisation, we can't just talk the talk, we need to walk the walk," Broncos CEO Dave Donaghy said at the time.
"We have reported our matters to the NRL Integrity Unit, and the players understand how disappointed I am with what's happened in recent weeks.
"It (improving the individual) is something I am passionate about, and it will be an enormous focus for us moving forward."
If either player is found to be in breach of the player ethics code, it is unclear what punishment is likely to be handed down.
Neither the NRL or Brisbane are yet to respond with an official statement.