At least six people are dead and a further 15 injured after a mass shooting in downtown Sacramento in the US state of California.
According to Sacramento Police Chief Kathy Lester the incident happened around 2am with police nearby hearing several rounds of gunfire. When officers arrived on the scene, six people were confirmed dead with others transported to hospital in a serious or critical condition.
The exact details of the shooting are yet to be known but according to several videos that are making the rounds on social media, it appears there was an altercation before the shooting. Local Sacramento news station KCRA 3 counted 76 gunshots in a video that was posted to YouTube where a large crowd of people could be seen running away.
Although, the Sacramento Police has said, "we are currently working to determine what, if any, relation these events have to the shooting". The attack took place in downtown Sacramento on 10th and J Streets which is a popular area for nightclubs and bars.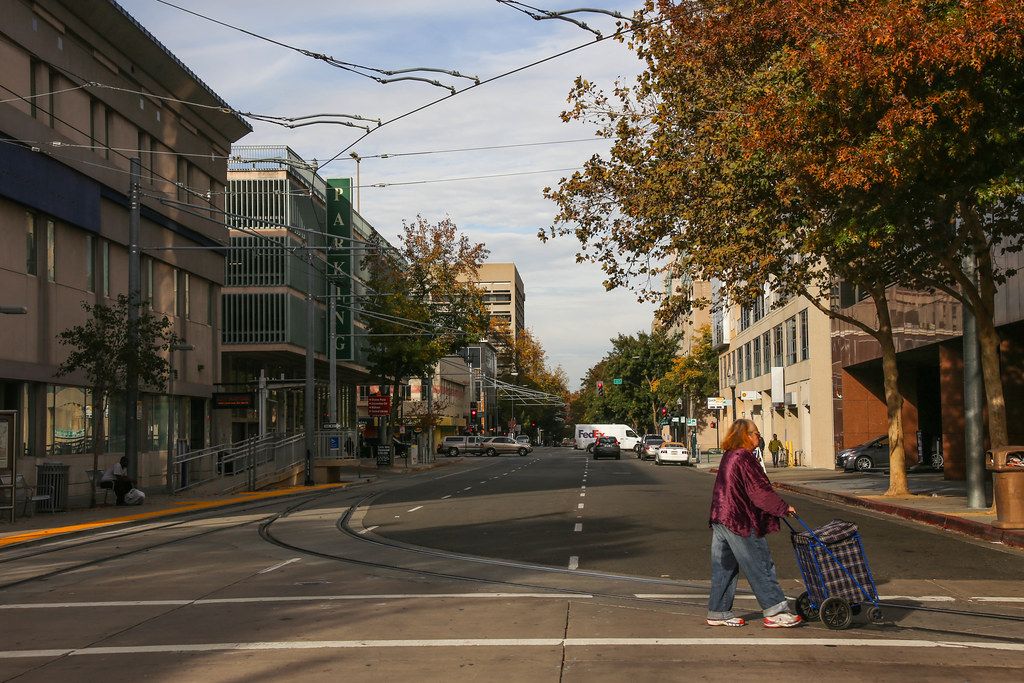 Witness Kelsey Schar told The Associated Press that she heard gunshots while staying of the fourth floor of the nearby Citizen Hotel and "saw a guy running and just shooting". Authorities have recovered a firearm from the scene while Chief Lester has asked "for the public's help in helping to identify the suspect", with police not knowing whether anyone else was involved in the attack.
Californian Governor Gavin Newsom released a statement in which he sent his condolences to the people impacted by the attack.
"Sadly, we once again mourn the lives lost and for those injured in yet another horrendous act of gun violence," he said.
"What we do know at this point is that another mass casualty shooting has occurred, leaving families with lost loved ones, multiple individuals injured and a community in grief,
"The scourge of gun violence continues to be a crisis in our country, and we must resolve to bring an end to this carnage."
This is the second mass shooting in Sacramento within five weeks after a father shot his three daughters, himself, and one other in a church.
Footage from the mass attack can be seen here but viewers should be warned as it may be graphic: https://www.youtube.com/watch?v=Cv23q_jEfQA