A helicopter crash approximately 200m from the Snowy Mountains Highway in NSW has claimed the lives of both people on board overnight.
Emergency services discovered the wreckage at 11.55pm last night, with the Australian Transport Safety Bureau (ATSB) announcing an investigation this morning.
Monaro Police District superintendent John Klepczarek said due that due to the conditions, time of event and location, the earliest authorities and emergency services could access the site was this morning.
"Due to the terrain and the conditions overnight, not much could be done as far as the investigation was concerned."
"First light has revealed some leads that police may be able to utilize to identify the two persons in the helicopter, but at this stage, we have no idea who they are."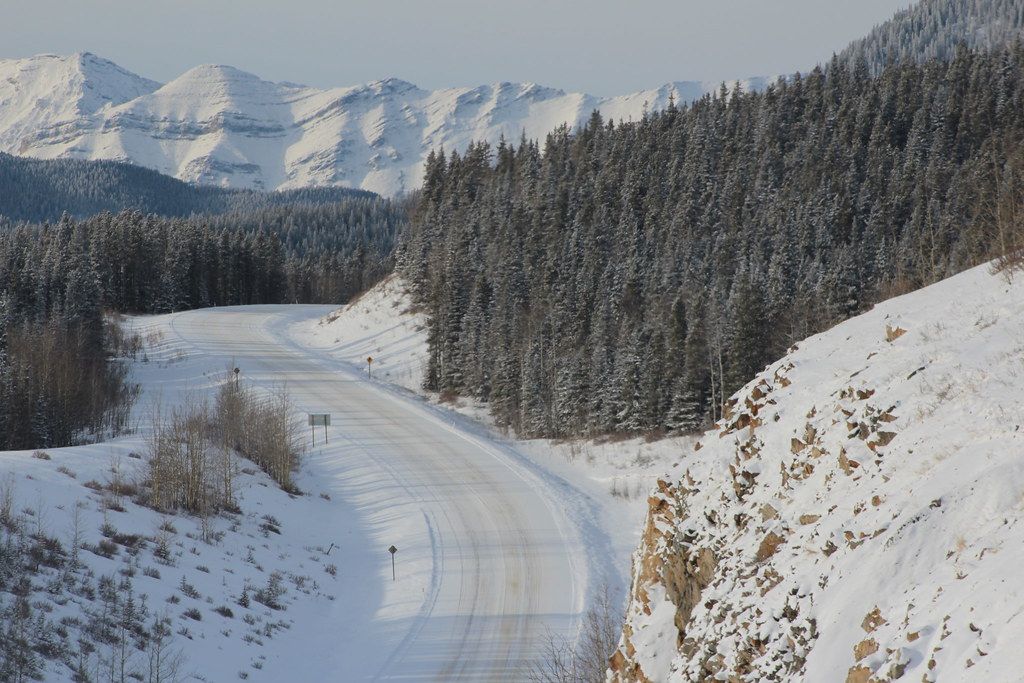 The fatal crash follows a helicopter accident in Victoria last week, when a privately chartered helicopter en route to Ulupna Island from Melbourne's CBD crashed at Mount Disappointment, claiming the lives of all five people on board.
Supt Klepczarek asked people to stay out of the area this morning, as a joint investigation into circumstances surrounding the crash is now underway.
"We have police from the Monaro and Riverina police district guarding the scene", he said.
ATSB officials are studying the crash site, and will prepare a report for the coroner.