Convenience store and petrol station chain On the Run (OTR) is set to accept cryptocurrency payments starting later this year.
OTR can be found in over 170 locations throughout South Australia and will give consumers the chance to be able to pay for products including fuel and food with a cryptocurrency. According to The Australia customers will be able to pay in crypto starting sometime in July.
More than 30 cryptocurrencies will be accepted as payment with OTR parent company Peregrine Corporation executive chairman Yasser Shahin commenting that the  endeavour will usher in a new customer experience.
"The growth and mainstream acceptance of cryptocurrency adoption in Australia and the rest of the world has been phenomenal and has offered us a clear opportunity to tap into the momentum of this fast-growing space for the benefit of our customers," he said.
Peregrine Corporation also noted that crypto payments can be made to the adjoining Oporto, Subway and Smokemart stores. In South Australia currently only two business accept digital currency payments which include Town & Country Mattresses & Beds as well as Mega Health.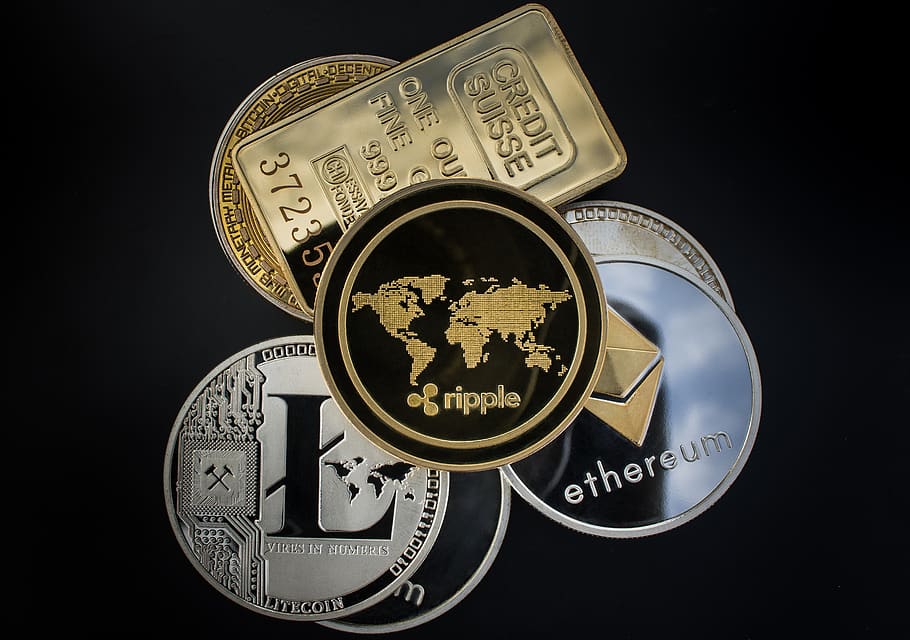 The introduction will be made in conjunction with crypto.com using Pay Merchant as its settlement layer according to Cointelegraph, while Datamesh will provide the payment systems. While this may be the first initiative of it's kind in Australia, similar ideas have previously played out in the petrol station world.
In 2019 a Sydney-based start-up called Incent launched a deal in which customers who signed up to their rewards program were eligible to gain back 20 per cent of their fuel purchase from United in the form of a cryptocurrency. Incent is a rewards technology company that acts like an incentives program for people who make purchases with crypto with high popularity and use on platforms like Twitch and YouTube.
It is not yet known if crypto payments will be accepted at OTR sites in Victoria.