Major delays are expected across the state as bus drivers have gone on strike to demand a pay increase which is being backed by the transport union.
Sydney is set to experience the brunt of the disruption with several routes across the city running on reduced services. Newcastle, Blue Mountains, and the Hunter Valley will also experience delays with Secretary of the Australian Council of Trade Unions Sally McManus relaying to the Today Show that these protests are necessary for better working conditions.
"The people you have seen that have taken industrial action are all front-line workers whether they be nurses, teachers, transport workers, and that is happening today," she said.
"People are having to really, really cut back now because of inflation and wages not going up and people only take strike action as a last resort and unfortunately that is what is happening now."
Transport Minister for the NSW government David Elliot said that people were allowed to use T2 and T3 transit lanes without penalties during the strike, while earlier in the week stated that the that matter of increased pay is not an issue for the government.
"Ongoing negotiations over pay and conditions is a matter between bus drivers and the private operators," he said
"The NSW government cannot intervene in the negotiating of enterprise agreements between private operators and their workers."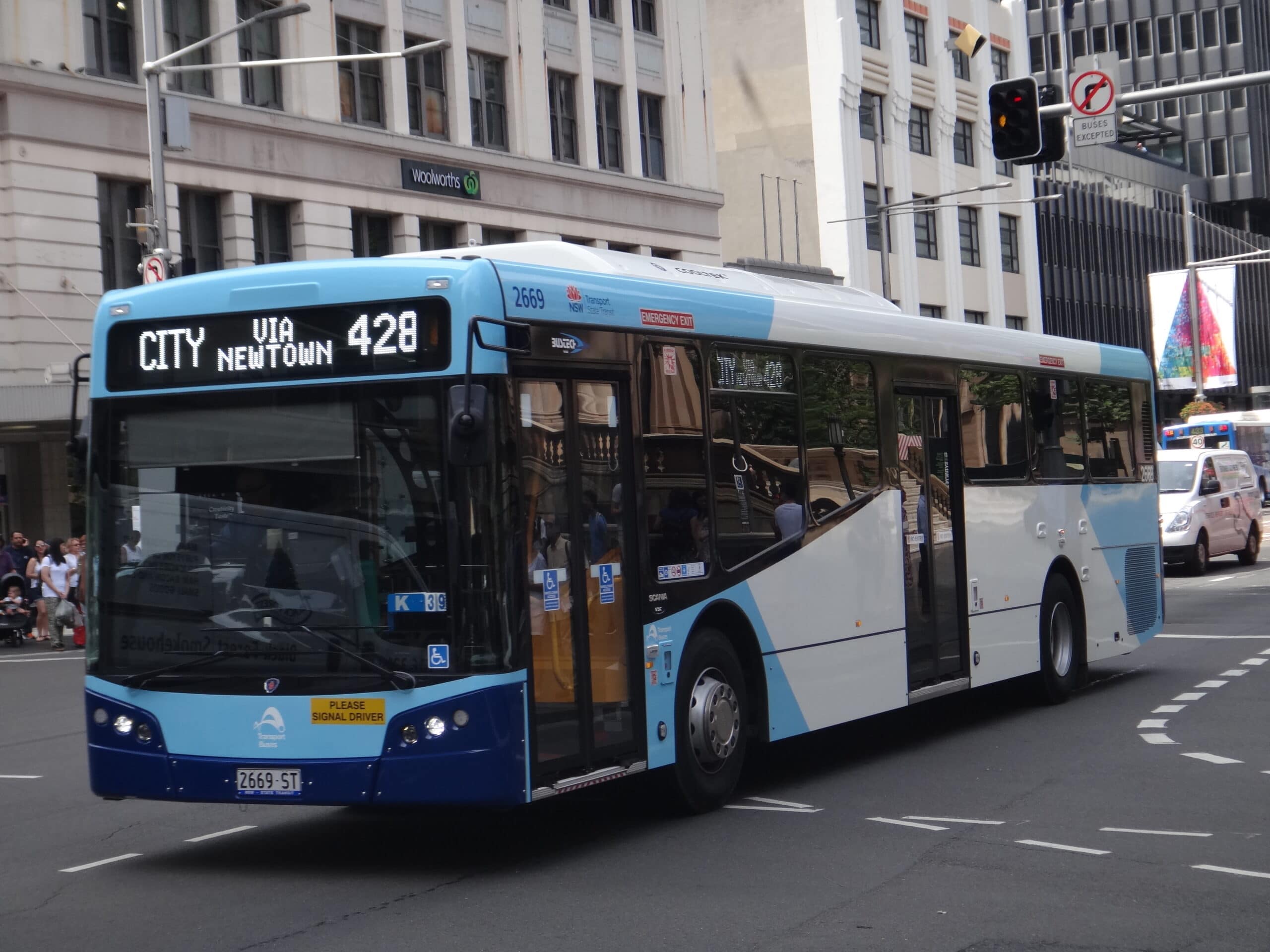 This is the second strike NSW has seen in the past week. Several thousand paramedics and health workers protested on April 7 demanding that they get a 5.5 per cent pay increase in order to cope with the rising cost of living.
Action was taken in response to the COVID-19 pandemic with workers arguing that they've played a pivotal role in helping to protect and provide for the community during this time. Paramedic Tess Oxley detailed that no real effort has been made to compensate for the work over the past two years.
"The odd time we do get to sit down and chat, they're chatting about which different pathways they're looking at and what the next way out is," she said.
"We haven't actually had a break, we haven't had a chance to stop and reflect on exactly what we have done in the last two years.
"I don't think we get any recognition from the government … the government seem to think if they say thanks to us on a bad day, it's enough, and it just isn't enough anymore."
A spokesperson for NSW Health Minister Brad Hazzard said they were working with the union for a solution.
"We'd all prefer no strikes, but we will continue to work with the organisations that represent our incredible 140,000 staff who make up the biggest government health agency in the nation," they said.