The Supreme Electoral Court (TSE) of Brazil has welcomed members of the European Union to monitor the upcoming federal election.
President Jair Bolsonaro has made the request on the belief that the electronic voting system used in Brazil is illegitimate and has alleged that the 2018 election was fraudulent. The TSE said the offer was to, "amplify the transparency of its electoral system and make cooperation possible".
According to Reuters the EU plans to send officials to Brazil in May to determine possible oversights of the election. Several other organisations have been invited including the Carter Centre, International Foundation for Electoral Systems as well as Organisation of America States which has previously monitored the 2018 and 2020 elections in Brazil.
Right-wing Bolsonaro is up against left-wing Luiz Inacio Lula da Silva who was the former Brazilian President from 2003 to 2010. Lula was recently cleared of corruption charges and according to an Americas Society poll is leading Bolsonaro 30 per cent to 23 per cent.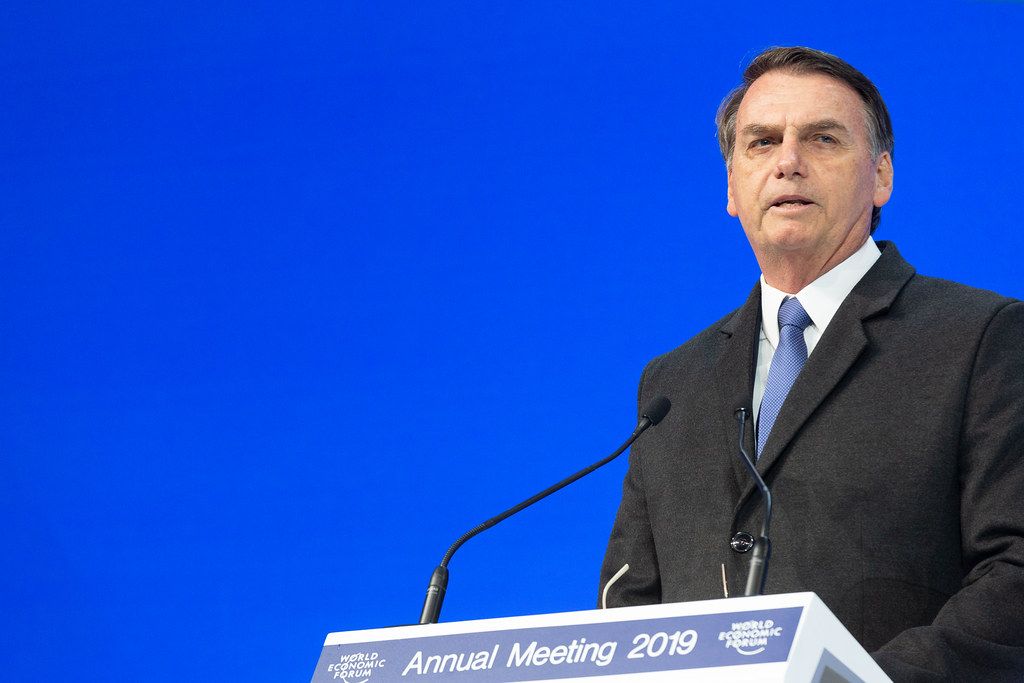 In a recent radio interview, the current President said, "I don't believe in polls, but the guy [Lula] who practically destroyed Brazil is ahead," adding that "either the surveys are fraudulent, or people are not well informed". His opponent has been just as outspoken with Lula mentioning that Bolsonaro will make any "excuse" to avoid debates while he also mentioned "the press says he tells seven lies a day [and] I feel like he's going to play even lower in the campaign".
Voting is compulsory in Brazil with the general election to be held on October 2 and the new President will  sworn in January 1, 2023. The official campaign won't start until August 16 however both parties are already partaking in rallies.