The highly publicised celebrity civil case described as a "mudslinging soap opera" between ex-Hollywood couple Johnny Depp and Amber Heard has kicked off with some explosive claims in Fairfax, Virginia.
The Pirates of the Caribbean star was called "an obsessed ex-husband hellbent on revenge", a "man who engaged in crushing drug and alcohol abuse" and a "monster" on the opening day by defence lawyer Ben Rottenborn.
Heard's lawyers alleged that Depp hurled glass bottles at her, dragged her through broken glass, punched her in the face, verbally abused her and "penetrated her with a liquor bottle" during a trip to Australia in 2015.
Depp is suing Heard for defamation after an op-ed piece she wrote for The Washington Post in 2018, where the actress stated that she had been a victim of sexual abuse, despite not naming Depp directly.
Meanwhile, Depp's legal team attempted to paint Heard as a liar who refused to admit she had attempted to destroy Depp's life and career through false claims, including sexual assault and domestic violence.
Depp is seeking $69 million in damages, his lawyer Camille Vasquez saying that "the evidence will show that Ms Heard used allegations against Mr Depp to raise her own profile and advance her career".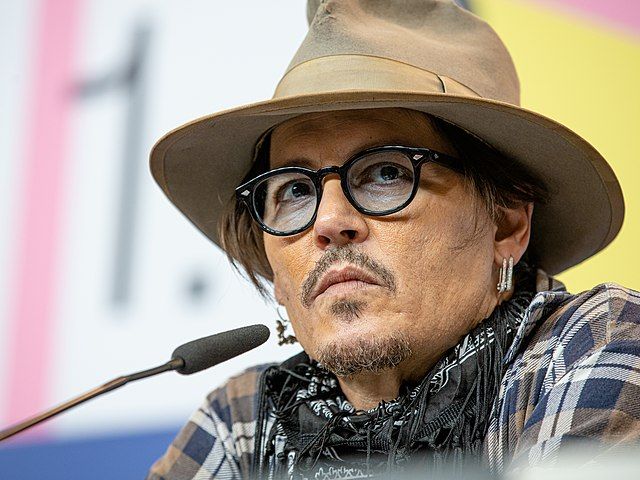 The suit also will deal with Heard's counterclaim for $100 million, alleging that Depp started "a harassment campaign via Twitter and [by] orchestrating online petitions in an effort to get her fired from Aquaman and L'Oreal".
It's not the first time the two have been on opposing sides of the courtroom, after Depp lost his 2018 libel lawsuit against British tabloid The Sun, in which an article referred to him as a "wife beater".
Heard testified against Depp in the case, with 12 of the 14 incidents of violence claimed to occur being found "substantially true".
High profile names like tech entrepreneur (and Heard's ex-boyfriend) Elon Musk, actors Paul Bettany, James Franco and actress Ellen Barkin are all expected to testify in the coming weeks.