Fines for not wearing a seatbelt, speeding, and running red lights will increase from July 1, as part of a crackdown on continued road behaviour exhibited by Queensland motorists.
The current fine of $413 for no seatbelt will be raised by a staggering 160 per cent to $1078, and four demerit points (up from three).
Here's the updated list of fines:
Speeding (1-10km/h): increased from $183 to $287 (one demerit point)
Speeding (11-20km/h): increased from $275 to $431 (three demerit points)
Speeding (21-30km/h): increased from $459 to $646 (four demerit points)
Speeding (31-40km/h): increased from $643 to $1078 (six demerit points)
Speeding (>40km/h): increased from $1286 to $1653 (eight demerit points and automatic six-month licence suspension)
Red light: increased from $413 to $575 (three demerit points)
Seatbelt: increased from $413 to $1078 (four demerit points. 160% increase in financial penalty and an extra demerit point)
Nearly 50,000 fines have been handed out to Queensland motorists not wearing a seatbelt or using a mobile phone this year alone, the most handed out in the state's recorded history to this point of a calendar year.
Queensland Police confirmed there has been 81 fatalities on the state's roads in 2022.
After a trial period last year (where drivers received a written warning), the artificially intelligent cameras came into effect on November 1.
There were 21,599 warnings issued during the trial period.
Minister for Transport and Main Roads Mark Bailey said the government and police's combined advertising message has obviously not sunk in.
"We know using your phone while driving is the equivalent of driving with a blood alcohol concentration of 0.07 – 0.10, so this is like having 33,805 drunk drivers on our roads," he said.
The statistics pose an important question: are drivers getting the message about road safety?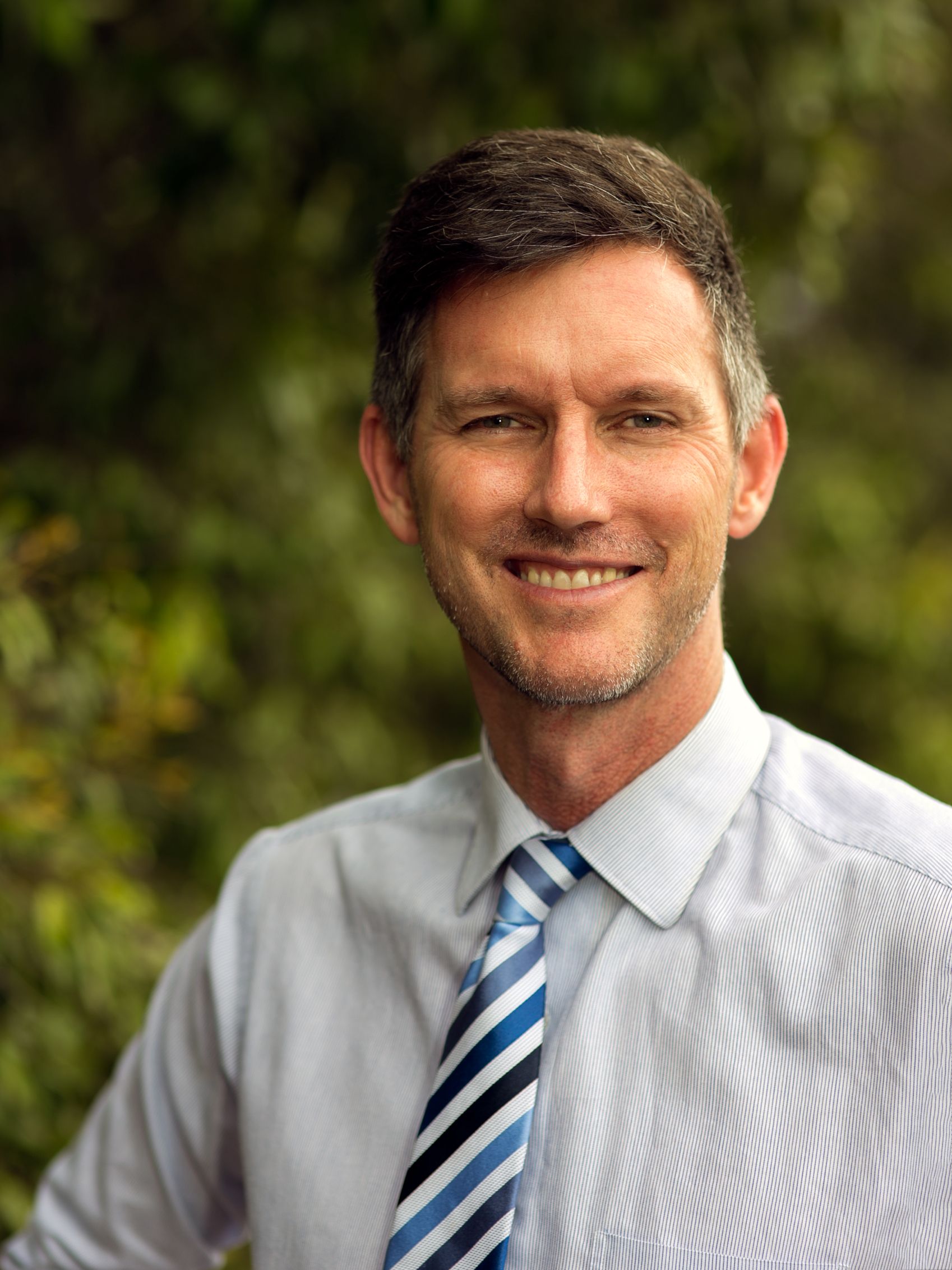 Numbers released in 2018 showed that one in every four people killed in Queensland on the roads were not wearing a seatbelt.
Mr Bailey said the numbers have dropped, but there would be no respite until the numbers were zero.
"We know driver distraction is a factor in around 30 deaths on Queensland roads each year, and not wearing a seatbelt is a factor in more than 40 fatalities per year," he said.
It was reported that Transport and Main Roads saw over $40 million in revenue from the cameras over the four-month trial period, before being rolled out permanently.
Not all are thrilled with the new penalties, with many comments in response featuring "revenue raising", a colloquial term describing the alleged practice of using traffic fines to gather taxes and revenue, not improving road safety.
"Every cent" collected by the road safety detection cameras are funded into safe driving initiatives and education, although that is not necessarily what everyone believes.
"I recently received a mobile phone infringement notice in the mail, despite the image clearly showing it was my wallet in my hand," one driver said.
"It's not a deterrent at all, it's a threat or scare tactics to make sure people do the right thing.
"You should be able to choose between the points or the fines, it's an absolute joke that you get a double punishment, next it'll be up to $1500 and automatic loss of licence for doing five kilometres over."
The Road Safety Camera Office confirmed on their website that all mobile safety detection cameras are checked by an officer before being issued.
Mr Bailey said there would be no apologies for the hard stance.
"For anyone complaining about the fines, my message is simple; if you don't want a fine, do the right thing," he said.
Let us know your thoughts on social media: is this a "revenue raising" attempt, or a genuine deterrent to stop drivers from offending?