Governor Kevin Stitt has signed a bill into law that will send doctors to jail if they perform an abortion.
Medical professionals could face up to 10 years in jail as well as a $USD 100,000 fine if they're found to have performed or have attempted to perform an abortion in the state. The bill states that women will not be punished under legislation and the only circumstance an abortion can take place is during a medical emergency that will save the mother.
Oklahoma Governor Stitt stated that he expects the bill to be challenged by pro-choice activists but says this is in the best interest of his community.
"As governor, I represent all four million Oklahomans and they overwhelming support protecting life in the state of Oklahoma," he said.
"We want Oklahoma to be the most pro-life state in the country [and] we want to outlaw abortion in the state of Oklahoma."
Furthering his sentiment was Senator Nathan Dahm who said the bill was the "strongest pro-life legislation in the country right now, which effectively eliminates abortion in Oklahoma".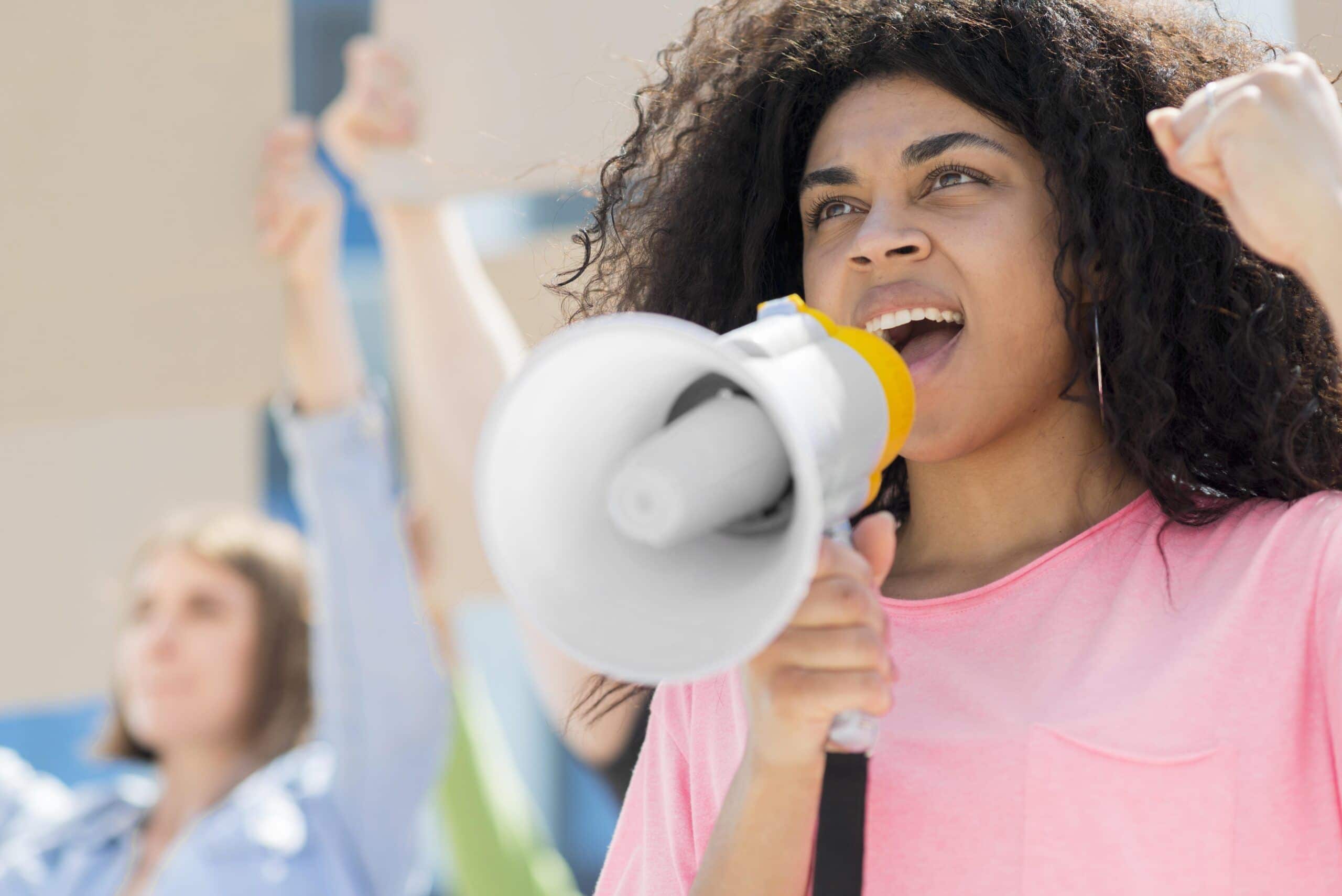 As Governor Stitt expected the bill has been met with harsh criticism, especially from activists who point out that the legislation does not exempt women who have been victims of rape or incest. White House press secretary Jen Psaki called the new law "unconstitutional".
"This… attack on women's rights is just the latest one and of the most extreme state laws signed into law to date," she said.
"The Biden Administration will continue to stand with women in Oklahoma and across the country in the fight to defend their freedom to make their own choices about their futures."
Members of the Senate Judiciary Committee relayed that message by stating that the "Oklahoma ban is the latest result of a decades-long effort by extreme anti-abortion lawmakers to peddle misinformation". They added that these law "undermine constitutional rights" and the "congress can't sit by idly".
New laws are expected to take affect sometime in June this year.