Front man for 70s rock band The Saints Chris Bailey has died aged 65 with tributes pouring in from fans around Australia.
His band announced his passing Monday morning.
"It is with great pain in our hearts that we have to inform you about the passing of Chris Bailey, singer, and songwriter of The Saints, on April 9th, 2022," they said.
"Chris lived a life of poetry and music and stranded on a Saturday night."
Australian rock legend Jimmy Barnes paid his respects online by tweeting that Bailey's band 'The Saints' "were punks before punk [and] he was a master of words and helped tell our story". Also sending their condolences was Guns N' Roses bassist Duff McKagan who tweeted "Rest in Peace Chris Bailey. 21 years is a long, long time-to be in this prison when there ain't no crime. Saints forever!"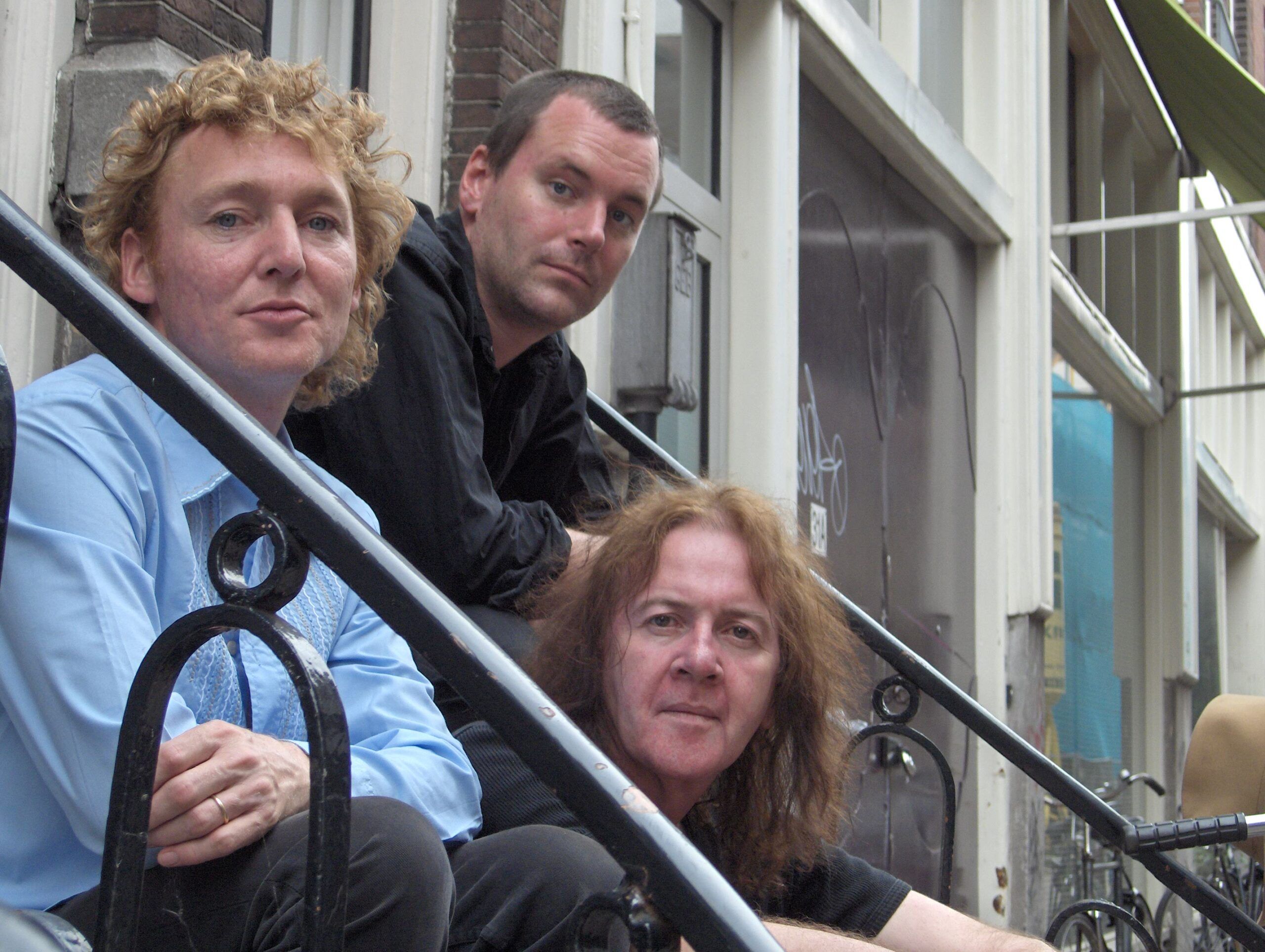 The Saints have often been accredited with trailblazing the music genre of punk with the band originating in Brisbane during the early 70s. The original members of the group included Chris Bailey (singer, guitarist), Ivor Hay (drummer) and Ed Kuepper (guitarist, songwriter) and were most notably known for their 1976 hit "I'm Stranded".
The Australian Recording Industry Association (ARIA) inducted The Saints into the Hall of Fame in 2001 and voted their song "I'm stranded" as the 15th best Australian song of all time.
Bailey's bandmate Ed Kuepper commented on his friend's death saying the pair had met in detention when they were 14 at Oxley High School.
"I couldn't have hoped for a better singer," he said.
"My deepest condolences to his wife Elisabet, his sisters Margaret, Carol and Maureen and the rest of his family and loved ones."
Bob Geldof of the Live Aid event and lead singer of Boomtown Rats once described The Saints as one of the three bands in the 70s that influenced and changed rock music, citing the Sex Pistols and the Ramones as the other two.