NSW Police have charged the 56-year-old former foster mother of missing child William Tyrrell with giving false or misleading information in an unrelated case.
The woman was charged with stalking and intimidation in an undisclosed case last month, and it is unclear whether the "false or misleading information" indictment relates.
A statement was released on Thursday detailing the charge as "knowingly" making false statements to the NSW Crime Commission, with a court date set for Sydney on May 24.
"As there are non-publication orders in place, we are not in a position to comment," an NSW Police spokeswoman said.
William's case drew significant media attention after it was revealed the child's biological parents were not able to make public appeals due to legislation, and the background of his foster parents.
Both the woman and William's former foster father have been charged with common assault against another child, of which the details have been suppressed.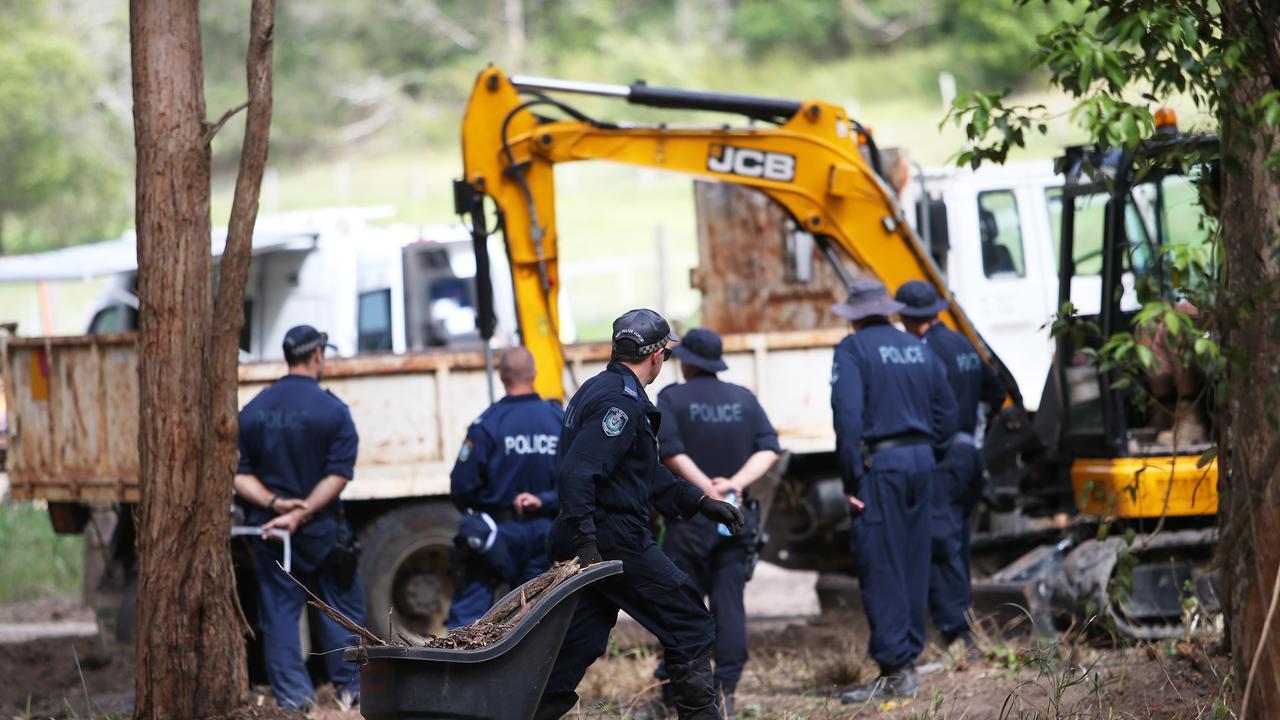 Strike Force Rosann was formed immediately after William's disappearance to investigate the circumstances surrounding the missing child.
William, aged three at the time of his disappearance in Kendall (northern NSW) in 2014, has not been sighted since he was witnessed playing in the backyard at the home.
Fresh information in November last year caused police to send a team of 30 officers and forensic analysts searching bushland in the Port Macquarie region, although the search was unsuccessful in finding William.
However, it did unearth material like the Spider-Man outfit William was wearing at the time of his disappearance, and bone fragments that were unconfirmed.
The case remains open.
A $1 million reward still exists for any new information that leads to the recovery of William Tyrrell.