Champion bodybuilder Cedric McMillan has died at age 44 with family members of the former US Army instructor confirming the news.
Tributes have been pouring in from the fitness and bodybuilding world with McMillan's sponsor Black Skull USA having revealed the news in a social media post on Wednesday.
"We regret to inform you that our friend and brother @cedricmcmillan passed away today," the Instagram post said.
"Cedric will be greatly missed as an athlete, comrade, and father.
"Our prayers are with all his family and friends.
"He 'fought the good fight' and now he rests."
A legend in his field, McMillan won eight professional competitions including the Arnold Classic Title in 2017, named after bodybuilding trailblazer Arnold Schwarzenegger. The Arnold Sports Festival sent their condolences to his family and friends, noting his contribution to the sport.
"Known for his larger-than-life personality, his infectious smile, a gentle heart, and a sense of humour that was loved by fellow competitors and fans alike, Cedric will be deeply missed," they said.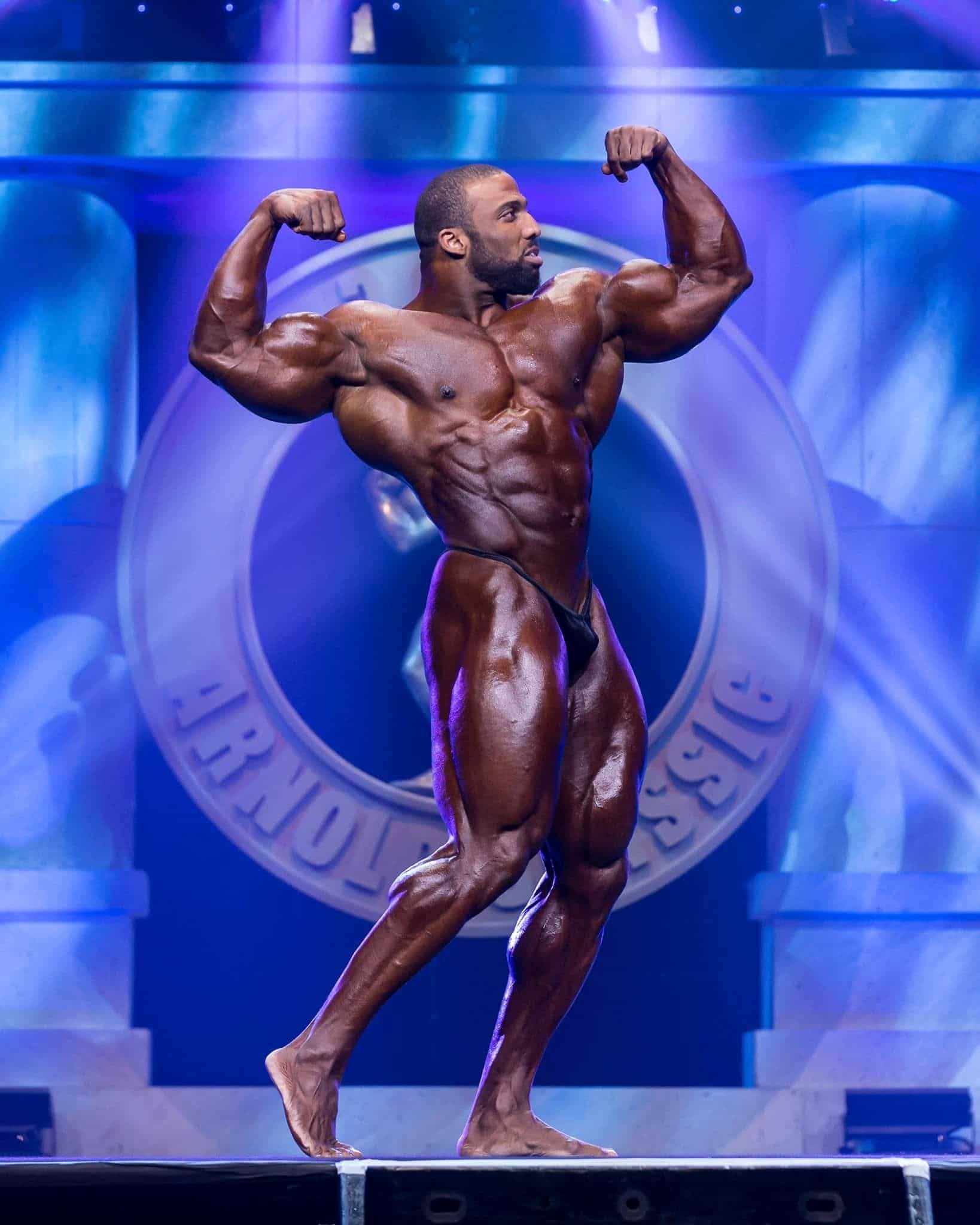 Other pros from the sport showed their love for McMillan, who served in the US Army as Sargent and instructor at Fort Jackson in South Carolina. Phil Heath posted a video on social media saying his "heart definitely hurts".
"Meeting Ced back in the day was so cool because I found it so great to see a physique which I felt was worthy of amassing many top championships," he said.
"My condolences out to your family and friends. May we joke, lift, and laugh again someday."
He competed in over 30 professional competitions throughout his bodybuilding career which started in 2008. Fitness publication Generation Iron reported that McMillan died from a heart attack after running on a treadmill, however these details have yet to be confirmed.
McMillan told the publication in November 2021 that he was getting back into training after having a serious case of COVID-19.
"Back in July, I was almost dead," he said.
"My was with me but I was outta here, seriously, but I didn't see no white light.
"I don't know if I was that close, but looking at me from the outside, I was that close."
He leaves behind his wife Eva and their four children.