A bilateral funding agreement has been reached between the Commonwealth and Victorian government, with $247.9 million to be invested for the improvement of mental health and suicide prevention support and services in Victoria over the next five years.
A particular focus is on additional services for the "missing middle", people too unwell for the general primary care system but not unwell enough to require inpatient hospital services or intensive state-based community care.
It will also look to build and support the mental health and suicide prevention workforce to ensure there is access to the highest standard of care.
The joint venture has committed $125.1 million to continue operation of the 14 existing Head to Health adult mental health clinics that were established during the COVID-19 pandemic, and ongoing funding to support Victoria's first Head to Health centre in Geelong.
Support for Victoria's new community-based mental health and wellbeing services for adults and older Australian, as well as a further $45.4 million to enhance headspace services and establish two new headspace centres, to increase access to multidisciplinary youth mental health services in Victoria.
Health Minister Greg Hunt said this will ensure Victorians are provided with the access to help that they need.
"Today's landmark announcement ensures everyone across Victoria will have access to additional mental health support, when and where they need it," Hunt said.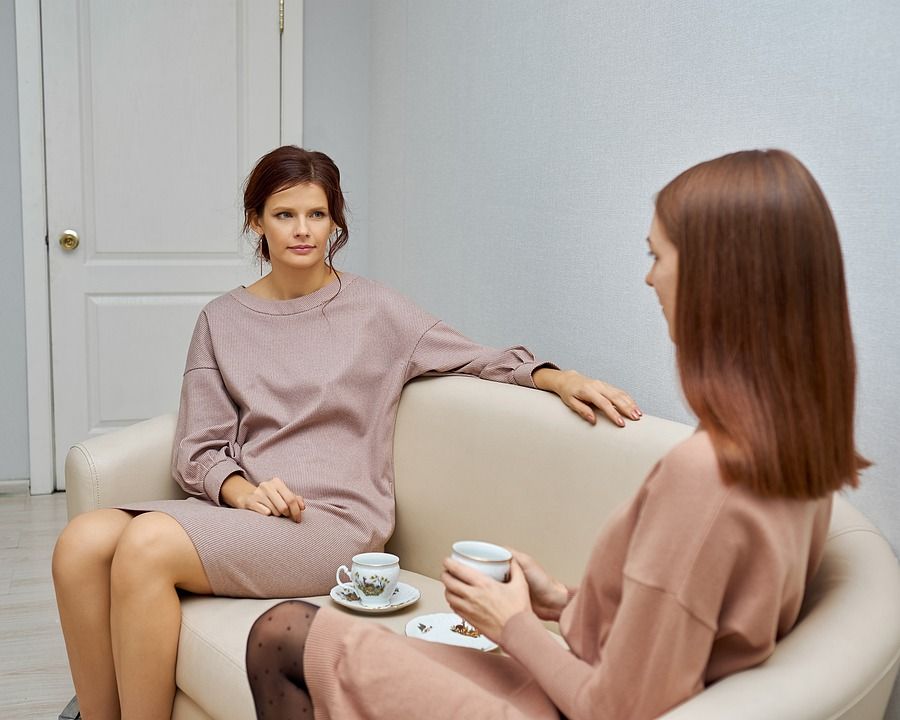 Mental Health Victoria's Acting CEO Larissa Taylor said the agreement and allocated funding is welcomed, but there needs to be a larger scale and vision.
"The bilateral funding announcement represents a mismatch in scale, lacking the transformational, system-wide vision that is urgently required to meet the escalating needs of Victorians," she said.
"Mental Health Victoria seeks further details about the agreement, including where funding will be allocated and how the agreement plans to systematically address the current, escalating mental health workforce crisis in Victoria."
Suicide Prevention CEO Nieves Murray also welcomed the agreement and called for other state governments to follow Victoria to reach an agreement with the Commonwealth.
"The bilateral agreement between Victoria and the Commonwealth is an important step forward for many, but not all Australians," she said.
"We urge the Commonwealth and the remaining state governments to resolve negotiations in other jurisdictions without delay."
Tasmania and Western Australia are the remaining states who have yet to announce their respective bilateral agreements.