A six-year-old boy has died in a house fire early Monday morning after a fire tore through the family home in the Brisbane suburb of Clayfield.
Emergency services arrived at the burning house just before 4am where three members of the family managed to escape the blazing property. The boy's mother, father and sibling exited the property down the front stairs and alerted firefighters to the location of the boy.
Although fire crews were quick to arrive, they were unable to rescue the boy, later discovering his body in the back room of the house when the fire was extinguished at about 4:45 am . Acting Superintendent Mark Halverson said the fire was extremely intense and crews did all they could to save him.
"Flames were licking through the front window and the front door," he said.
"The firie's absolute first priority was to… not even consider their own lives at that stage… but do their very best to make entry and into the back bedroom but the first was so intense it was impossible at that point.
"The crews did a fantastic job to make initial entry and then the ceiling and the walls were beginning to fall down around them, so they were unable to progress any further without knocking down the fire."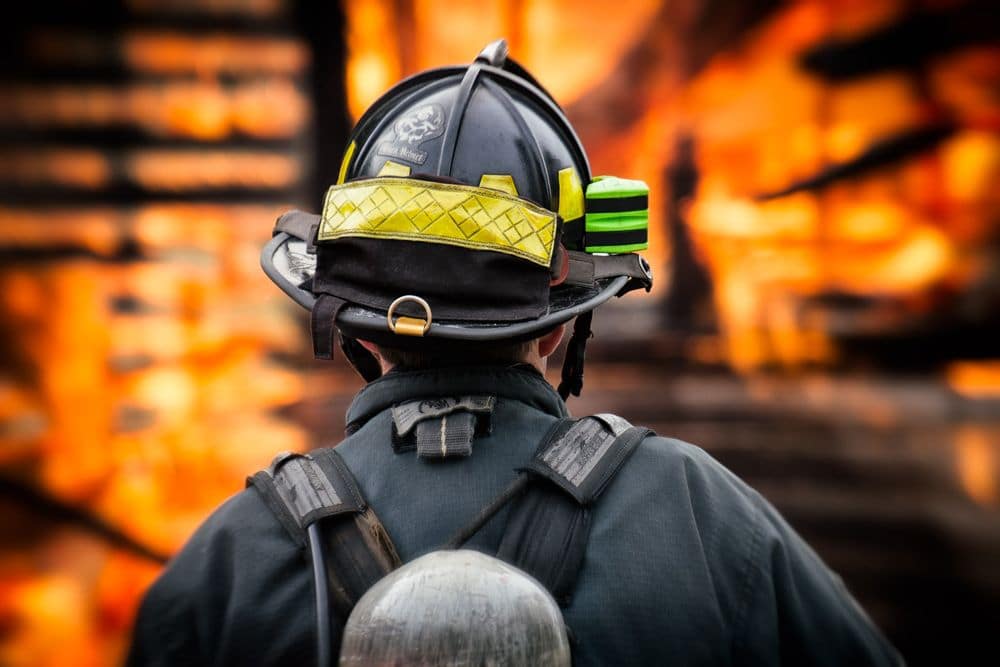 Authorities are yet to know the exact cause of the fire, but they believe it started at the back of the home. The boy's family remained at the scene for majority of the morning with the mother and father having received minor injuries in the ordeal.
A neighbour told The Courier Mail what they witnessed.
"The flames were metres and metres in the air and then we heard screaming," they said.
"It was a bit confronting [and] really awful.
"They're a lovely local family."