Victoria Cross recipient Ben Roberts-Smith's lengthy defamation trial against newspapers The Age, Sydney Morning Herald and Canberra Times continues to ramp up, after new information was brought to light over the weekend.
A former Special Air Service Regiment (SAS) soldier (known in the defamation trial as Person 5), who is alleged to have ordered the execution of a defenceless elderly man in Afghanistan facilitated by Mr Roberts-Smith, has been called to the stand to be cross-examined this morning.
The newspapers asserted that Mr Roberts-Smith allegedly ordered a rookie soldier, known as Person 4, to murder at least two unarmed Afghan civilians, which constitutes a war crime and violation of military rules of engagement if the allegations are proven in court.
"[Roberts-Smith] did not say or do anything to encourage Person 5 to withdraw the order or to stop Person 4 following the order," a defence document stated.
"Pursuant to that order Person 4 placed [the Afghan man] on his knees and shot him in the back of the head.
"Person 4 was ordered to execute [the man] so that he could be blooded."
"Blooding" in the armed forces refers to facilitating a position for a rookie to get a kill under their belt.
Another SAS soldier, known as Person 41, stated that Mr Roberts-Smith walked the elderly man two metres until he was in front of Person 4, before he "then kicked him in the back of the legs behind the knees until he was kneeling down … RS (Roberts-Smith) pointed to the Afghan and said to Person 4, 'shoot him'."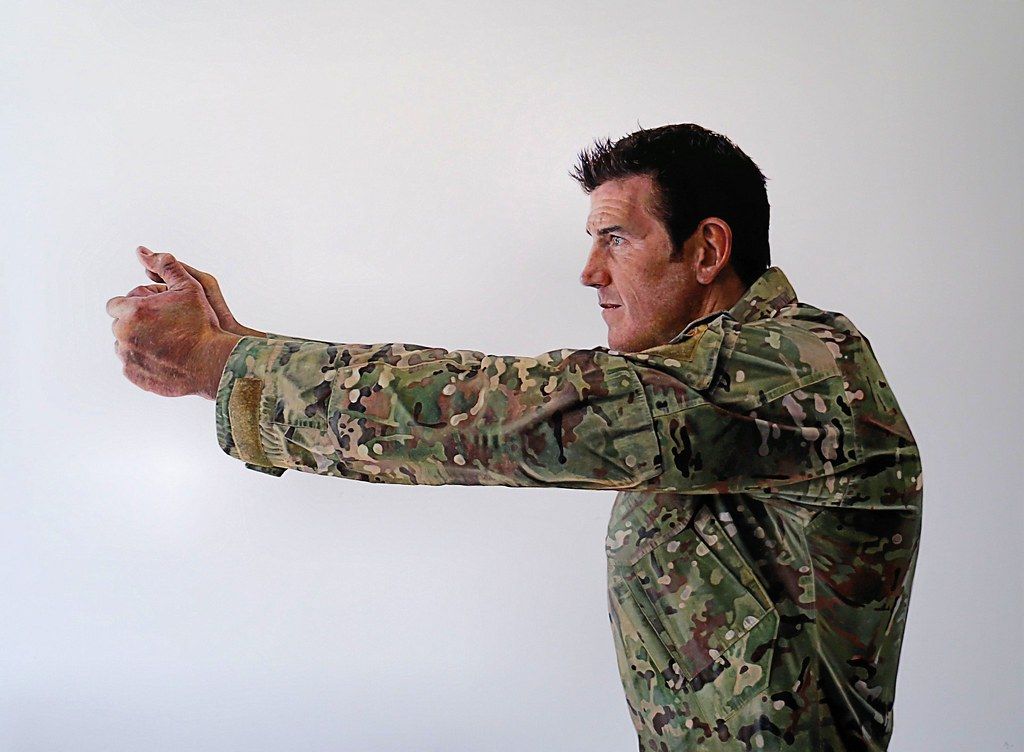 Mr Roberts-Smith said in his testimony that the execution did not happen as there were no people discovered at the location where the alleged war crimes occurred.
Mr Roberts-Smith brought the suit against the trio of media outlets following a series of allegedly defamatory reports published across 2017 and 2018, which accused the decorated veteran of committing war crimes, including murder.
The Australian Federal Police (AFP) are also currently investigating claims that Mr Roberts-Smith buried or destroyed evidence directly related to the ongoing case, after they seized a USB containing allegedly incriminating images in Mr Roberts-Smith's backyard.
It is not the first time Mr Roberts-Smith has been in court recently, as he was also ordered to pay legal costs for his ex-wife Emma Roberts in January this year.
The settlement came following bitter divorce proceedings, in which the former solider attempted to sue Ms Groom for accessing confidential emails.
Ms Roberts alleged domestic violence as grounds to grant the divorce, after the couple separated in 2020.