With most of Australia and NZ almost done with COVID-19 restrictions, Queensland is inviting our friends from across the ditch to enjoy a holiday or two.
Tourism Minister for Queensland Stirling Hinchliffe said that the Palaszczuk government has joined with several travel partners to entice Kiwis to the Sunshine state for some sun and fun.
"As New South Wales and Victoria begin to reach for woolly jumpers, Queensland is the place to be this winter," he said.
"With quarantine-free travel to Queensland for Covid vaccinated visitors and New Zealand lifting travel restrictions, there's never been a better time [to] remind Kiwis about visitor experiences found only in Queensland."
Mr Hinchliffe detailed that a range of package deals will be rolled out later this month, beginning with Air New Zealand who will launch an array of cheap airfares. Holiday bundles will highlight popular Queensland locations including the Gold Coast and Tropical North Queensland.
Advertisements for holidays will be made on Kiwi TV, radio, news, transport, and social media in the hopes it will help to kickstart Qld's $6 billion international tourism industry. New Zealanders added about $600 million to the local economy before the pandemic, pushing 1.5 million Kiwi passengers through the Brisbane Airport.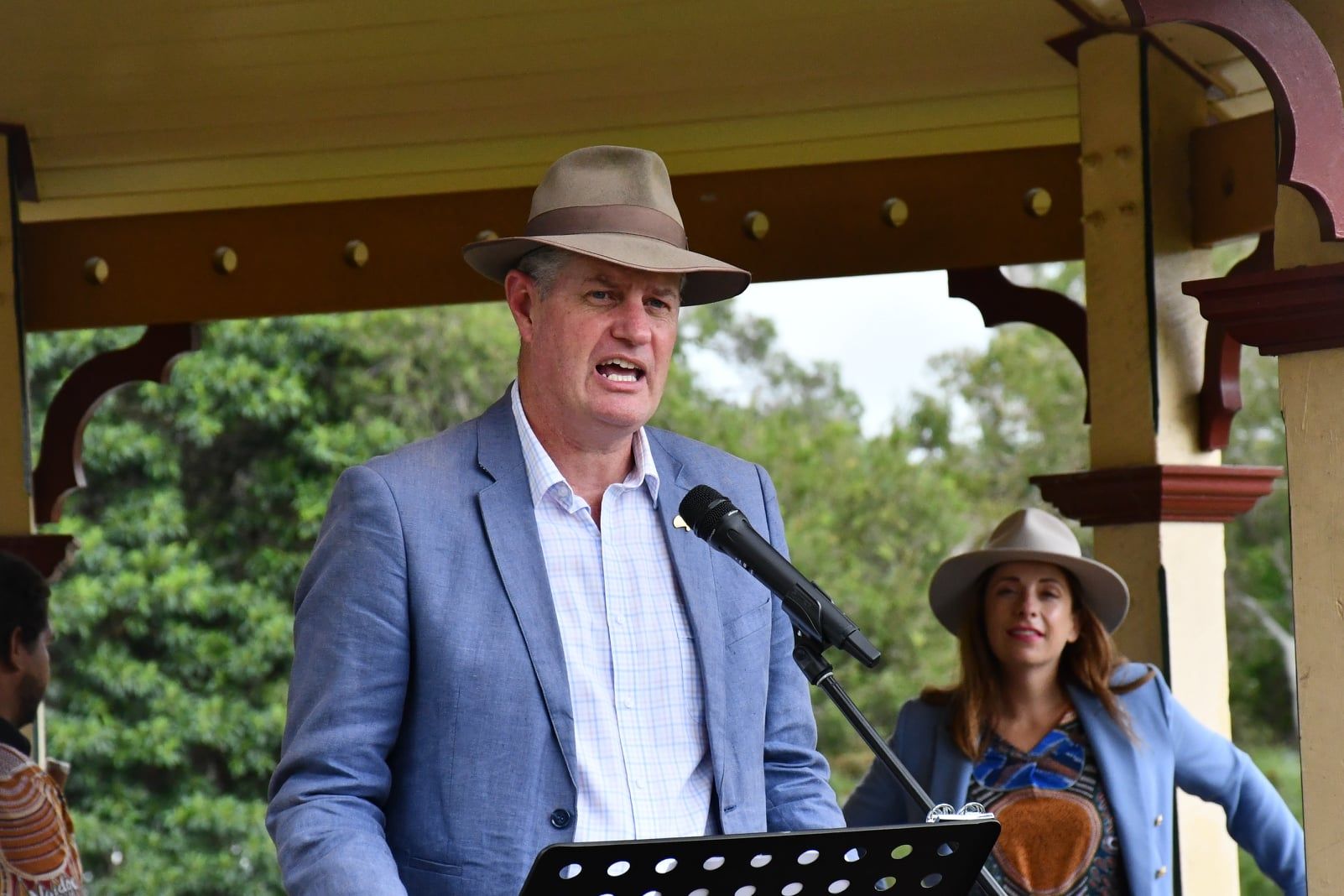 According to the press release, flights arriving to BNE Airport can generate up to $1million in economic activity with Destination Gold Coast's Rachel Hancock saying that they hope to see more Kiwi tourists in the area.
"We know this will continue to surge as we head into winter which is traditionally favourable for our Kiwi visitors," she said.
"One per cent of all Kiwis live in our region and we know an annual Gold Coast holiday is a tradition for Kiwi families who will now be able to flee winter for Australia's favourite playground."
A 2016 census revealed that Queensland has the largest NZ-born population with over 200,000 Kiwis living in the state. Almost two in five New Zealanders in Australia, reside in Queensland with a 2013 study showing that there were about 650,000 Kiwis living in Australia.
Details about holiday packages can be found here: https://www.queensland.com/au/en/home