It was a runaway success last year, providing cricketers the chance to hone their Twenty20 skills over winter ahead of the Big Bash League.
Now, the Brisbane Premier League (BPL) has grand ambitions to be even bigger and better for the second edition, introducing a new format (called The Century) to Australian shores for the first time.
The event will be played over three days at Northern Suburbs District Cricket Club in Wavell Heights between August 5-7.
Following the England and Wales Cricket Board (ECB) successfully launching The Hundred last year, an even faster and shorter version of Twenty20 cricket, it became clear there was an incessant demand for something different in Australia.
T20 cricket consists of 120 balls per innings and like the title suggests, The Century is 20 balls fewer, speeding the game up by over an hour.
Bowlers now only bowl 20 balls instead of 24, and instead of bowling four overs of six balls, they now bowl 10 consecutive balls from one end.
In another change, batsmen now receive a free hit after a wide delivery, not just no balls.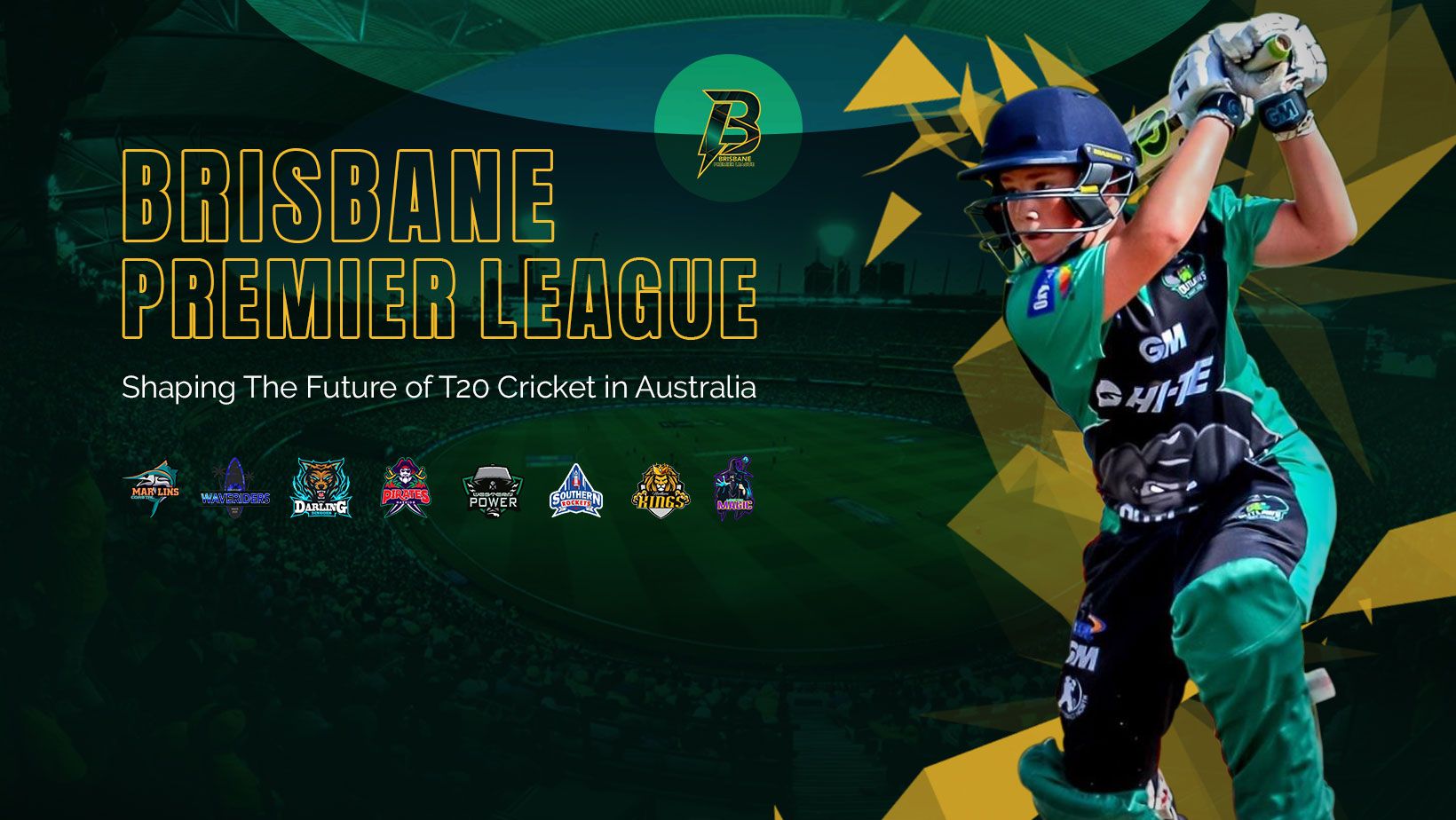 Former Australian and Brisbane Heat coach Darren Lehmann was involved in the UK's inaugural season last year and said that the new format would provide even more opportunities for players.
"Having coached in The Hundred format of the game and as a member of the Bayside Pirates ownership team, I am excited by The Century format in the second edition of the BPL for the seniors," he said.
"I see this as another option for players to grow and expand their game, take it to the next level and showcase their team and individual ability.
"The Century is a faster game and one with some interesting tactical challenges for captains and players, particularly with the further changes and innovations the BPL is bringing to the table.
"I am looking forward to seeing how the players adapt and teams perform later on in the year."
A player draft for the eight franchises will go ahead at the Gabba on Friday, 6th May.