It seems Coles has taken a page from Costco's book, introducing a range of supersize products that the company says will benefit "budget conscious customers".
Over 44 new products will be available in what Coles are calling the "Big Pack Value range" with the corporation claiming customers will be able to save up to 60 per cent. Value size packs include Starbucks coffee, Darrell Lea, Maggi Noodles and Bega Peanut Butter.
1.32kg tins of Milo will sell for $16 while 1kg packs of Obento Panko Breadcrumbs will retail for $5. Coles General Manager for Grocery Leanne White said this will be a great way for Aussies to save some extra dollars.
"We know Australians are looking for value more than ever and offering some of our popular products in bulk is one way we are helping our customers save time and money on their weekly grocery shop," she said.
"Buying in bulk works really well for families who are buying the same products regularly so can stock up on their favourites at a cheaper cost overall.
"Some of the products can last an average family a couple of months, which means customers save time shopping in store, while managing the family budget."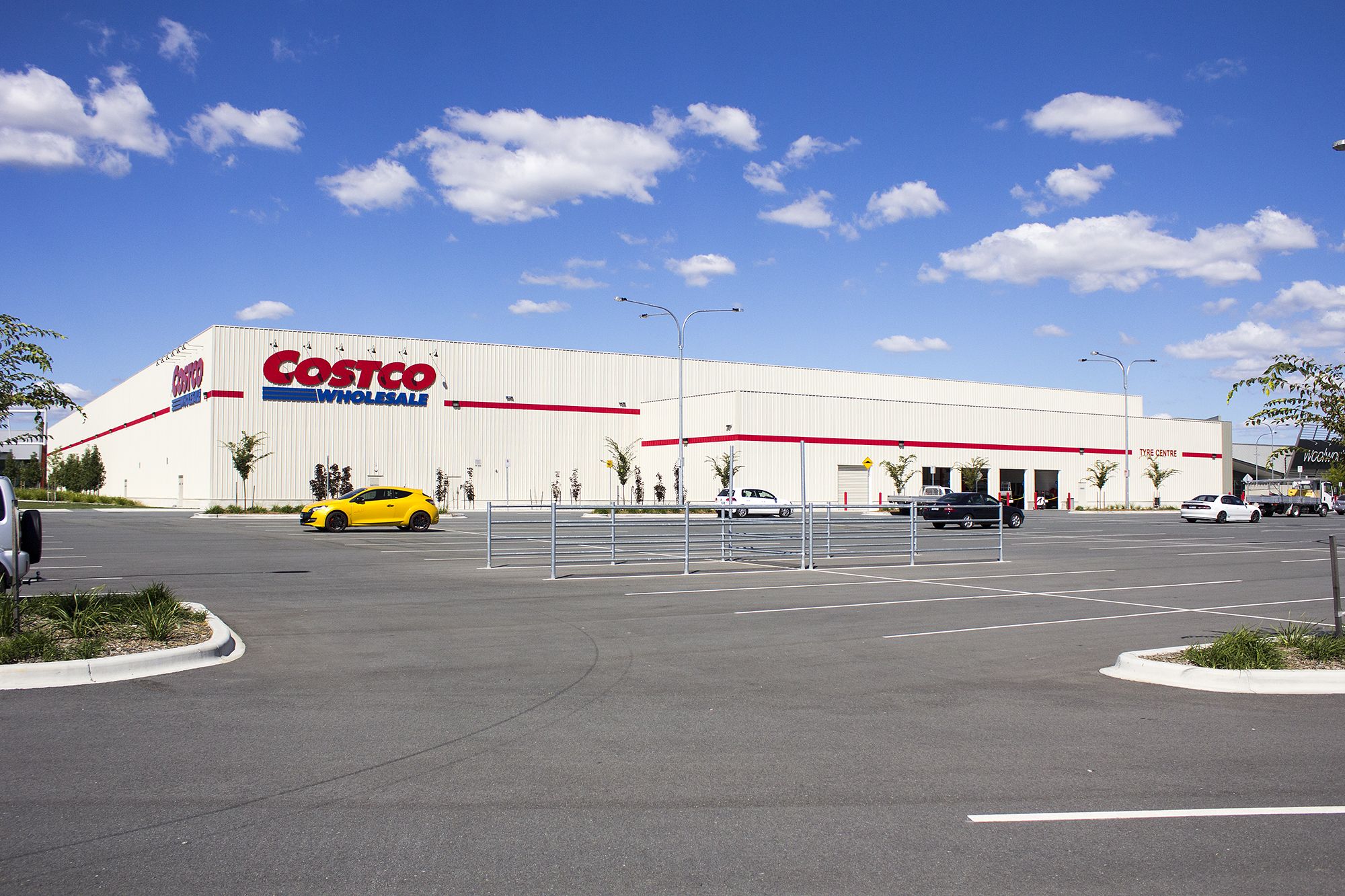 Although unlike Costco, there is no $55 membership to shop at Coles but some experts say that these supersized options aren't going to help save money if the product goes to waste.
"You need to make sure that when you are going to buy in bulk to save money it's not going to come back to bite you, in the sense that you might not use all of that… by the use by date and then you'll throw it out," Dietician Karen Inge told 3aw.
She also mentioned that bulk buying could be harmful "as far as trying to manage your weight". Coles has said that they've reduced the price of over 2000 products to help with the increased cost of living.
The supersized products will only be available for a limited amount of time.