Homeowners in Queensland have until 2027 to install new smoke alarms in their homes, whilst any new renting, selling, renewing a lease, or leasing a property agreement after January 1 this year needs the new photoelectric smoke alarms installed.
Now law under The Fire and Emergency Services (Domestic Smoke Alarms) Amendment Act 2016, smoke alarms must be installed on each storey, in each bedroom; in hallways that connect bedrooms and the rest of the dwelling or, if there is no hallway, between the bedrooms and other parts of the storey.
The issue of smoke alarms came to the fore after a house fire last week in Brisbane's inner north, tragically killing a six-year-old boy in Clayfield.
Acting Superintendent Mark Halverson reminded people to ensure they have the correct alarms installed in their home.
"This is a timely reminder that new smoke alarm laws are being phased in," he said.
"Install those photoelectric and interconnected smoke alarms in the hallways and in the bedrooms."
The cost to upgrade an existing system starts from $120 per individual alarm.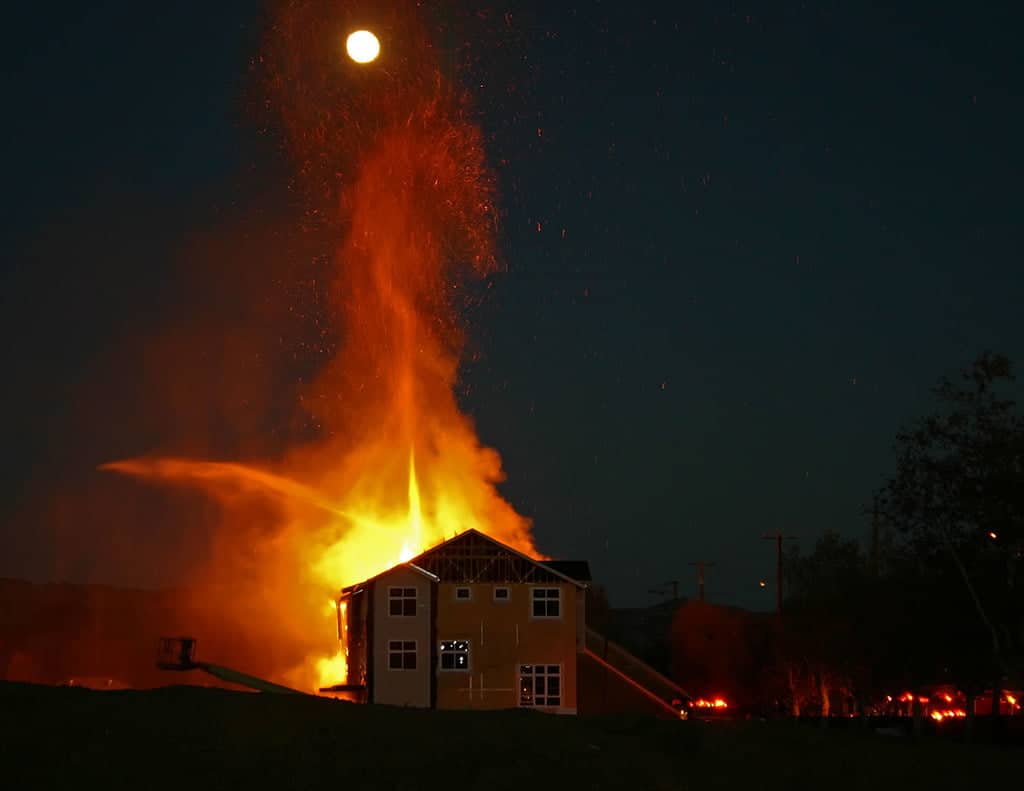 Existing alarms that were built less than 10 years ago can remain in place for another five years in owned houses and current renting or leasing agreements, pending regular checks.
The new alarms are powered by a non-removable 10-year battery, with regular maintenance to be carried out by technicians, and can "see smoke before they sense it".
This would save occupants valuable time, as the previous devicess only sound when they detect smoke.
"If there's smoke in a downstairs area, the smoke alarm should go off in an upstairs area too," Queensland Fire Alarms & Compliance's Jason Lee said.
"The laws have come out for a reason, if you're in a two-storey house you own, and the downstairs fire alarm is not interconnected you may not know about a fire in time.
"Only an interconnected fire alarm will give you sufficient time to get out."
Both emergency services and the Queensland Government urge owners to install the new smoke alarms as soon as possible.