The world's richest man has forked out a cool $US44 billion ($A61.4 billion) to complete his love affair with social media giant Twitter over the long weekend.
Elon Musk clinched the rumoured deal after shareholders accelerated proceedings; following an offer they simply could not refuse.
The sale was unanimously signed off by Twitter's board, all 11 members taking less than an hour to deliberate and approve on Monday.
Twitter attempted to negotiate with Mr Musk at $A75.60 per share.
Mr Musk outlined his reasons for purchasing the "growing" platform (Twitter has just over 200 million users) in a statement this morning.
"Free speech is the bedrock of a functioning democracy, and Twitter is the digital town square where matters vital to the future of humanity are debated," he said.
"I also want to make Twitter better than ever by enhancing the product with new features, making the algorithms open source to increase trust, defeating the spam bots, and authenticating all humans."
Mr Musk is a vocal advocate for free speech and has been in hot water with the company he now owns on numerous occasions in the past, including (according to Twitter) spreading misinformation about the COVID-19 pandemic, and outspoken views on topics such as public transport and cryptocurrency.
The Tesla CEO has over 80 million followers and is highly active on the platform.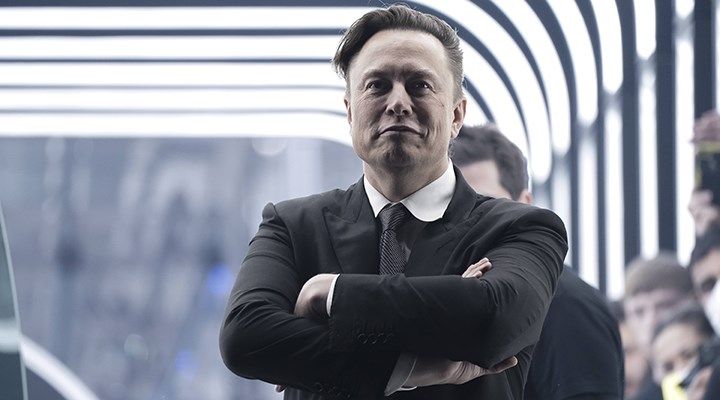 The purchase comes after the 50-year-old landed a nine per cent stake in the company a fortnight ago, which sparked speculation he was maneuvering to buy it.
Twitter enacted an anti-takeover measure after Mr Musk bought his stake, however the board renegotiated with the billionaire after he showed in a new proposal his secured funding last week.
Following the announcement, Twitter's share price and stock went up by around six per cent.
The White House refused to comment on the deal, however, did clarify US President Joe Biden's fears about social media holding power over users and the potential to mislead the public.
"Our concerns are not new," White House spokeswoman Jen Psaki said.
""The President has long talked about his concerns about the power of social media platforms, including Twitter and others, to spread misinformation."
In unrelated news, Mr Musk is expected to testify over the next fortnight in the ongoing Johnny Depp-Amber Heard defamation saga in Virginia.