Four colossal companies in the technology stratosphere have joined forces to invest $1.2 billion towards removing carbon from Earth's atmosphere.
Alphabet (Google), Meta (Facebook), Shopify and Stripe will focus on solutions to store carbon for over 1000 years, making it affordable as a commodity worth approximately $100 per ton.
The initiative, known as Frontier, will be bankrolled by the four companies committed to building an eight-year, $925 million investment to speed up development on permanent carbon removal.
"Frontier aims to send a strong demand signal to researchers, entrepreneurs and investors that there is a market for carbon removal," Alphabet said in a press release.
"As of 2021, fewer than 10,000 tons of carbon dioxide had been permanently removed from the atmosphere though these kinds of technologies.
"The Frontier AMC (advance market commitment) is designed to give the industry confidence to begin building today, and to do so with urgency."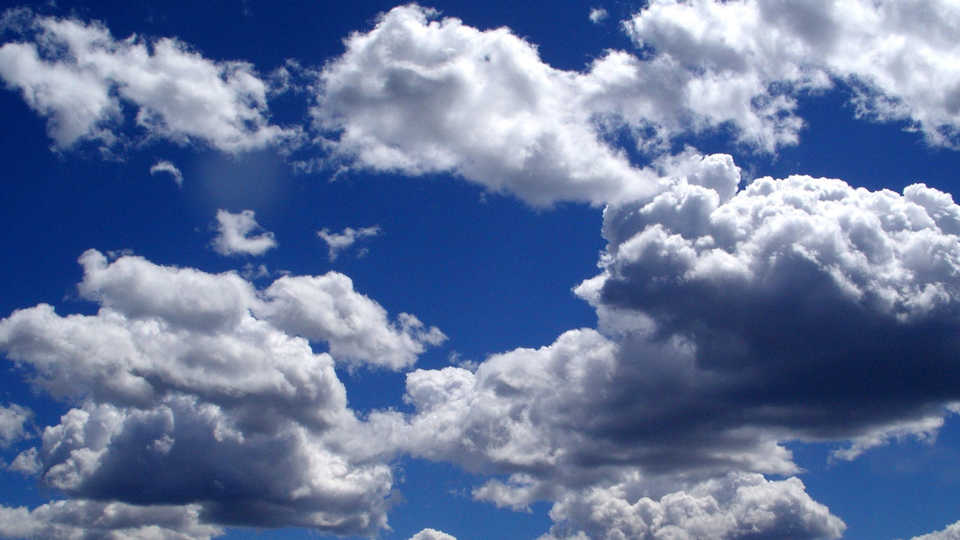 Frontier is officially owned by Stripe and will be managed by environmental sustainability company McKinley.
Some of the strategies outlined as viable for removing carbon include giant CO2 fans that attract the carbon, split it from oxygen and then deposit to an underground stockpile, and ethanol-based vodka created with CO2.
A recent report from the Intergovernmental Panel on Climate Change (IPCC) highlighted the drastic need to provide mitigation pathways for reducing global warming, as emissions could potentially be brought to zero by 2050 with a carbon budget.
The findings of this report attracted support from Google's Alphabet subsidiary, leading to conversations with the other tech companies involved.
McKinley will advise Frontier throughout the project.
You can read the full statement on committing to carbon removal here.