A cock-a-doodle-do or two has apparently upset a neighbour in southern France with the cockerel being taken to court for a noise complaint, but surprisingly the rooster could win.
The owner of a rooster called Pitikok has been taken to court by their neighbour for excessive crowing but thanks to a recent French law the little fella could be well and truly protected. Last year French senators created the "sensory heritage law" which protects noises of the countryside.
Basically, if it's a noise or feature that's common in the countryside like the smell of a cow, church bells or even the crow of a cock then this law gives permission for it to be left alone. Government Minister of Rural Affairs Joel Giraud said that "living in the countryside implies accepting some nuisances" after many of these 'noise complaints' came from vacationers and out of towners.
The case of Pitikok is set in a village called Oursbelille, southwest of Toulouse. He's been complained about several times before.
"It all started in 2019," Pitikok's owner said.
"The owner of the house next door – who comes only twice a year on vacation – came to see me and demand that I get rid of my rooster.
"The only solution monsieur proposed was that we get rid of our animal [and] that's out of the question."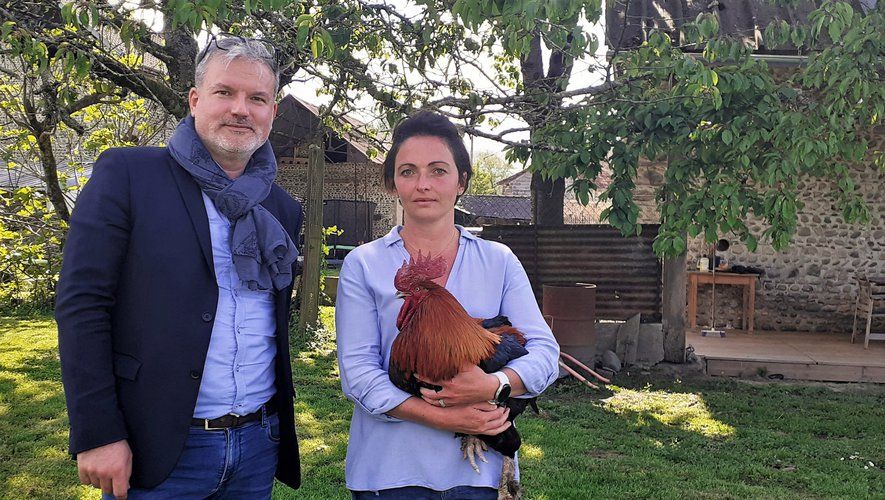 Stephanie Jaffrain, lawyer representing Pitikok, and his owner said, "once again we're dealing with recent arrivals who come to the countryside and cannot stand, or barely, these natural sounds".
According to The Guardian, the disgruntled neighbour is claiming that Pitikok is a "excessive disturbance" and wants about $15,000 in damages. His lawyer claims that "it's causing genuine suffering" as "he's battling cancer and has heart problems and tinnitus".
The trial is expected to being June 7 and it is unknown whether Pitikok himself will be present in court.