In a few years' time Australians will be closer to the rest of the world after Qantas has announced a range of new services that will fly direct to far away destinations.
Australia's national carrier has ordered 12 new Airbus A350-1000s as a part of 'Project Sunrise' which is aimed at connecting Aussies to the rest of the world through direct long-haul flights. It's expected these flights will be longer than 19 hours and will become the longest passenger routes in the world.
New York and London are just some of the expected destinations with Qantas Group CEO Alan Joyce having remarked that this is a major step forward for the aviation industry.
"New types of aircraft make new things possible," he said.
"The A350 and Project Sunrise will make any city just one flight away from Australia.
"It's the last frontier and the final fix for the tyranny of distance.
"As you'd expect, the cabin is being specially designed for maximum comfort in all classes for long-haul flying."
Qantas detailed that these new aircrafts will be designed to give maximum comfort to any class of passengers on board. Up to 238 people will fit on board with a "wellbeing zone" set for the centre of the plane that ensures travellers can get up and move during the flight.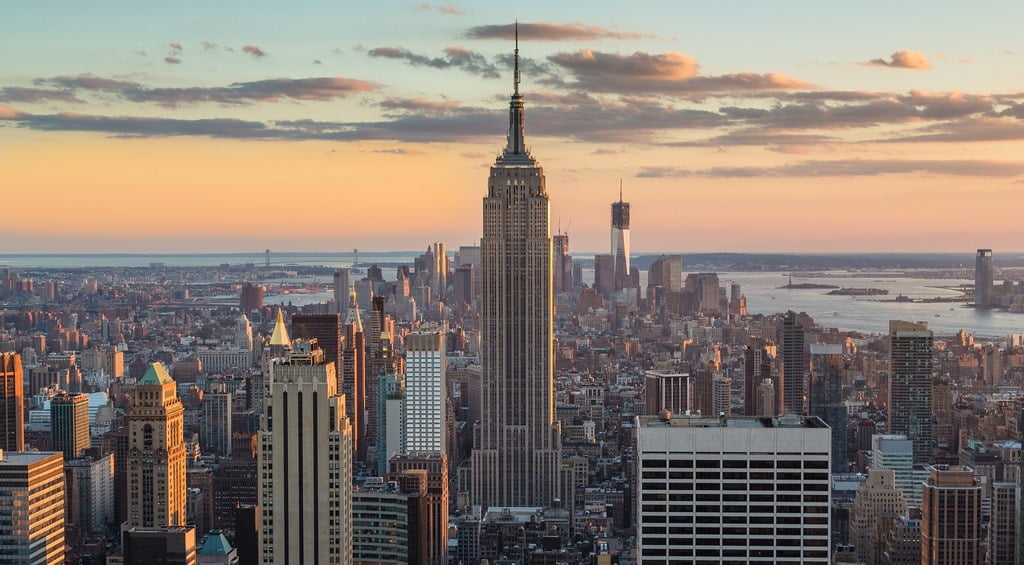 40 per cent of the cabin will be dedicated to premium seating with First, Business, Premium Economy and Economy classes available. Environmentally, emissions will be reduced by up to 20 per cent if running on Sustainable Aviation Fuel (SAF) and 15 per cent on fossil fuel with Qantas saying, "Project Sunrise will be carbon neutral from day one".
At the moment the longest flight in the world is Singapore to New York which takes about 18 hours and 50 minutes, travelling about 15,350km according to Sam Chui.
It's expected the first of these new Qantas flights will take off from Sydney at the end of 2025.
Let us know in the comments if you would be willing to sacrifice a stop over or two in order to get to these places direct?