A miraculous find has uncovered a nearly 5000-year-old statue of an ancient goddess that represents beauty, love, and war.
It was found in the city of Khan Yunis in the Gaza Strip when the cultivator was farming his land. The head measures in at 22cm tall and is made out of limestone with archaeologists believing it belongs to the Canaanites, people who lived in the Israel/Palestine area thousands of years ago.
The stone depicts a head which had an attached snake crown, which according to the WAFA Palestine News & Info Agency is a symbol of strength and invisibility. The Gaza official ministry lists the statue to be a representation of the goddess Anat.
Farmer Nidal Abu Eid told the BBC that it was a one in a million find.
"We found it by chance… it was muddy, and we washed it with water," he said.
"We realised that it was a precious thing, but we didn't know it was of such great archaeological value.
"We thank God, and we are proud that it stayed in our land, in Palestine, since the Canaanite times."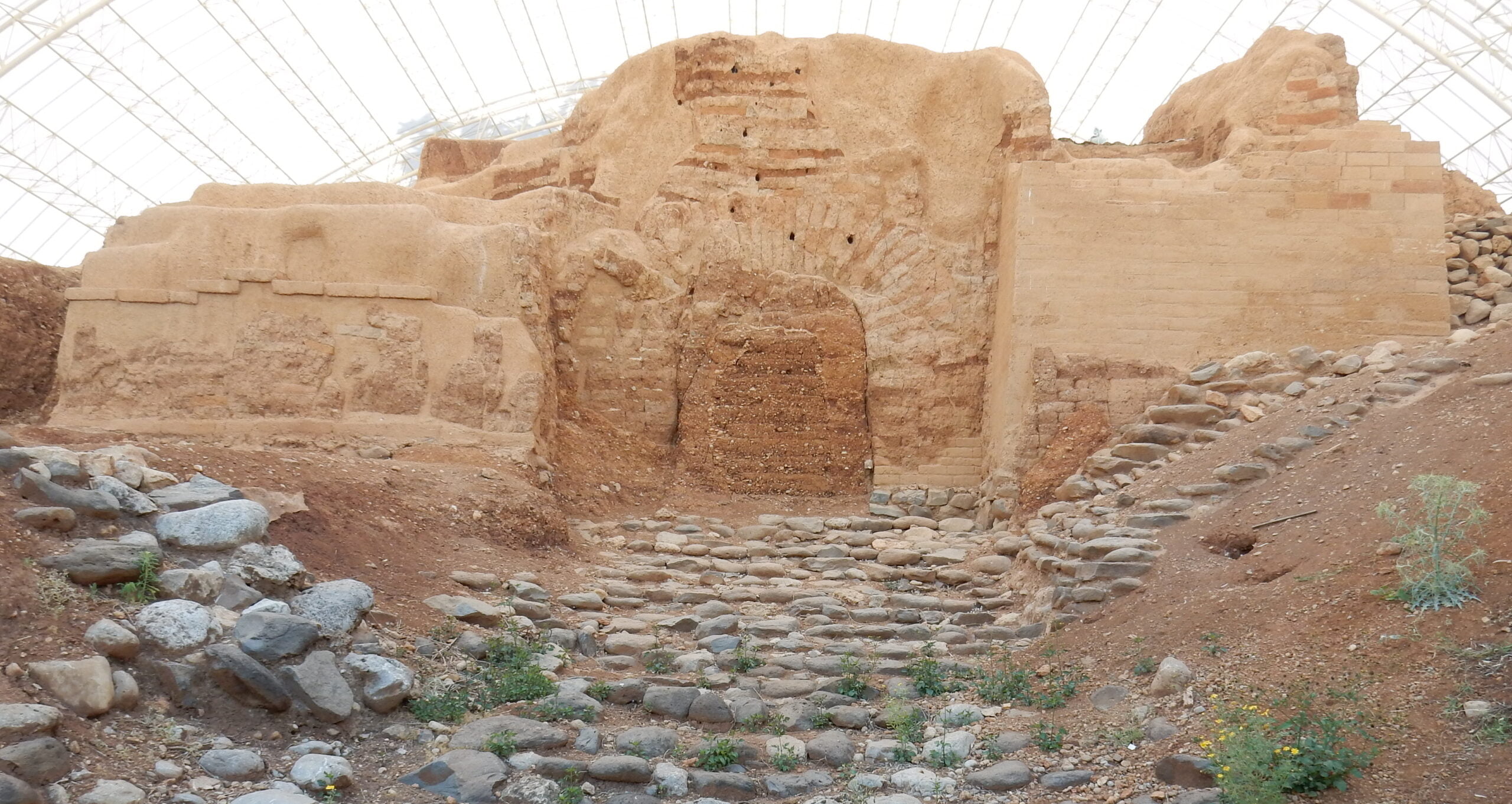 Ministry of Tourism and Antiquities representative Jamal Abu Rida detailed that this gives proof to the history of Palestine saying, "such discoveries prove that Palestine has civilization and history, and no one can deny or falsify this history," adding that "this is the Palestinian people and their ancient Canaanite civilization".
Chief curator at the Palestine Exploration Fund in London Felicity Cobbing said this could go a long way in helping the Hamas authorities according to NBC news.
"The relationship between archaeology and urban development is always a difficult one, but the successes of recent archaeological projects have shown to benefit the people of Gaza," she said.
"Practically, the projects allow for collaboration between local and international universities and the heritage industry and builds up historical knowledge of the land. They also carry the promise of expanding domestic tourism.
"These archaeological discoveries are important for building up the infrastructure of Gaza as a place which has the right to life, a right to exist, and for people to enjoy and celebrate their culture.