If you think you've worked at the same company for a while (or maybe too long), then think again.
Brazilian man Walter Orthmann recently celebrated his 100th birthday with co-workers, friends, and family on April 19, which is certainly a wonderful achievement.
But it is not what he is an official Guinness World Record holder for.
Mr Orthmann started working at textile and fashion company ReneauxView on January 17, 1938, at 15 years of age.
He's still there today.
Working for the same company over 84 years and nine days is a record, something which was officially recognised for the longest career in the same company over the weekend.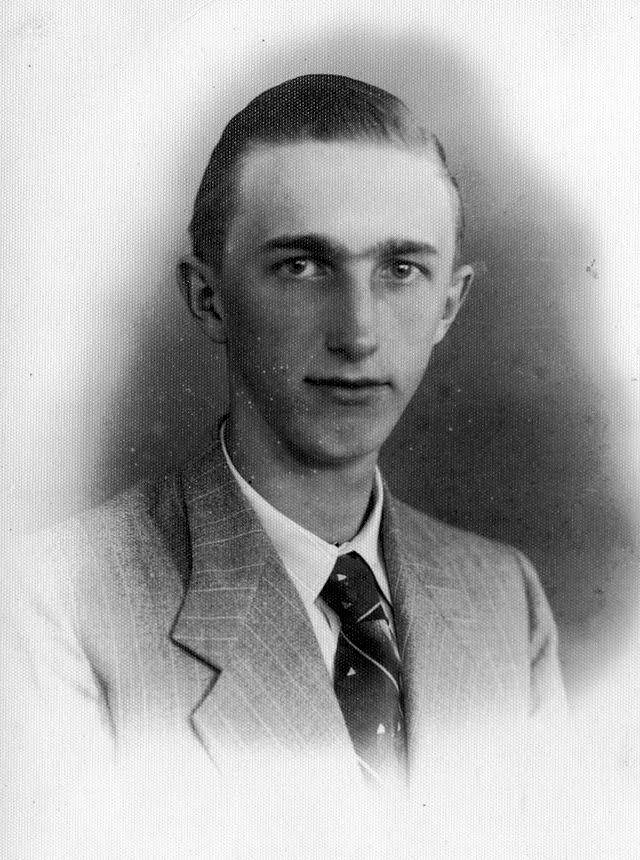 What's his secret?
"I don't do much planning, nor care much about tomorrow," he said.
"All I care about is that tomorrow will be another day in which I will wake up, get up, exercise, and go to work.
"You need to get busy with the present, not the past or the future.
"Here and now is what counts."
Mr Orthmann said that having a sense of purpose, commitment and routine enabled him to love what he does, and he has been a sales manager at the company for over 60 years.
He also thanked ReneauxView for being a good company and providing an environment where he feels motivated each day.
"When we do what we like, we don't see the time go by."
In honour of Walter Orthmann, we want to know; how long have you been in your current job?