The Australian National University (ANU) and Griffith University have conducted research that's revealed Tasmania has gone carbon negative, one of very few places in the world to do so.
Going carbon negative is no small feat and Tasmania is the first place in Australia to have the honour. What this means is that Tassie is actually removing carbon from the atmosphere, almost 22 million tonnes a year to be exact.
Experts put this down to stopping logging within the state, therefore allowing more and more trees to grow for the forest to act like a carbon sink. ANU Professor and co-author David Lindenmayer said that the achievement was incredible.
"There has been a massive change in the state's carbon accounts," he said.
"Tasmania has gone from being a net emitter of carbon dioxide and other greenhouse gases to now removing more than it is emitting to the atmosphere.
"It shows us that change in forest management can have a remarkable impact on climate change.
"In this case you can pin point the change since the decommissioning of wood chipping and paper pulp exports from Tasmania."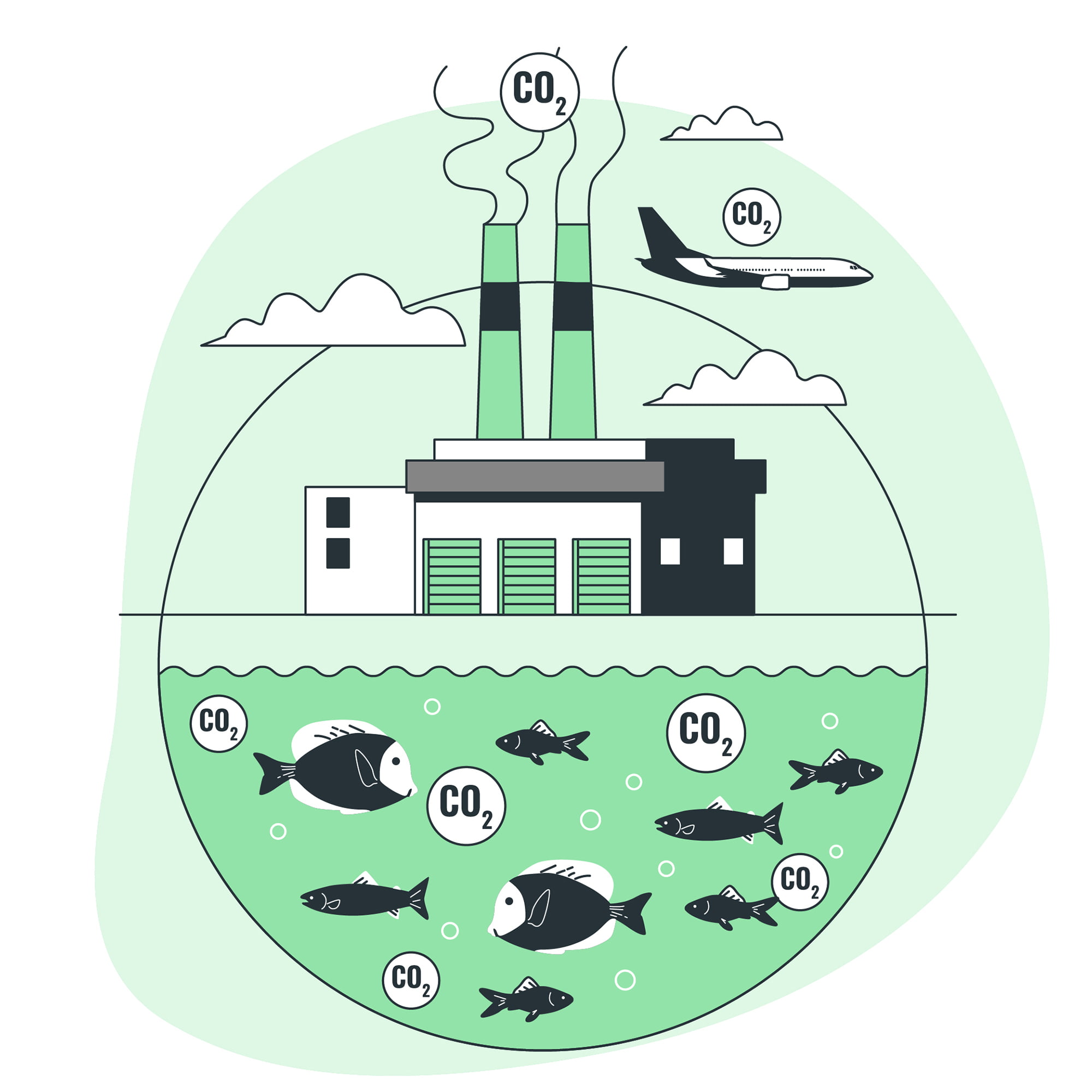 Griffith University Professor and lead author Brendan Mackey said that logging can amount to the same emissions from over 700,000 cars each year.
"Changing forest management in native forests to avoid emissions from logging along with enabling natural forest growth is an effective strategy that can rapidly reduce emissions and simultaneously increase removals of CO₂ from the atmosphere," he said.
The Tasmanian government released findings in 2019 that saw a decrease of carbon emissions by 108.6 per cent over a 30-year period. Their original goal was to have net zero emissions by 2050 but have achieved that almost every year for the past six years.
Other carbon or almost carbon negative countries include Bhutan, Suriname, Tuvalu, Niue, Nauru, Kiribati, Tonga, Saint Helena, Wallis and Futuna Islands as well as Montserrat. In 2021, Bhutan became the first country to be awarded the rare title with Tasmania now on the list.
A study in 2018 revealed that Queensland was the largest contributor to Australia's carbon emissions with 171.7 megatons. Coming in second was New South Wales followed by Victoria while Tasmania, the ACT and NT were at the bottom.
Australia plans to achieve the net zero status by 2050 after signing the Paris agreement back in 2016.