91-year-old Warren Buffett has bashed Bitcoin, saying that it's worthless and that he would never buy any cryptocurrency.
He was at the annual Berkshire Hathaway shareholders meeting, the corporation he CEOs, when he was asked how he felt about Bitcoin. The response was not surprising as he's been very critical of cryptocurrencies in the past, once calling it "rat poison".
"If you told me, you owned all the bitcoin in the world and you offered it to me for $25, I wouldn't take it because what would I do with it," he said.
"I'd have to sell it back to you, one way or the other."
"It isn't going to produce anything… That explains the difference between productive assets and something that depends on the next guy paying you more than the last guy paid for it."
As of 2021 the global crypto market is worth over A$4.1 trillion with one full Bitcoin being worth an average of $55,000. Estimates differ but Buy Bitcoin Worldwide suggests 106 million people around the globe own a Bitcoin while 200 million have Bitcoin Wallets.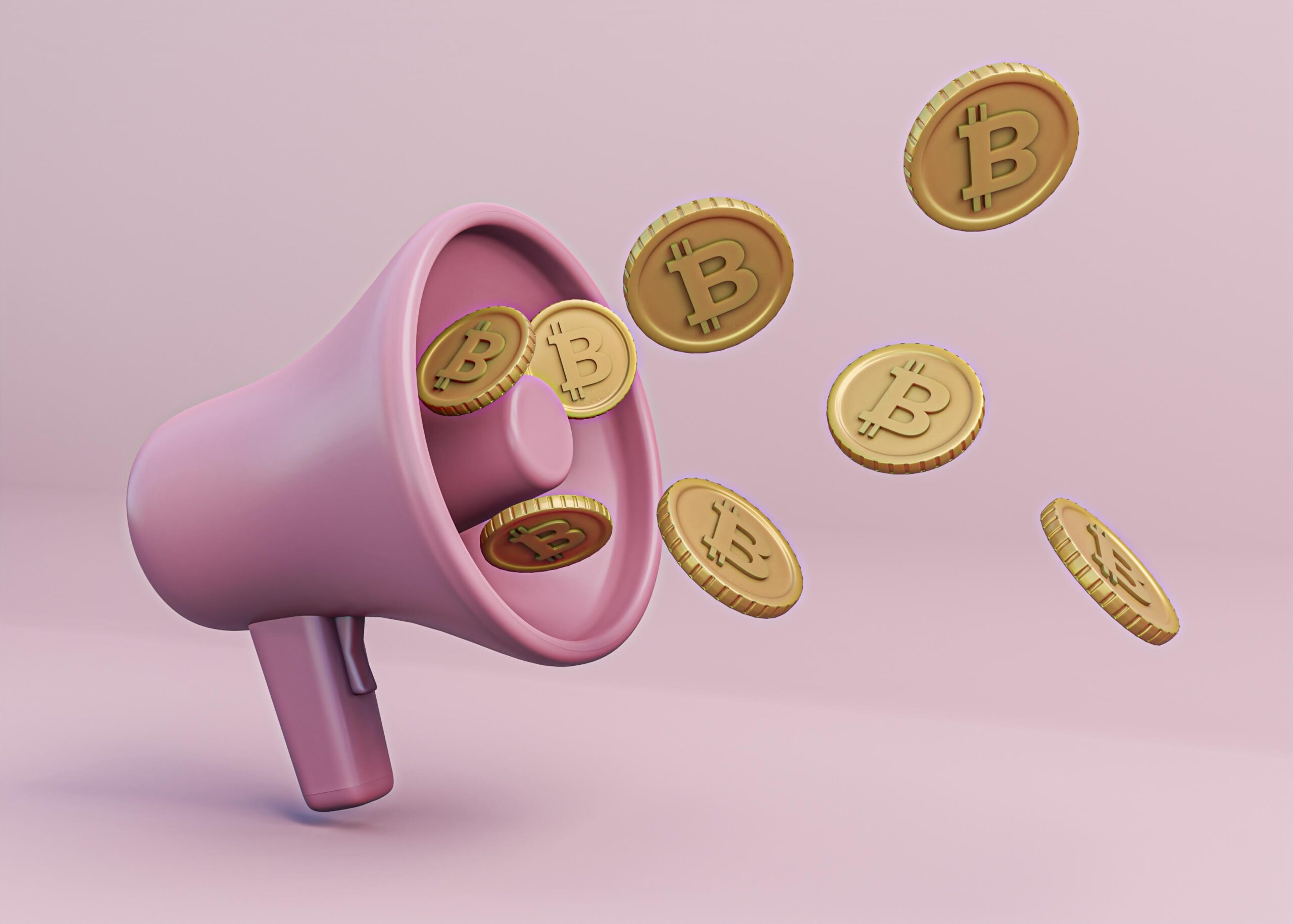 Mr Buffet mentioned that he would gladly "write a check this afternoon" for one per cent of all the farmland or apartments bought by every American, a price that would set him back $25 billion. His reasoning being that they're assets that "deliver something to somebody" with criticism of his opinion being reciprocated by the crypto community.
Bitcoin magazine said "#Bitcoin doesn't need Warren Buffett". Joining them in their commentary was Elon Musk who jokingly pointed out that "he says 'Bitcoin' so many times" in his press conference.
Host of Millennial Investing Podcast Clay Flick tweeted that since his "rat poison remark" Bitcoin is "up over 300%" adding that people shouldn't take technology investment advice from a "91-year-old who doesn't have a computer in his office".
The Berkshire Hathaway CEO is the fifth-richest man in the world, worth a staggering A$159.05 billion and made his wealth through business and investments. His company has large shares in several US airlines including Delta and United, while also owning businesses in retail, jewellery, confectionery, and gas utilities.