The legal battle between Victoria Cross recipient Ben Roberts-Smith and three big newspapers resumed hostilities today, with more accusations of collusion from a witness.
A former SAS patrol commander, codenamed Person 29 for this trial, was called by Mr Roberts-Smith's prosecution team to support the veteran's claim that no enemies emerged from the now-infamous "secret tunnel" near a Taliban compound in Afghanistan.
Person 29 was grilled by Nicholas Owens SC over an email sent to him by Mr Roberts-Smith in July 2019, only nine days before evidence to proceed was required to be submitted to court.
The defence barrister put it to Person 29 that he was speaking "very regularly" to Mr Roberts-Smith, especially over an image of the Whiskey 108 mission the two men were on.
"I can't say we were talking regularly … but the Whiskey 108 mission would have been a topic of conversation," Person 29 responded.
"I want to put to you again, when you had a conversation with Mr Roberts-Smith about this document, it was for the purpose of aligning your stories about Whiskey 108 in key respects, do you agree?" Mr Owens then asked.
"No, I don't agree," the former soldier replied.
Person 29 went on to say he habitually deleted emails once they were no longer of importance and couldn't produce the email in question, despite receiving a subpoena asking him to provide all communications between Mr Roberts-Smith and himself.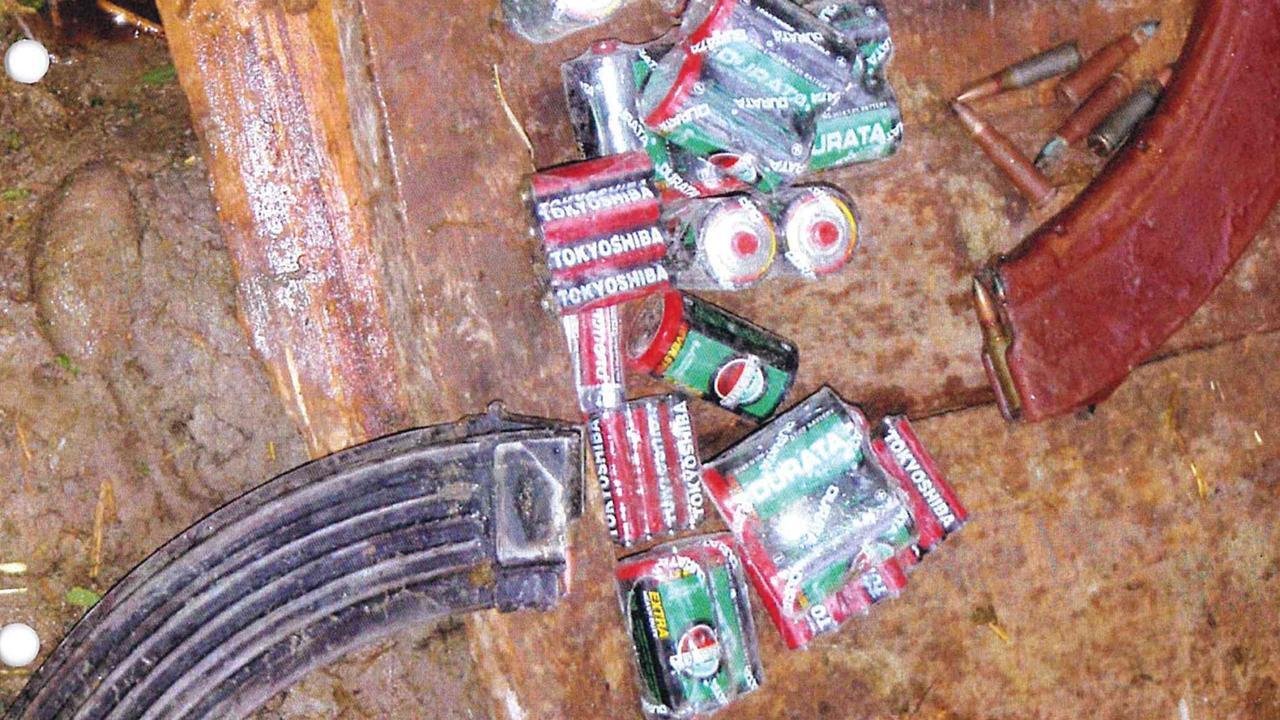 Interestingly, Mr Owens then suggested that Person 29 had visited Mr Roberts-Smith's home in Brisbane looking over Whiskey 108 evidence as they prepared for the trial, which is legally considered collusion.
"No, that's not correct," the ex-patrol commander said.
However, Person 29 did agree it was possible he had visited the home but denied viewing any form of images or displays with Mr Roberts-Smith.
The articles from The Sydney Morning Herald, The Age and The Canberra Times allege that Mr Roberts-Smith engaged in bullying, domestic violence, and committing unlawful killings outside the rules of engagement, which constitutes a war crime.
The newspapers are pleading a defence of truth.
Nine provided court documents alleging two Afghan men were taken prisoner in Whiskey 108, where Mr Roberts-Smith allegedly shot one (both civilians) and a colleague, Person 4, shot the other under orders from his superior officer, Person 5.