A Palestinian- American journalist has been killed by Israeli forces claims Palestine with Shireen Abu Akleh shot dead while reporting in the West Bank on May 11.
According to Al Jazeera Ms Abu Akleh was covering the Israeli army raids on the city of Jenin in Palestine when she was shot, despite wearing a press vest. She was taken to hospital however was later confirmed dead.
The veteran journalist had a lengthy career spanning 25 years in which she extensively covered the Israeli-Palestine conflict. Al Jazeera said she was "a role model for generations of Arab journalists and a voice for the voiceless" while being a respected figure throughout much of the middle east for her reporting.
"Al Jazeera Media Network condemns this heinous crime, which intends to only prevent the media from conducting their duty.
"It also calls on the international community to condemn and hold the Israeli occupation forces accountable for their intentional targeting and killing of Shireen"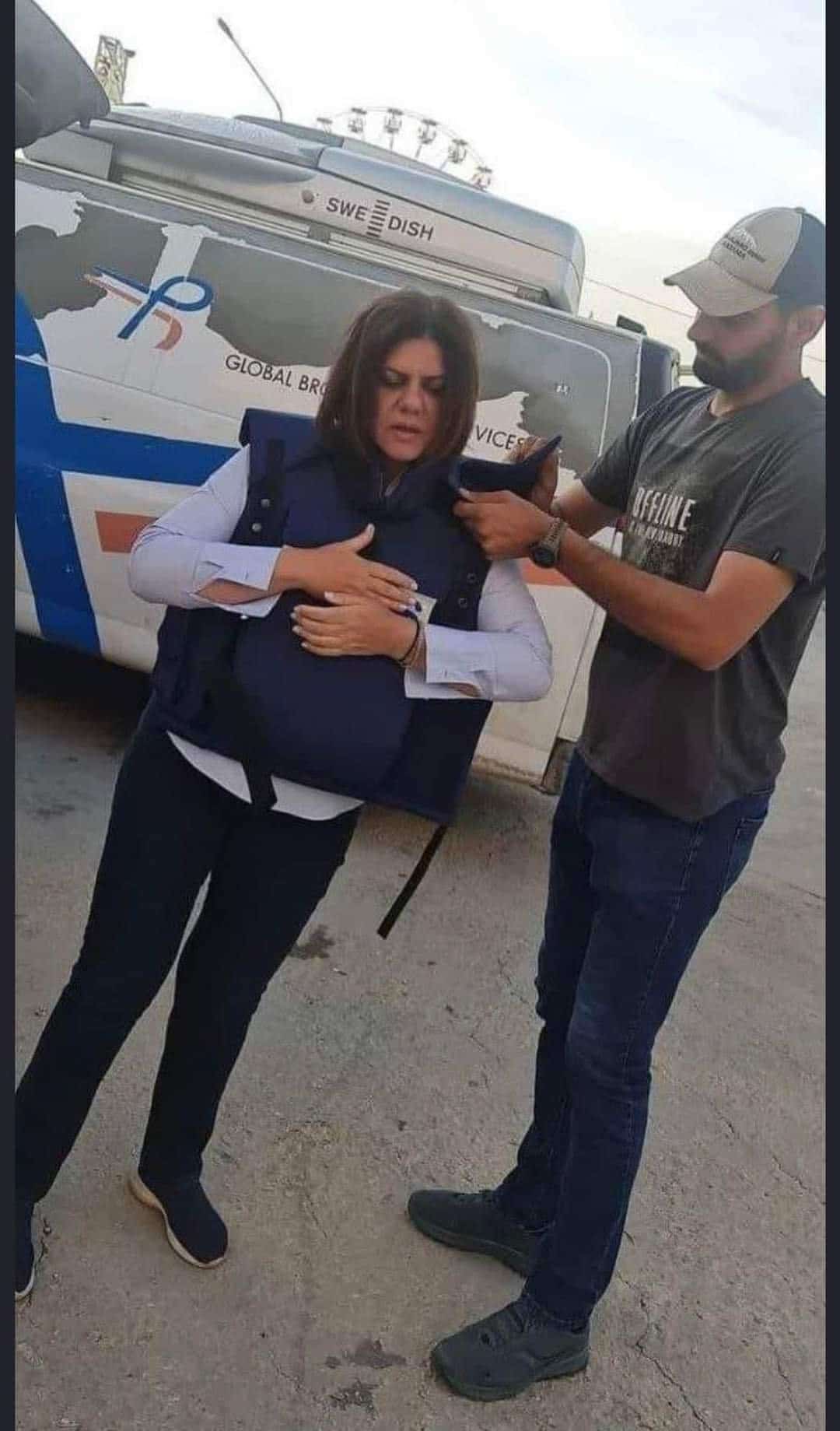 US ambassador to the UN, Linda Thomas-Greenfield tweeted that she "strongly condemned" the death of Ms Abu Akleh.
"We must ensure journalists performing critical work amidst conflict are protected, and we call for an immediate and thorough investigation into this tragedy."
Israeli defence minister Benny Gatz said an investigation will be carried out to determine exactly what happened.
"I am very sorry for what happened," he said.
"Currently we do not know what was the direct cause of Shireen's death. We are very decisive to have a full-scale investigation of this process, and we hope to get Palestinian cooperation on this issue.
"Without the report of the pathological findings and the forensic findings, it would be very hard for us to find out what happened on the ground."
Ms Abu Akleh was 51 and said of her career "I chose journalism to be close to the people, it might not be easy to change the reality, but at least I could bring their voice to the world."
Please be advised the following video is graphic and may cause distress to some viewers.