It sounds unpleasant but scientists say the answer to eternal youth could lie within faeces and gut microbiota, after a faecal transplant on mice showed promising results.
Researchers from the Quadram Institute and University of East Anglia (UEA) essentially used the "intestinal microbiota" of young mice and transplanted it into mice old and aged mice. They also did the reverse of this process, which showed putting the gut microbiota of elderly mice (24 months) into young mice had detrimental effects.
Gut microbiota is defined as the "assemblage of microorganisms (all the bacteria, archaea, eukaryotes, and viruses) present in a defined environment", according to Gut Microbiota for Health. Over 100 million of these microbes exist within the gut.
The mice developed aged-related issues such as an inflamed central nervous system, eye deterioration and problems with gut health. However, researchers believe that if you do the opposite, that is put the good stuff the young ones have into the older ones, then it will amass a range of health benefits.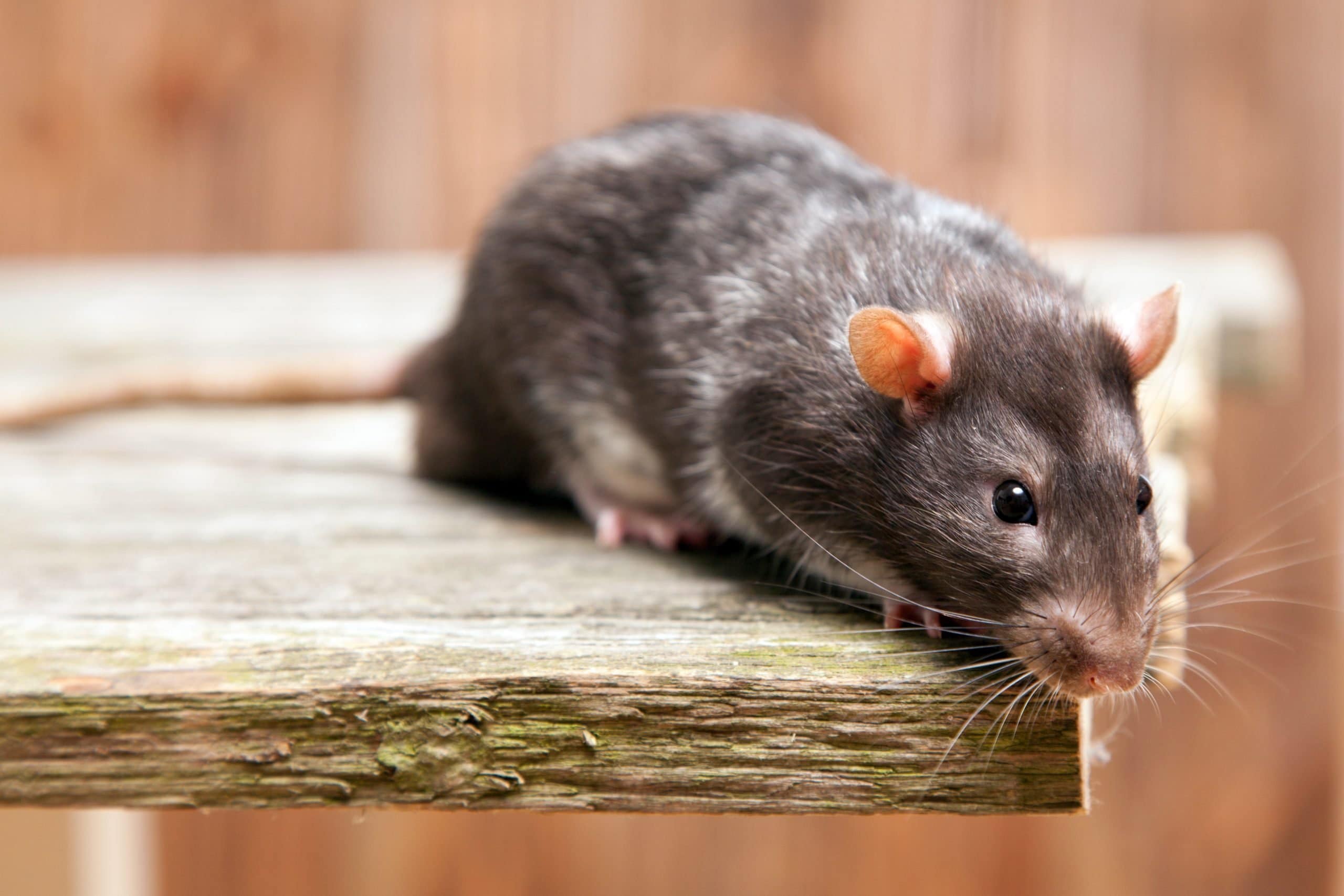 "These findings demonstrate that the aging gut microbiota drives detrimental changes in the gut–brain and gut–retina axes suggesting that microbial modulation may be of therapeutic benefit in preventing inflammation-related tissue decline in later life," researchers said.
Experts say that as we get older our gut microbiota can have a range of effects on our brain, eyes, and intestine but extensive and long-term research would be needed to be carried out in order to see if the affects would be beneficial in the long run.
"Our results provide more evidence of the important links between microbes in the gut and healthy ageing of tissues and organs around the body. We hope that our findings will contribute ultimately to understanding how we can manipulate our diet and our gut bacteria to maximise good health in later life," said leady study author Dr Aimee Parker.