It unashamedly takes inspiration from the aspen tree, something you consider synonymous with the state of Colorado, but the Populus Hotel in Denver intends on growing a sense of identity by itself.
The building removes more carbon from Earth's atmosphere than it uses or emits, and once final touches are complete it will be open for business.
The structure is the first residential building of its kind in the US, and one of only a handful in the world.
Populus has no parking spaces whatsoever, which meant there was no need to dig and build a concrete base for one.
The hotel is now encouraging guests to take public transport to a "city transportation hub" located across the street from the infrastructure.
Designed by Chicago urban design practice Studio Gang, the low carbon "concrete skeleton" is allegedly inspired by aspen bark and is made from a material that reduces energy consumption.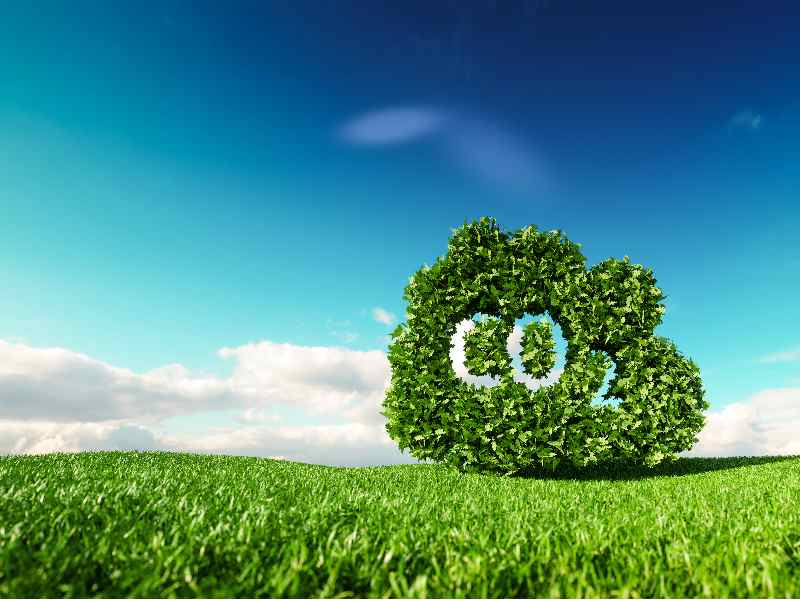 "Internally, we often say if we can show people how to make money doing the right thing to change the world, it can be replicated," Urban Villages (the developer behind the project) chief development officer Jon Buerge told business magazine Fast Company.
"And so, our projects are very profitable.
"We don't ever come in saying, 'you know, well, if we use this material, and we reduce our return on investment, is that okay?'
"It's more saying, we've got to justify it.
"We have to make sure that the decisions we're making are good for the planet and good for the business."
The building's plans consist of 265 rooms, a rooftop terrace garden and views to the neighbouring Colorado State Capitol.
The hotel is expected to open next year.