The Prime Minister officially launched the Liberal Party's campaign over the weekend, revealing several initiatives that will be carried out if re-elected.
One of the biggest policy reveals was related to housing with the coalition offering financial incentives to pensioners, older Australians, and retirees to sell their 'family size homes' in order to free up bigger houses for younger families.
There were two enticements to this, the first allowing up to $300,000 from the sale to be automatically placed into a super fund. The second would benefit pensioners, allowing them to exempt the proceeds of the sale via an asset test for an additional year.
"We want to remove the barriers to senior Australians downsizing, to residents that better suit their needs and their lifestyle and that's why we've allowed Australians nearing retirement to make a post-tax contribution of up to $300,000 to superannuation when they sell their family home." Prime Minister Scott Morrison said.
He also mentioned that the eligibility age for this scheme will be reduced to 55-year-olds.
Another big housing policy was a scheme that would allow first-home buyers to access their superannuation. He said that 40 per cent of a person's superannuation could be used to buy a home, however that money would need to be returned to the super when the home is sold, while the person must also have a five per cent deposit.
Other topics of the campaign launch included the cost of living in which the PM said that pensioners will be looked after with more direct payments and "further tax relief". Pledges were also made to create more jobs, keep expenditure under control and improve homeownership and businesses.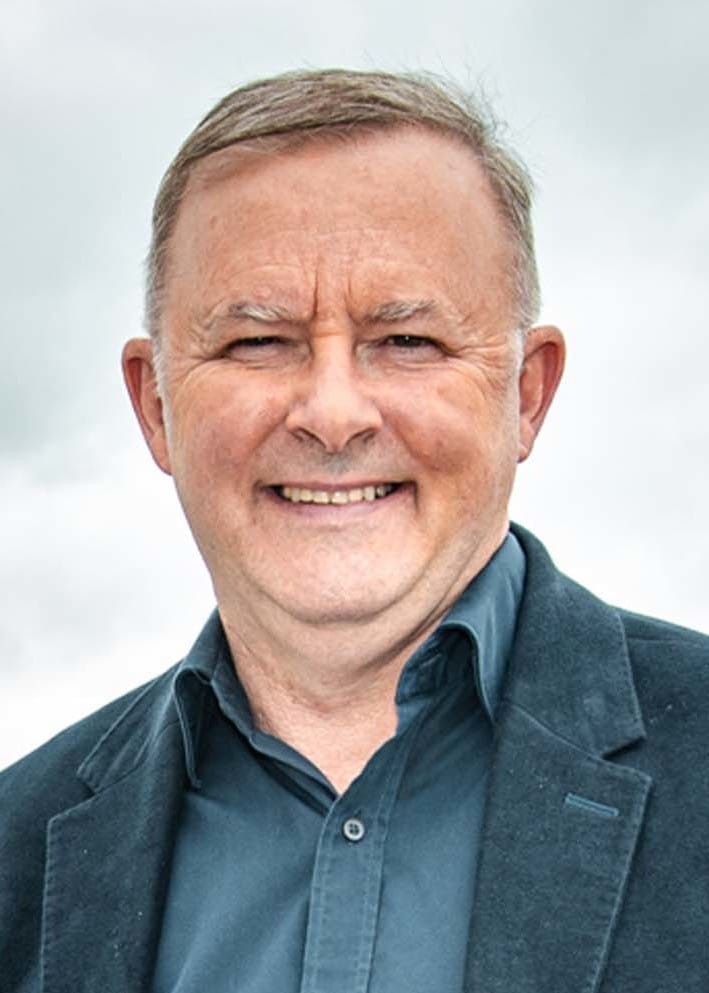 Labor also campaigned in Brisbane on the same day with leader Anthony Albanese joined by Queensland Premier Annastacia Palaszczuk as well as former PM Kevin Rudd. Their rally rehashed policies that were revealed last week including a $1 billion Medicare package, wage increases and climate change policies, among other things.
"Building a better future where we address the skyrocketing cost of living and get people's wages growing again," he said to a crowd of supporters.
"If you believe in hope and unity over fear and division, vote for change."
The Greens are set to launch their political campaign, later tonight according to The Guardian in which they will detail a $173 billion balance-of-power package. The initiative will be put forward to Labor if they are unsuccessful in getting a parliamentary majority.
Medicare, coal and gas as well as affordable housing and ridding of student debt will be apart of the package if The Greens can pick up some key seats.