Don't get to close to the screen for this one because Madonna has launched a range of NFTs that show her giving birth to nature, evolution, and technology.
Before you go any further, check out the video here: https://www.youtube.com/watch?v=s_dYXdnz8NY&t=2s
We warned you this would be a bit confronting but nonetheless Madonna and Beeple (graphic designer Mike Winkelmann) have collaborated on a series of NFTs called Mother of Nature. The triptych depicts the iconic singer as a mother giving birth to three branches of life- technology, evolution, and nature.
Each animation lasts a minute.
She said that the venture was an opportunity to showcase her vision of being an artist and a mother.
"It's been an amazing journey building this together from an intellectual idea to an emotional story, giving birth to art.
"I wanted to investigate the concept of creation, not only the way a child enters the world through a woman's vagina, but also the way an artist gives birth to creativity.
"Most importantly, we wanted to use this opportunity to benefit mothers and children who are most in need right now.'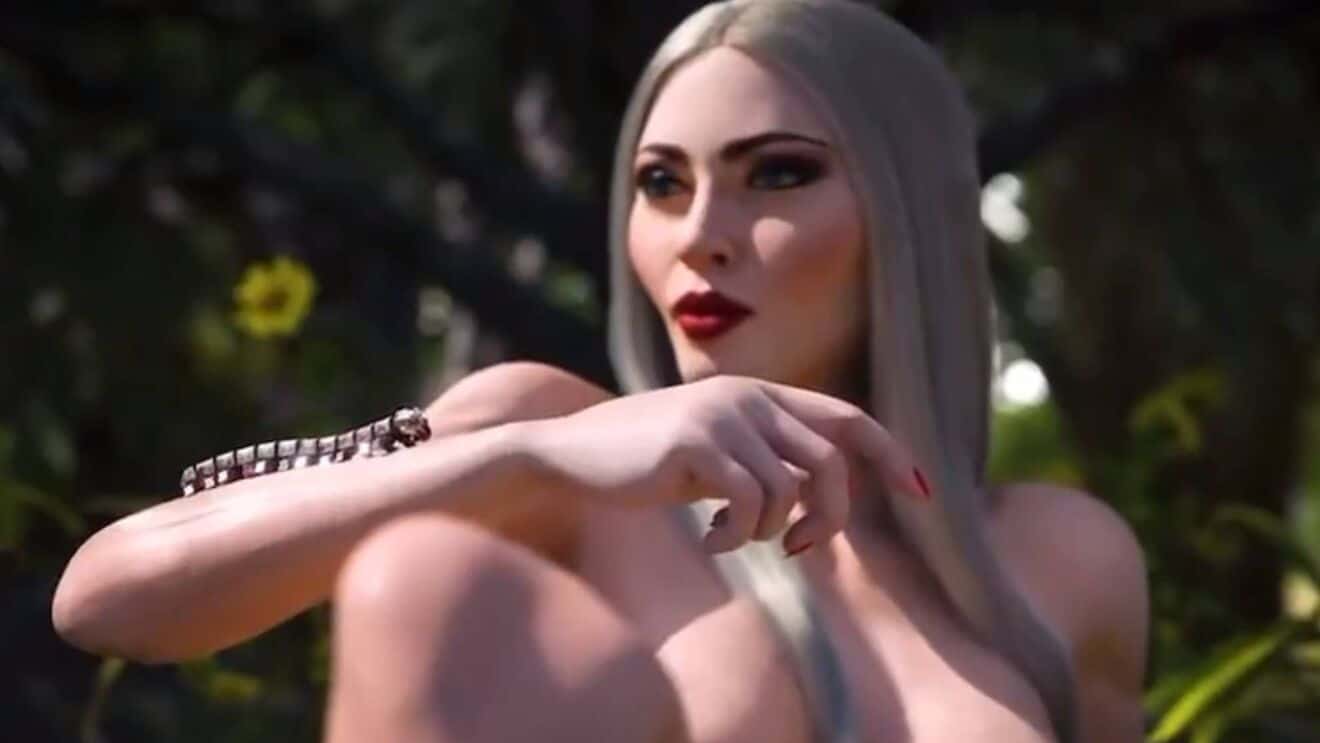 Beeple commented that he was "thrilled" to work with Madonna and that their collaboration was "really natural" because they shared a "creative vision".
All proceeds will be given to organisations that support mothers, including The voice of Children Foundation, The City of Joy Foundation and Black Mama's Bail Out. The NFTs are being auctioned on Super Rare, a website dedicated to buying and selling digital art.
All three NFTs are expected to fetch over $30,000 each with the auction ending sometime Friday.
Since the beginning of time……..👀🌎🤰🫃 Leaning into a new virtual world with @beeple

Check back here on Wednesday May 11 at 3pm PST / 6pm EST for the nativity. NFTs dropping on @superrare.

All proceeds to benefit these organizations: @NationalBailOut@vday @voices_org_ua pic.twitter.com/ab2RkP47kv

— Madonna (@Madonna) May 9, 2022