The country has banned the import of several luxury items including cars and phones in an effort to help the deteriorating economy.
Federal Minister of Information and Broadcasting Marriyum Aurangzeb said "there is an emergency situation in the country". She said that "a complete ban" has been placed on "non-essential luxury items" and this will save the countries economy approximately US$ 6 billion.
These items include cars, cosmetic products as well as phones, however fuel will remain available for importation due it being an essential item. Their trade deficit is at US$39.2 billion
Newly appointed Pakistani Prime Minister Shebaz Sharif, detailed in a Tweet the necessity for the importation prohibition.
"My decision to ban import of luxury items will save the country precious foreign exchange. We will practice austerity and financially stronger people must lead in this effort so that the less privileged among us do not have to bear this burden inflicted on them by the PTI govt."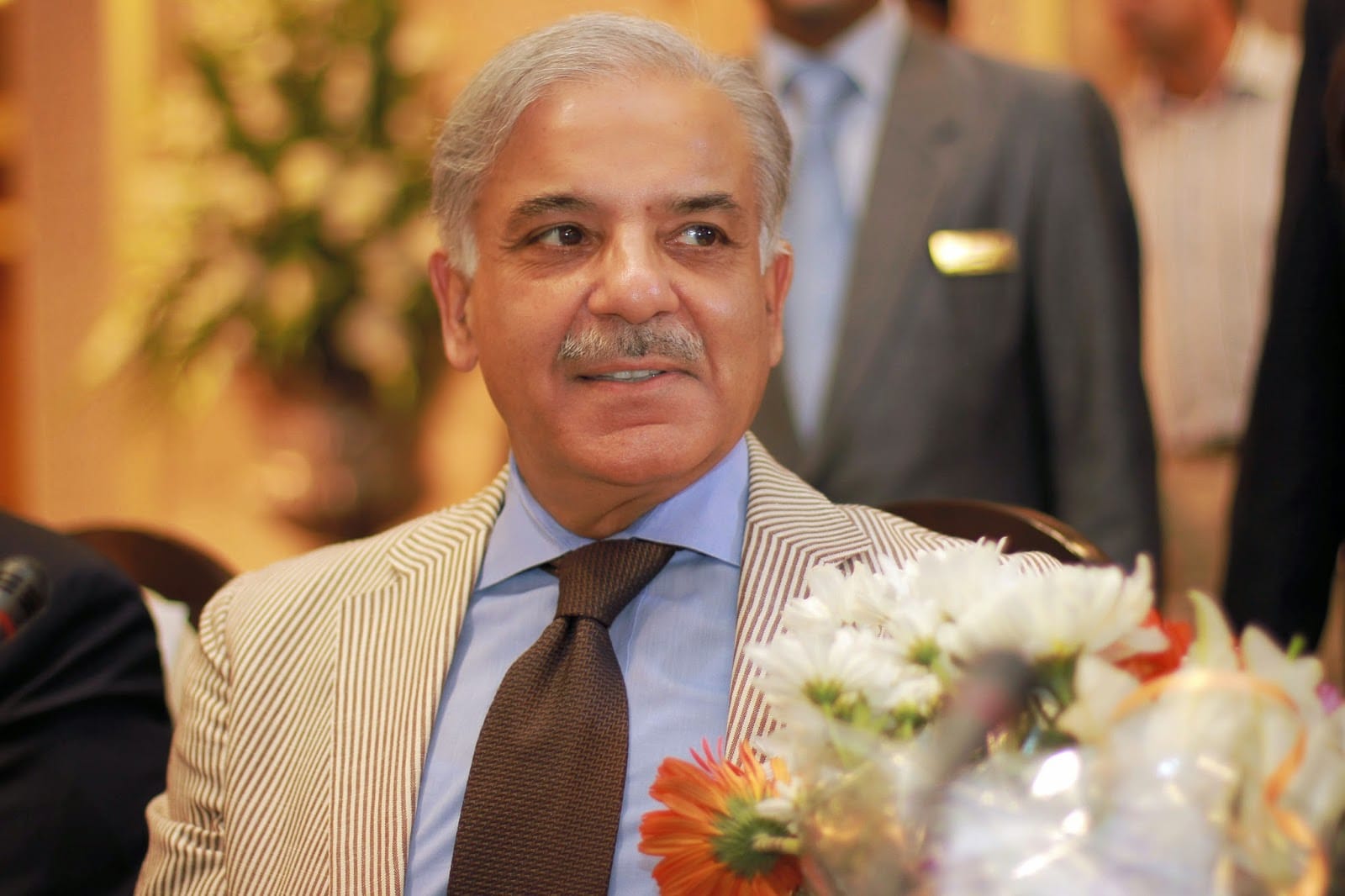 Pakistani business leaders seem to agree with Former Senior Vice President of the Pakistan Chamber of Commerce hoping that the World Trade Organisation (WTO) will give consent to make these international trade changes.
"I think it is a prudent step by the government… it would help save much needed foreign exchange to pay off our international trade debts.
"The government has not declared financial emergency yet, but that is the situation we are facing, and so under such circumstances the WTO could persuaded to relax its rules".
A funding program with the International Monetary Fund was set up in 2019, under then Pakistani former cricketer and Prime Minister Imran Khan for about $6 billion. However, the country has only received half that amount with talks expected to happen in the next couple of months, in order to get the scheme going again.
It is not known when the prohibition will be lifted.