The United States are continuing to tread a fine international line after winning their latest legal bout over the Russian-owned superyacht in Fiji.
Feizal Haniff, representing the legal owners of the $US325 million Amadea, was notified today that the US had complete jurisdiction and justification to legally seize the vessel.
The basis of Haniff's argument was that the US do not have jurisdiction under mutual assistance laws to take control of the superyacht, but this was thrown out.
Haniff has now expressed plans to take the case higher, with Fiji's Supreme Court next on the list.
The 348-foot luxury yacht is owned by Russian oligarch Suleiman Kerimov, a former politician and economist billionaire who was hit by United States sanctions in 2018.
Kerimov had invested heavily in gold production company Polyus, where he turned a massive profit whilst under investigation from authorities.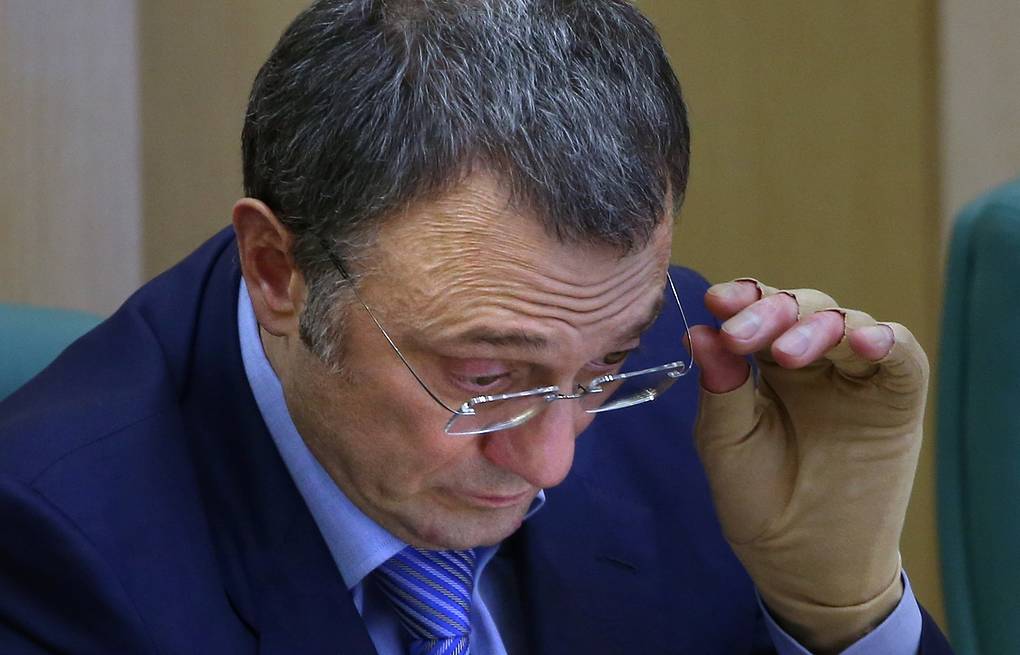 Many governments have welcomed the sanctions, although some countries have expressed concern over how far US legal jurisdiction stretches.
The FBI linked the Amadea to Kerimov in 2018 using codenames and the specific purchase of items such as a spa bed and pizza oven.
Task Force KleptoCapture was launched in March to continue to pressure Russian oligarchs into ceasing financial aid to Russian President Vladimir Putin's ongoing war with Ukraine.
Haniff also argued that the yacht is owned by another wealthy Russian not under the microscope or facing sanctions in Eduard Kudainatov, which the US acknowledged existed on paper.
However, the FBI contend that Kudainatov is also the paper owner of a second and even bigger vessel called the Scheherazade, with severe doubts over the financial viability of owning both superyachts.
The intelligence organisation also claims that Kerimov used shell companies to buy the Amadea last year, with Kudainatov remaining the legal owner.
Currently, the yacht remains moored at the Queens Wharf in Fiji, and it is understood the US will move the vessel back to their waters if a court order is issued.