After deliberations, the jury unanimously voted in favour for Depp and stated that he was indeed defamed by his former wife.
It was found that the 2018 Washington Post article that Heard wrote, defamed, and clearly referred to her ex-husband and his alleged domestic violence towards her. The seven-person jury handed down the decision today after sitting through a seven-week trial that saw countless statements and witnesses from both sides in Fairfax, Virginia.
After 13 hours of deliberation, they determined she had acted "with actual malice" and ordered her to pay Depp US$10 million (A$14 million) in compensatory damages as well as US$5 million (A$6.9 million) in punitive damages. However, his punitive damages were reduced by Judge Penney Azcarate to US$ 350,000 (A$487,000) due to Virginia's statutory limit.
The jury found that Ms Heard had been defamed by Mr Depp's lawyer when he referred to her domestic violence allegations as a hoax. She was awarded US$2 million (A$2.7 million) in compensatory damages.
Following the verdict, both Depp and Heard released statements.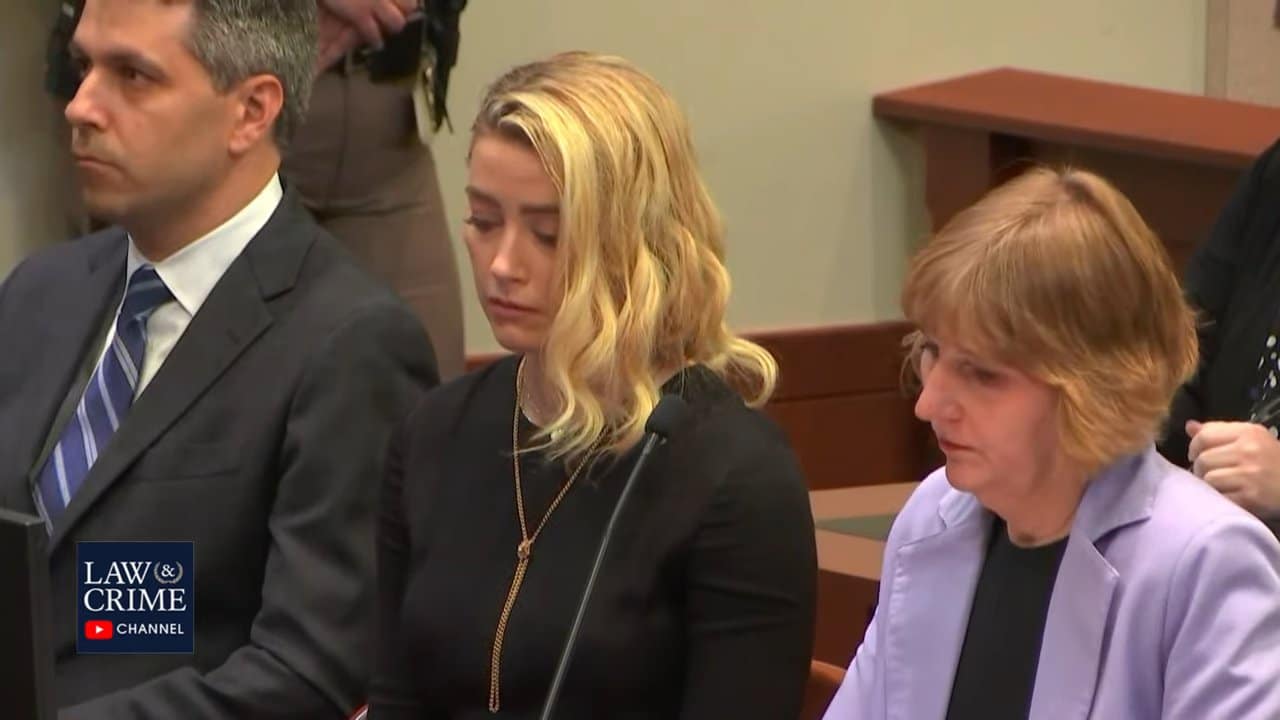 He celebrated his win and mentioned how the defamatory article affected his life.
"Six years ago, my life, the life of my children, the lives of those closest to me, and also, the lives of the people who for many, many years have supported and believed in me were forever changed.
"False, very serious and criminal allegations were levied at me via the media… It had already travelled around the world twice within a nanosecond and it had a seismic impact on my life and my career.
"And six years later, the jury gave me my life back. I am truly humbled."
Heard took to social media and expressed her dissatisfaction, detailing that she was "heartbroken" by the decision.
"The disappointment I feel today is beyond words. I'm heartbroken that the mountain of evidence still was not enough to stand up to the disproportionate power, influence, and sway of my ex-husband.
"I'm even more disappointed with what this verdict means for other women. It is a setback. It sets back the clock to a time when a woman who spoke up and spoke out could be publicly shamed and humiliated. It sets back the idea that violence against women is to be taken seriously.
"I'm sad I lost this case. But I am sadder still that I seem to have lost a right I thought I had as an American — to speak freely and openly."