Data from 2020 suggests the content industry is rising to become one of South Korea's most valuable exports. Korea Creative Content Agency (KOCCA) and the Trade Ministry found the content industry accounted for $10.8 billion of the nation's exports last year. This makes it the 7th most lucrative export from the country, overtaking powerful assets such as cosmetics and household appliances.
The content industry is wide-ranging. From K-pop to K-drama to Netflix's recent smash hit series Squid Game, Korea is conquering the entertainment industry.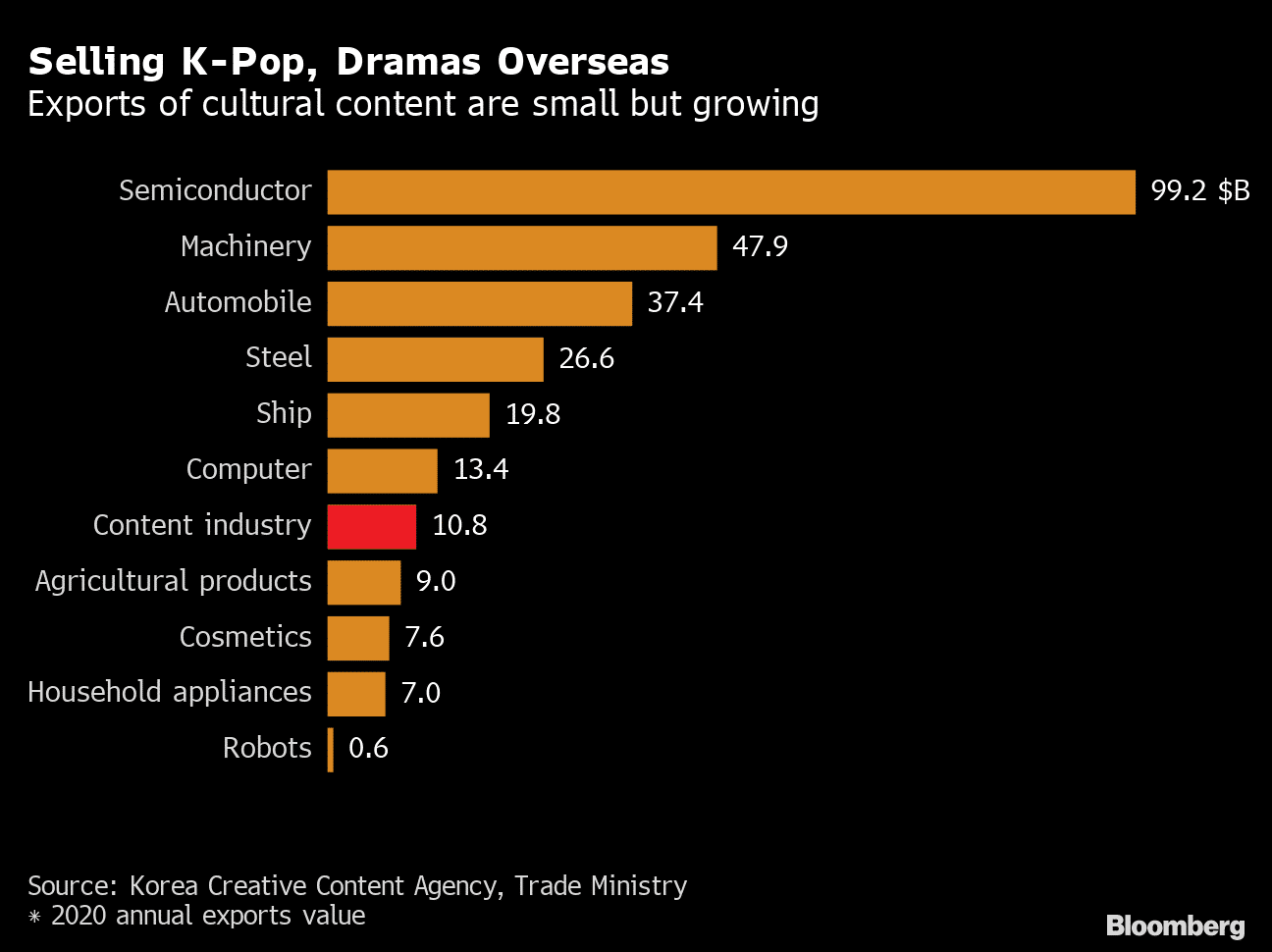 South Korea has been determined to grow influence in the entertainment industry for some time. KOCCA was established in 2009 as a governmental agency aiming to develop the nation into one of the world's top five content powerhouses.
Over the past decade this cultural movement has even earned its own term, 'Hallyu'—a Chinese term directed translated to 'Korean Wave.' The Korean Wave refers to the growing popularity of South Korean culture and entertainment as a worldwide export. The term was coined in popularised in the early 2010's.
K-pop is one of Korea's most prominent entertainment success stories. Groups such as BTS and Blackpink have amassed worldwide acclaim and popularity. In 2020, BTS was one of only two artists to sell half a million copies of a newly-released album in the United States—the other artist was Taylor Swift.
Blackpink—the nation's most popular girl group at the moment—has also made waves. The group has earned three Guinness World Records related to their music video for 'How You Like That.' These records were previously held by BTS.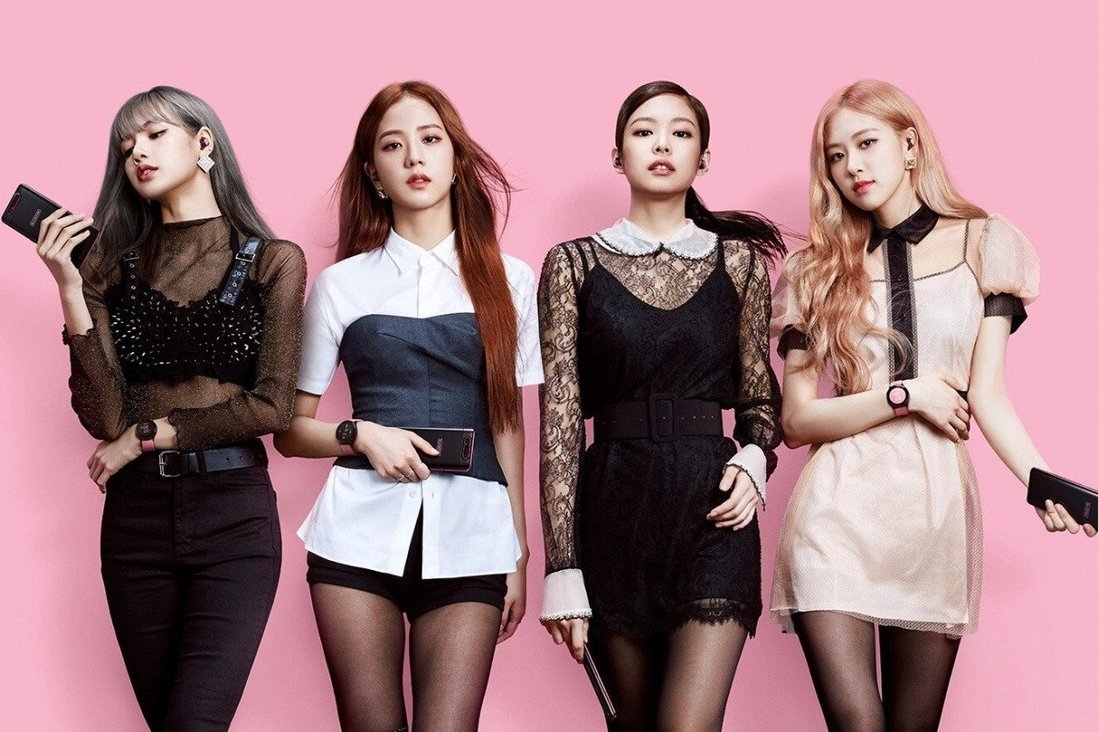 Netflix is also highly invested in Korea's success in the entertainment industry. The streaming platform is expected to spend $500 million on Korean content this year. It is predicted this will account for roughly half of Netflix's spending on content in the Asia-Pacific. One of their most popular investments is Squid Game, which is the first Korean series to reach #1 on Netflix's charts.
"Over the last two years we've seen the world falling in love with incredible Korean content, made in Korea and watched by the world on Netflix," said Netflix's co-CEO and chief content officer Ted Sarandos.
The love affair with Korean entertainment is far from over, with the nation's rise predicted to continue to soar as international content becomes more available than ever through streaming platforms.
According to the Media Consumer Survey 2021, Australian audiences are fond of their subscription services. On average Australians aged 25-38 subscribe to 2.6 television/movie streaming services. As these platforms continue their meteoric rise in relevancy, so too does the impact of the content in which they invest.
Korean entertainment is reaching wider and Australian audiences are spending more to access streaming platforms. With this in mind, Australia may be fortunate to be touched by Korea's cultural reach for some time to come.