The latest television show taking Netflix and the world by storm is the Korean action thriller Squid Game. The ensemble action thriller follows a cast of financially strained and destitute characters competing in a series of life-or-death games for a grand prize of 45.6 billion won (approximately $52 million AUD). The six games in which the characters compete range widely, but they all share one thing in common: they are popular games played by children in Korea.
"I wanted to write a story that was an allegory or fable about modern capitalist society, something that depicts an extreme competition, somewhat like the extreme competition of life. But I wanted it to use the kind of characters we've all met in real life," said Squid Game creator Hwang Dong-Yuk in an interview with Variety.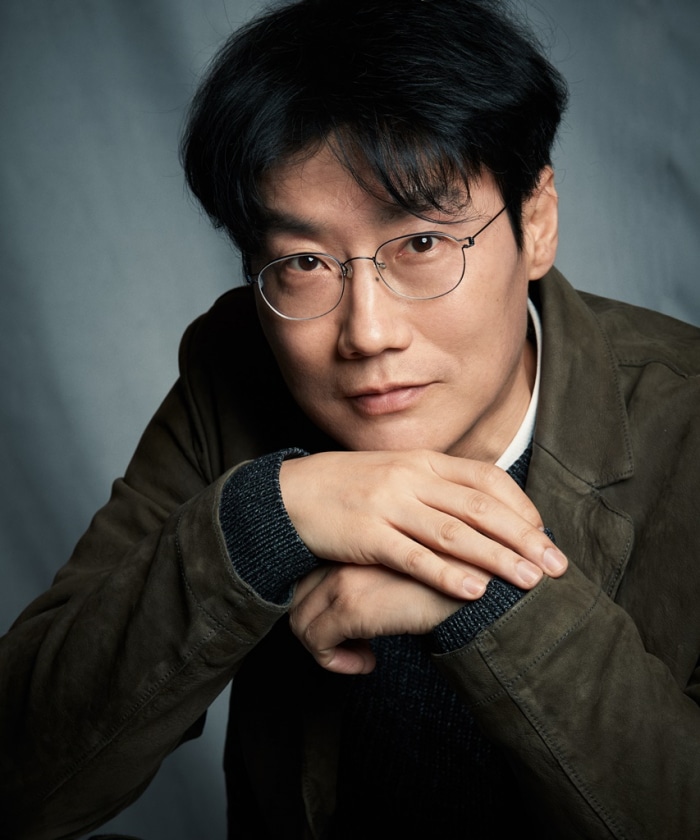 Hwang Dong-Yuk first conceived of Squid Game in 2008, 13 years prior to its release. Although the show is now #1 worldwide on Netflix, it was originally pitched as a film. However, the pitch was met with widespread rejections from various studios. Squid Game finally picked up speed in 2019 when Netflix expressed interest.
Hwang Dong-Yuk's own money struggles throughout this process played a major role in developing the story.
"When I started, I was in financial straits myself and spent much time in cafes reading comics including 'Battle Royale' and 'Liar Game.' I came to wonder how I'd feel if I took part in the games myself. But I found the games too complex, and for my own work focused instead on using kids' games," said Hwang Dong-Yuk.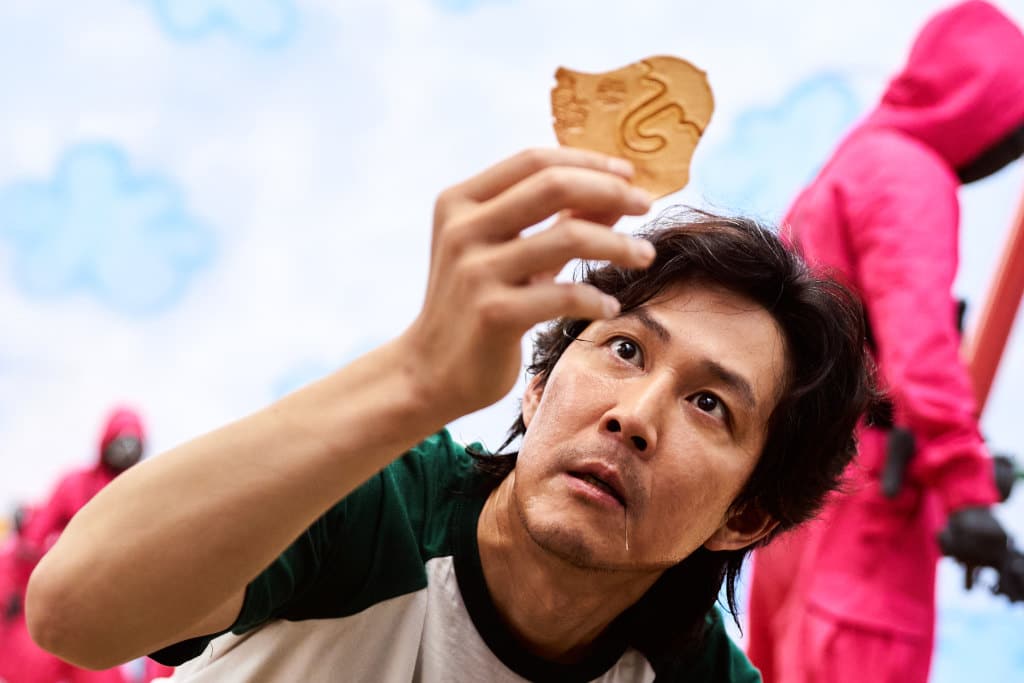 The kids' games include the well-known 'Red Light, Green Light', in which characters must travel from one side of an arena to the other. When 'red light' is called, any players spotted moving are killed instantly.
Another game featured in the hit television show has now become a viral craze. In the second game, players are tasked with carving a distinct shape out of a candy made of honeycomb. If the honeycomb breaks in the process, the player is killed. The game has made waves online, with hundreds of thousands of TikTokers trying their hand at extracting unique shapes from honeycomb.
13 years after it was finally conceived—and many iterations later—Squid Game has demonstrated that hard work can pay off, if one can only get the green light.