Rubber from used tyres acts like "sunscreen" for roads and can halve the rate of sun damage when properly mixed with bitumen, a new study has found.
Engineers at the Royal Melbourne Institute of Technology (RMIT) in Australia have discovered an asphalt blend that withstands the Sun's powerful UV rays and can carry heavy traffic levels, with the potential to save governments worldwide millions of dollars in annual road maintenance.
The study was led by RMIT Associate Professor Filippo Giustozzi, who believes the recycle tyre rubber can provide a sustainable solution for road UV protection.
"We found that the ageing trend is actually slowed down when you add crumb rubber, which is recycled from scrap tyres, into the top layer of a road," he said.
"This acts so effectively as a sunscreen for roads that it actually makes the surface last twice as long as regular bitumen.
"We knew that UV would be a factor in road degradation, but not by what degree or how to protect against it, as nobody has really been looking at this aspect."
Rubber from used tyres acts like sunscreen for #roads, halving UV damage when mixed with bitumen, according to new study.

Brilliant collaboration by Filippo Giustozzi with @TyreStewardship to extend road life and address our used tyre crisis. 👏

READ: https://t.co/xAF47ridAz pic.twitter.com/uV23pKJdXI

— RMIT Research (@ResearchRMIT) May 25, 2022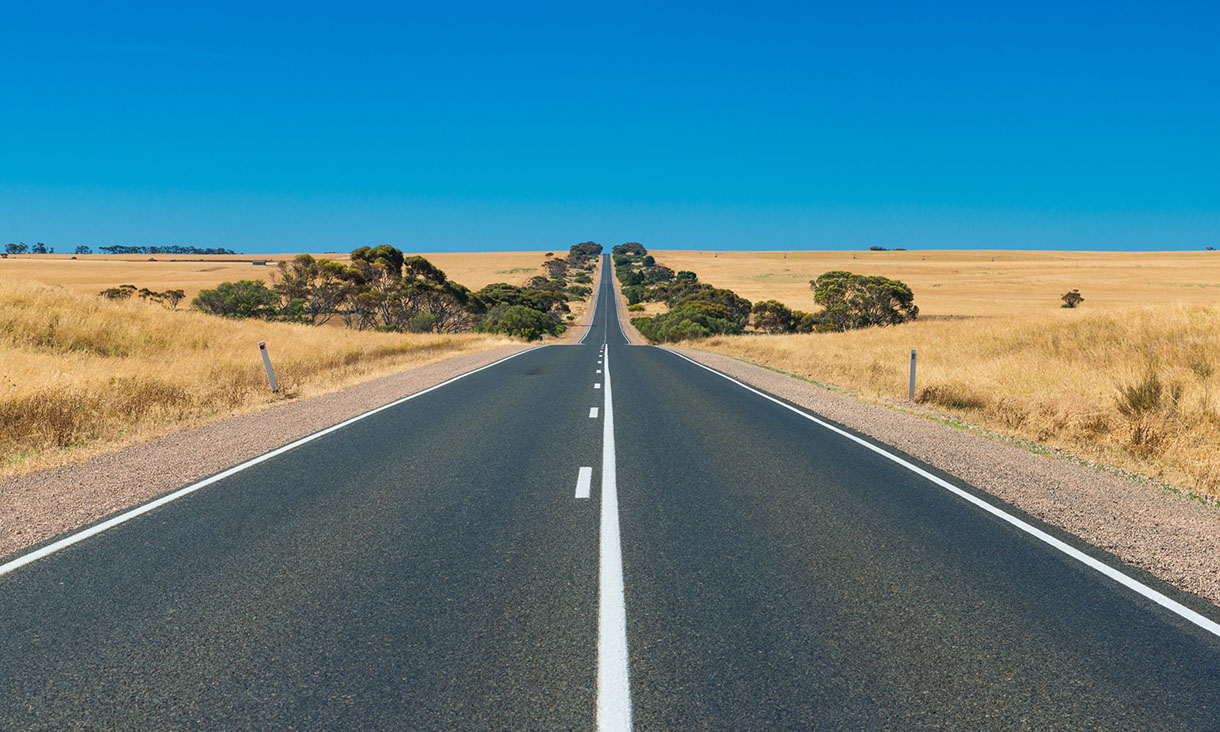 RMIT has a UV machine for studies on such matters, one of the select few in Australia with the tools at their disposal.
The machine can simulate weather-related ageing on road samples, which provides a starting point for the research team to test against the crumb rubber tyre mix.
Bitumen mixed with the high concentration of crumb rubber showed 50 per cent less UV damage after measuring the changes in mechanical and chemical properties.
Between 18 and 22 per cent of recycled rubber creates an ideal balance, while improving fatigue resistance and resisting UV ageing.
Tyre Stewardship Australia CEO Lina Goodman said that despite Australia producing around 450,000 tonnes of end-of-life tyres last year, only 70 per cent of them were recycled or reprocessed.
"We're excited to collaborate on this project with industry and leading researchers at RMIT University," she said.
"A multi-organisational approach paves the way for new innovation and the opportunity to turn this resource into a value-added product."