The eruption of Mt Vesuvius in 79 AD buried the town of Pompeii and with that created an ancient time capsule but this latest feat has discovered new details on the people of the ill-fated metropolis.
Over 1900 years ago the city was destroyed by lava and blanketed with ash with many of its citizens meeting an untimely and horrific death. Discovered in the 1800s, Pompeii has been studied thoroughly but thanks to modern technology, a breakthrough has occurred.
Excavated in the early 20th century was Casa del Fabbro or House of Craftsman, where two Pompeiian remains were later found in the 1930s in the dining room of the house. One of those remains, belonging to a male, has now been fully genetically de-coded which scientists are calling "the first Pompeian genome".
He was aged between 35 to 40 years old and was about 5'4. Uncovering his DNA, scientists discovered that he is closely related to modern day humans from Greece, Malta, Cyprus, and Turkey an even has a connection to modern day Iranians'.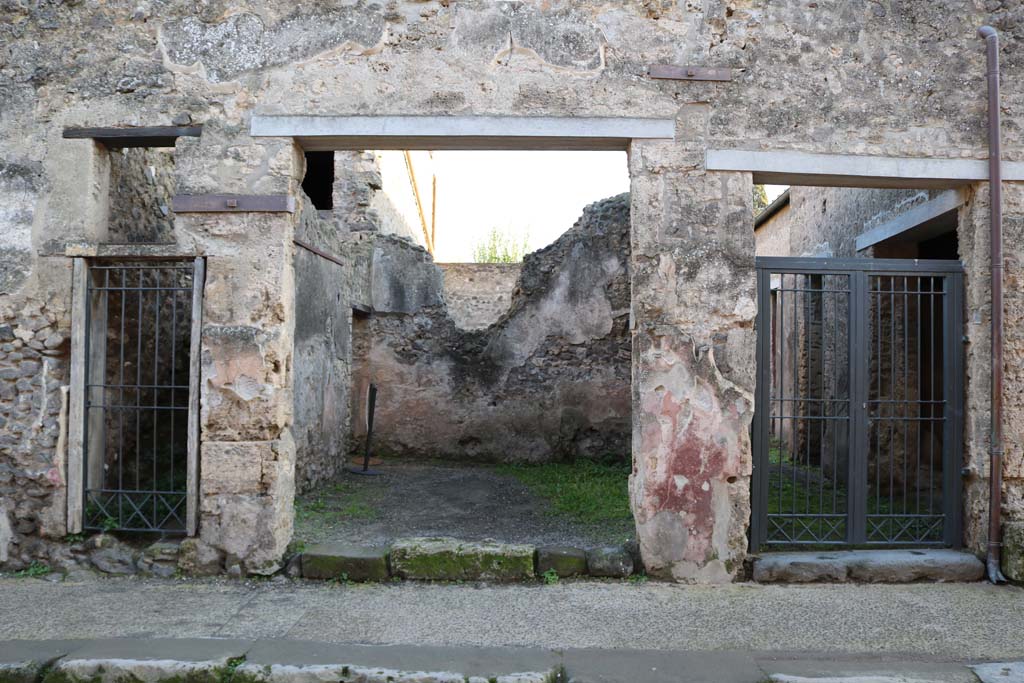 More than that, it was found the male had spinal tuberculosis also known as Pott's disease which affected the lower and upper parts of the spine. A reason, according to University of Salento Anthropologist Serena Viva, why the pair may not have attempted to flee.
"From the position [of their bodies] it seems they were not running away," she told the BBC.
"The answer to why they weren't fleeing could lie in their health conditions."
According to researchers these people died instantly from the high-temperature of the approaching volcanic ash-cloud. The female, who's DNA could not be fully decoded was aged over 50 and stood at about 5'0.
Viva hopes that going into the future more genomes of victims will be uncovered.
"The victims of Pompeii experienced a natural catastrophe, a thermal shock, and it was not known that you could preserve their genetic material. This study provides this confirmation, and that new technology on genetic analysis allows us to sequence genomes also on damaged material," she told The Guardian.