The state parliament has voted in favour of a motion that has now declared SA in a state of climate emergency with calls for action to be taken.
The motion comes after a community initiative, led by climate change activists gained over 10,000 signatures as well as calls from within the government. Climate Minister Susan Close said enough hasn't been done to protect South Australians from the effects of climate change, strongly calling for that to change.
"We really need to focus on supporting projects and policies which are climate-friendly and encourage growth in resilient low-carbon businesses,"
"The government will position South Australia to take advantage of the global need to rapidly reduce emissions.
"Labor sees the climate crisis as a jobs opportunity, especially in the regions where many renewable projects are located."
Plans are to now build "the state's capacity to tackle the emergency" according to Conservation SA chief executive Craig Wilkins.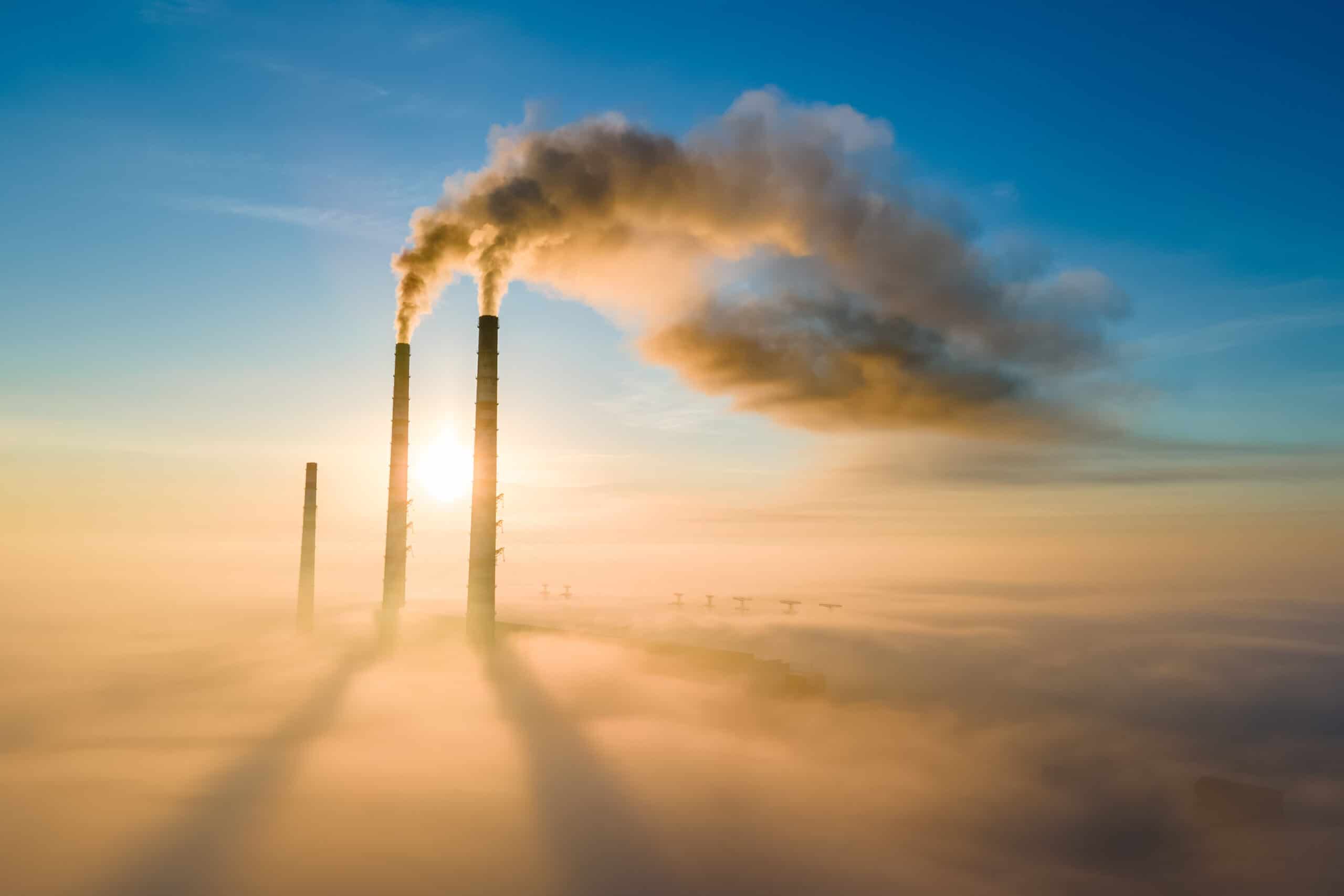 Although not everyone agrees with the motion. Opposition Leader David Speirs said that it seems to be all talk and no action.
"Declaring a climate emergency without including any practical action is the very definition of virtue signaling and gesture politics".
Several plans are already in place, with the SA government committed to building a hydrogen power plant and restoring flows to the River Murray. In 2021 they launched the Climate Change Action Plan, which details objectives and actions that will be taken over the next five years to build a "climate smart economy".
It will also aim to reduced green house gas emissions by 50 per cent by 2030 and net zero emissions by 2050. 68 government-led objectives will be carried out under the initiative.
The South Australia government has said that although their climate has always been "high variable", warming has been noted since the 1970s, with average temperatures going up by 1 degree over the past 100 years.