The state government has announced that over 10,148 new staff will be recruited to the health system, while funding will amass to $4.5 billion over the next four years.
NSW Premier Dominic Perrottet noted that the over 7,500 workers will be brought into hospitals and health services in the first year, with 2,128 paramedics and 30 stations to be added to the state.
"Everyone in NSW is indebted to our health workers for their selfless efforts throughout the pandemic, remembering for a long time there was no vaccine and they risked their lives each day to care for patients.
"This record investment will help us care for health staff across the State, providing the respite and back-up they need. It will also boost staff numbers in hospitals to deliver quality health care closer to home, ensuring better health outcomes and a brighter future for NSW families."
Funding will see doctors, nurses, and midwives as well as pathologists and many more jobs created under the initiative.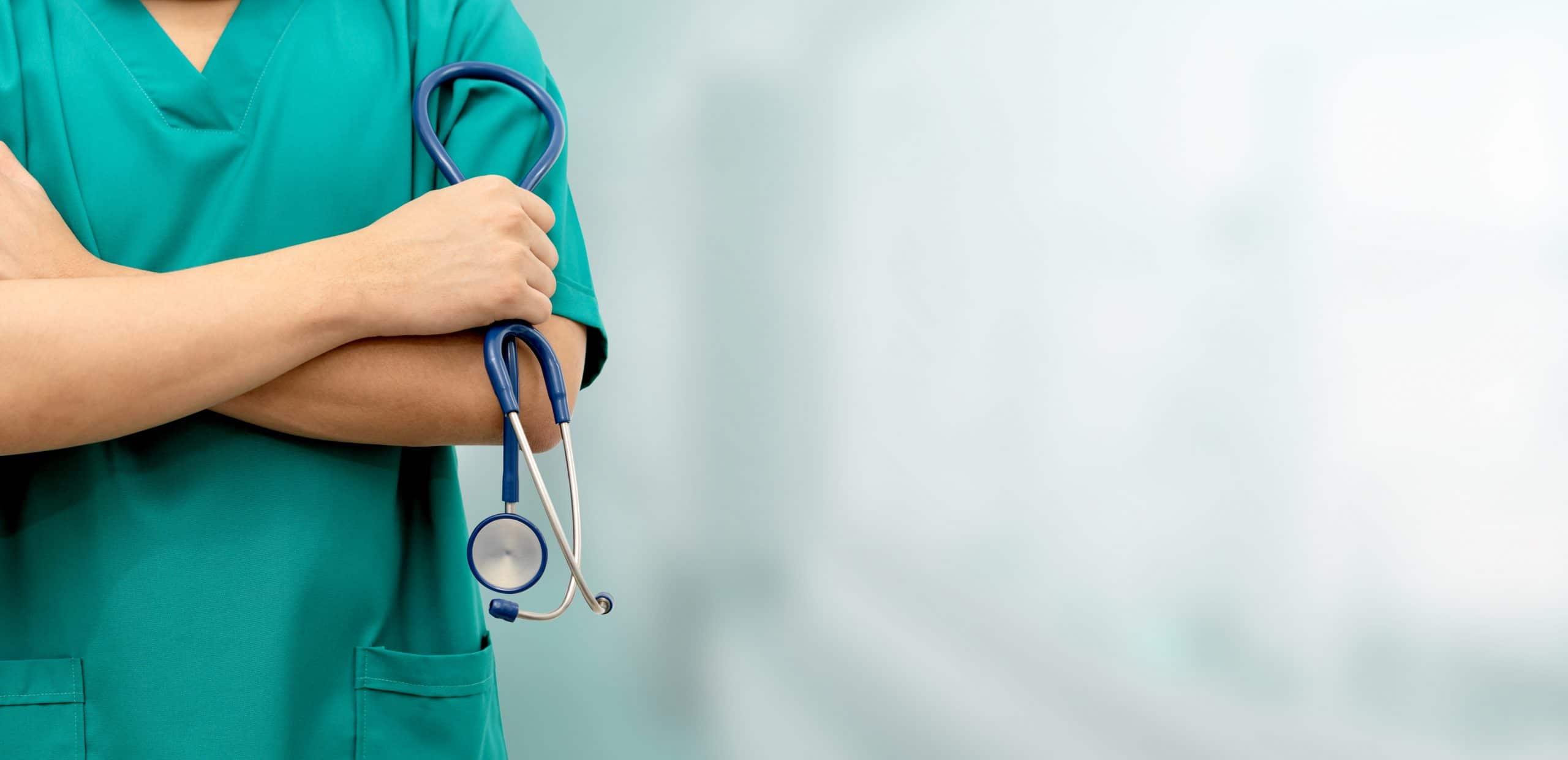 NSW Ambulance Commissioner Dominic Morgan said that creating new jobs will not only help the system, but aid university graduates getting into industry.
"As of today, 200 offers of employment are going to university graduate paramedics who are already out there… so that's going to be a significant injection to just take the immediate pressure off us."
Regional NSW will also see a boost with Minister for Regional Health Bronnie Taylor commenting on how much relief it'll bring these areas.
"This Government has funded more positions for health staff in the regions than any other. We are leading the nation in our efforts to bring the best and brightest health professionals to the bush."
As well as this announcement, frontline healthcare workers will receive a $3000 bonus and a three per cent pay rise.