Axon, best known for developing and marketing the Taser electroshock weapon, has announced plans on a taser-equipped drone would be halted immediately after most of its ethics board resigned over the controversial design.
Axon founder and CEO Rick Smith announced the plans in the aftermath of the Uvalde, Texas mass school shooting a fortnight ago, which drew a stinging rebuke from the company's artificial intelligence (AI) ethics board.
"[The announcement] was intended to initiate a conversation on this as a potential solution," Smith said in response.
"As a result, we are pausing work on this project and refocusing to further engage with key constituencies to fully explore the best path forward."
The board voted 8-4 around a month ago in recommendation of not proceeding with a prototype of the Taser drone, citing concerns over weaponising drones in heavily policed communities of colour (such as Buffalo, New York after a recent racially motivated mass shooting).
Smith then decided to announce Axon was preparing to proceed with development of the drone after 18-year-old gunman Salvador Ramos killed 19 students and two teachers at Robb Elementary School, saying he was "catastrophically disappointed" at the local police response, who didn't move in to engage the shooter for over an hour (Ramos was later shot and killed by Border Patrol officers).
We will need strong legal and ethical guidelines on how non-lethal drones can be used. I'm starting with our "3 laws of robotics." I'd love to hear your ideas and concerns in the comments. https://t.co/jrneer8x8e

— Rick Smith (@AxonRick) June 2, 2022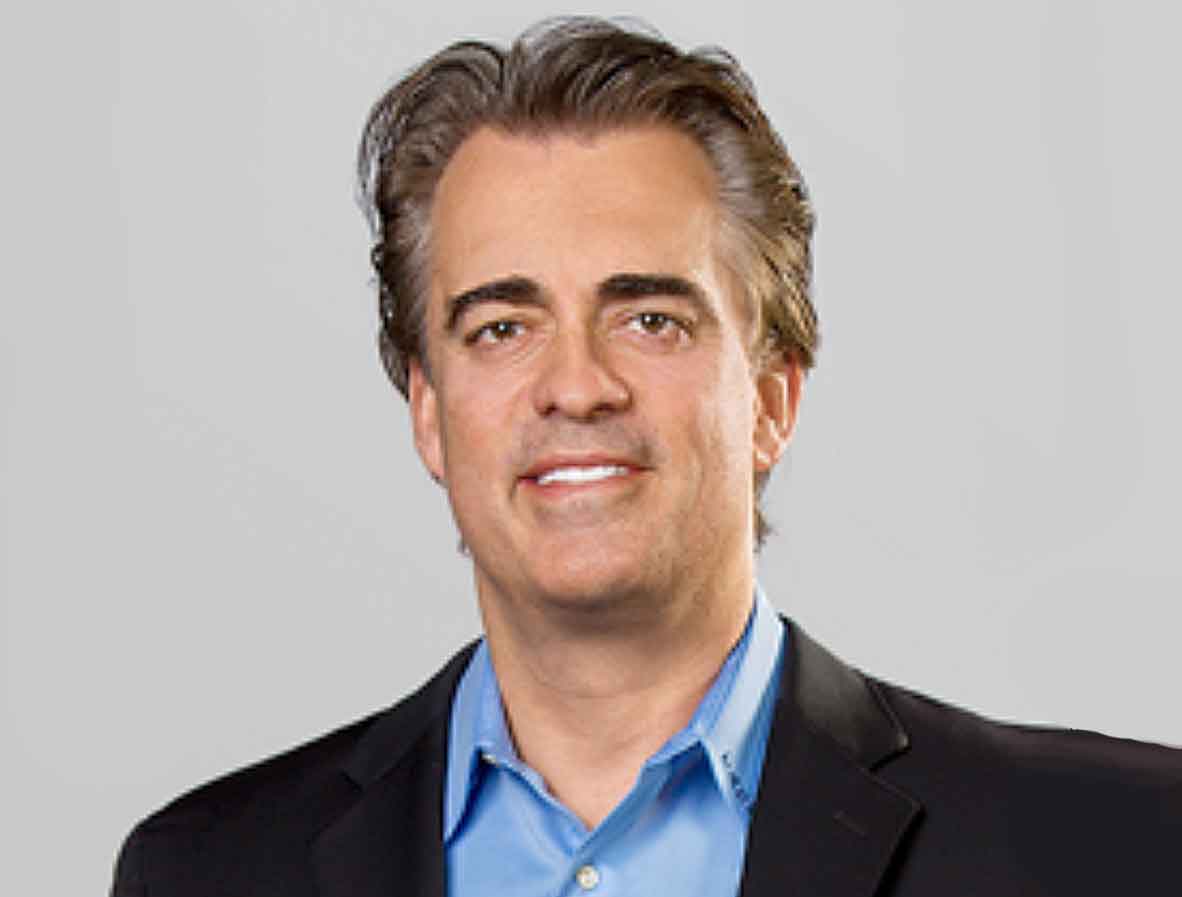 In a rare sight, the AI board issued a public rebuke of the CEO's comments, saying it was a "dangerous idea that went far beyond the initial proposal" the board had considered a month previously.
There was also criticism levelled at Axon for attempting to "trade on the tragedy" of mass shootings.
Smith has continued to publicly solider on, saying he and the company believe the Taser drone is a viable option at saving lives.
In response, nine members of the AI board promptly resigned.
"We have lost faith in Axon's ability to be a reasonable partner," a joint statement read.
"Each of us joined this board in the belief that we could influence the direction of the company in ways that would help to mitigate the harms that policing technology can sow and better capture any benefits.
"We wish it had not come to this."
One of those departing members, New York University law professor Barry Friedman, doubled down on that statement.
"What Rick is suggesting is a necessary public dialogue was really just jumping over the head of the board," he said.
"What's the emergency? School shootings are a crisis, I agree, but Axon, on its own best timeline, isn't going to come up with anything for a couple of years.
"Why was it necessary to jump ahead like this?"
You can read the full statement from Axon in response to the mass shootings here.