Several US senators have spearheaded bipartisan framework for increased gun safety and control with 10 republicans and 10 democrats supporting the change.
According to Giffords, a US gun violence organization run by former congresswoman Gabrielle Giffords, the reforms would see the overhaul of several current legislations. There would be better protection for gun violence related to domestic abuse, background checks for 18-21-year-olds as well as a changes to how people who are considered a "risk" can access guns.
Schools would see added resources to "enhance security"  while investments into mental health programs for children and adults would also be carried out. Although it's expected to pass, US President Joe Biden said the gun safety proposal doesn't fully satisfy the change he wants to see but that it "reflects important steps in the right direction".
"[It] would be the most significant gun safety legislation to pass Congress in decades. With bipartisan support, there are no excuses for delay, and no reason why it should not quickly move through the Senate and the House.
"Each day that passes, more children are killed in this country: the sooner it comes to my desk, the sooner I can sign it, and the sooner we can use these measures to save lives."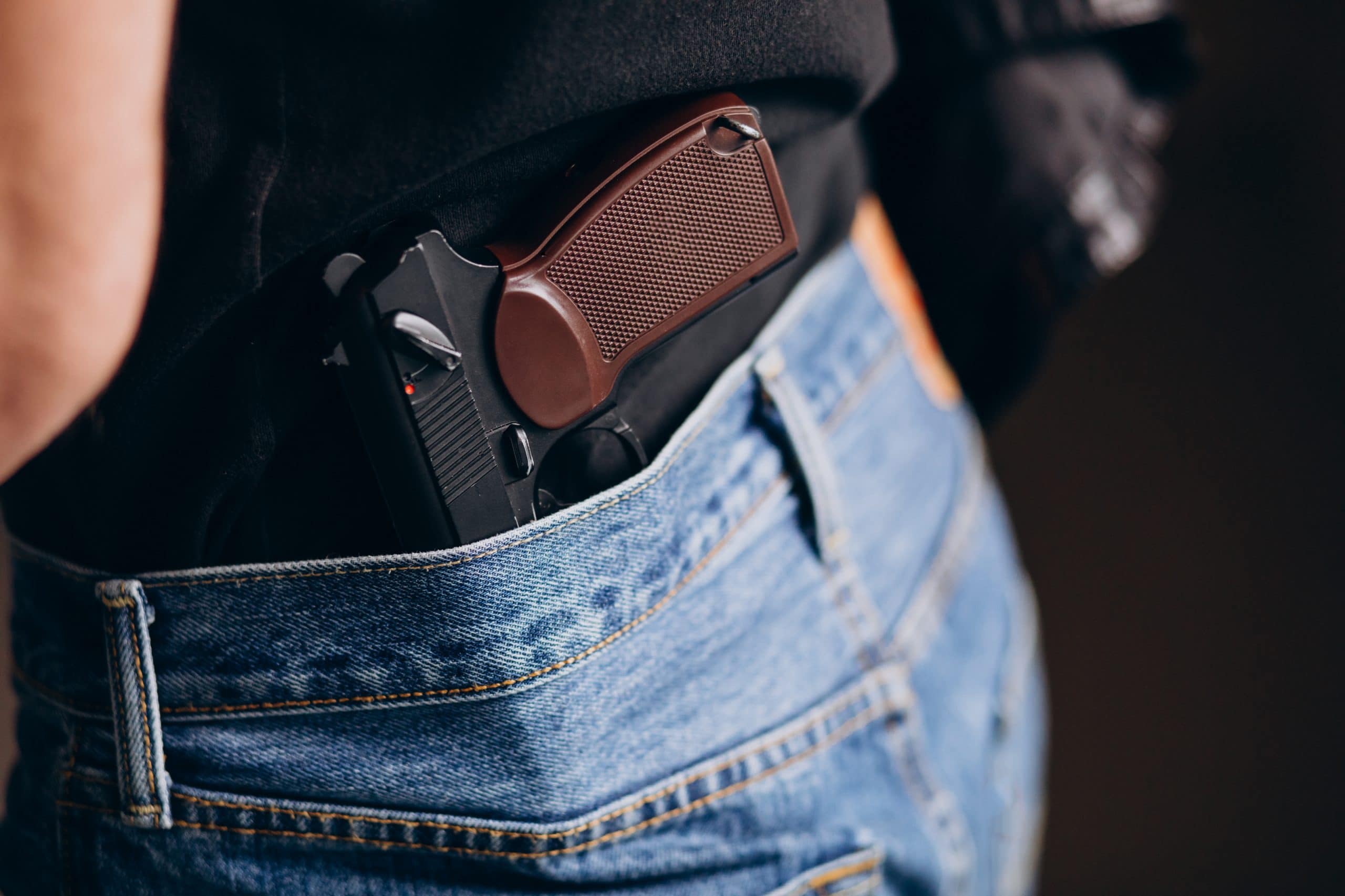 Senator John Cornyn, one of 10 Republicans to support the reforms, told his Twitter followers that these reforms "will not infringe on the rights of law-abiding gun owners" but that mass shootings must stop.
"The tragedies in Uvalde and elsewhere cried out for action," he said.
"I worked closely with my colleagues to find an agreement to protect our communities from violence while also protecting law-abiding Texans' right to bear arms".
Arizona's senator, democrat Krysten Sinema commented on the importance of protecting the public.
"Families are scared, and it is our duty to come together and get something done that will help restore their sense of safety and security."
According to Pew Research Centre, 48 per cent of Americans recognise that gun violence is a big issue in the US, while around 53 per cent of people want stricter gun laws. The Gun Violence Archive states there have been 254 mass shootings since the beginning of 22.
They define a mass shooting in which over four people are shot or killed. This does not include the shooter themselves.