Once easily dismissed as a research topic, UFOs continue to gain more traction, and now even NASA is beginning a UFO study.
People have strongly associated NASA with UFOs, with the term becoming synonymous with alien spaceships and of course one of NASA's missions is to find signs of life outside Earth.
But this marks the first time NASA has inserted itself into the UFO discussion so publicly.
The space agency announced that an independent team will spend an expected nine months studying what has long intrigued so many, the mystery sightings officially known as unidentified aerial phenomena (UAP).
"Over the decades, NASA has answered the call to tackle some of the most perplexing mysteries we know of, and this is no different," said Daniel Evans, the NASA scientist coordinating the study, to reporters on a call.
NASA's science mission chief, Thomas Zurbuchen, acknowledged this research effort is a "reputational risk" especially among the traditional science community who could see NASA as "selling out" by venturing into UFOs.
He says he vehemently opposes that sentiment and is unafraid of taking hits from traditionalists.
"We are not shying away from reputational risk," Zurbuchen said during a National Academy of Sciences webcast. "Our strong belief is that the biggest challenge of these phenomena is that it's a data-poor field."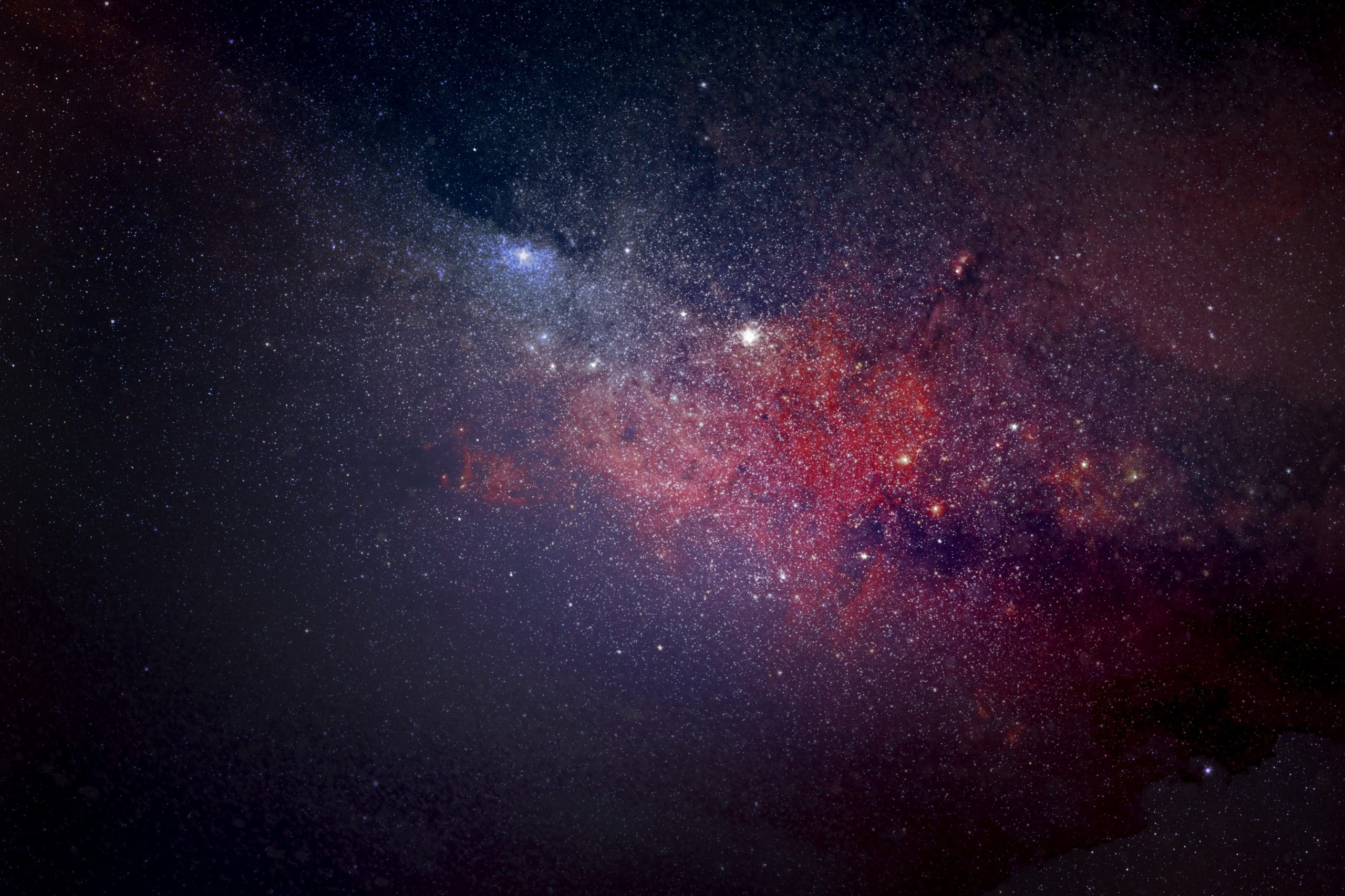 The study, led by astrophysicist David Spergel, will be entirely open using no classified military data.
Spergel said in a news conference the team has an open mind and the only preconceived notion going into the study is that there are probably multiple explanations for the UAPs.
"We have to approach all these questions with a sense of humility," Spergel said. "I spent most of my career as a cosmologist. I can tell you we don't know what makes up 95 percent of the universe. So there are things we don't understand."
"We have the tools and teams who can help us improve our understanding of the unknown, and we are prepared to use these powerful tools of scientific discovery in this case," Zurbuchen told reporters.
"Unidentified phenomena in the atmosphere are of interest for many reasons. Frankly, I think there's new science to be discovered. And there's been many times where something that looked almost magical turned out to be a new scientific effect."